Our friendly and welcoming team are here for you

We are passionate about teaching and helping students. As one of the largest English language schools in Wales, we have a large team of teachers and support staff. These teams are always ready to help you and offer advice. In addition to our core teaching team, we have dedicated support staff to help with everything from accommodation to social activities. Our staff help make Celtic English Academy a great place to study English in the UK.
Many of our staff members have worked abroad too, so they know what it's like to live away from home. Our friendly and helpful team will always try to help you with every part of your English language journey.
Teachers
We choose our teachers carefully to ensure that you get the best possible learning experience. All our teachers have studied how to teach English and are fluent English speakers. Between them, they have an impressive range of skills and experience.
Our teachers are here to support your learning journey from start to finish. They will provide you with guidance and support to help you achieve your aims. Their engaging and informative lessons should help to motivate you.
Support Team
Our support team helps create a warm atmosphere and makes you feel part of a big family. They do their best to meet every student's needs by getting to know your personal situation, paying attention to detail and responding flexibly.
All
Academic
Management & Finance
Sales & Marketing
Student Services & Support
Teachers
Academic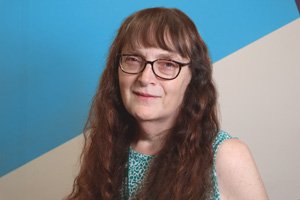 Helen
Director of Studies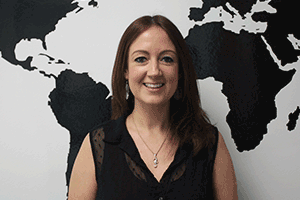 Louise
Assistant Director of Studies

Andrew
Senior Teacher

Management & Finance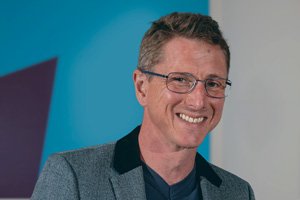 James
Chair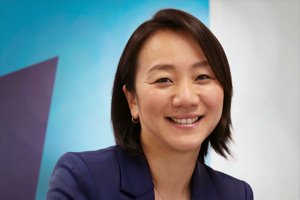 Shoko
Chief Executive Officer

Emelyne
Organisational Development & Communication Manager

Joshua
Finance & Operations Officer

Sales & Marketing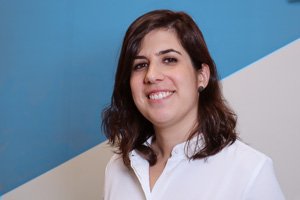 Maria
Business Development Manager

Grant
Group Sales & University Progression Manager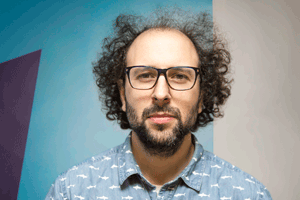 Pablo
Digital MK & E-learning Manager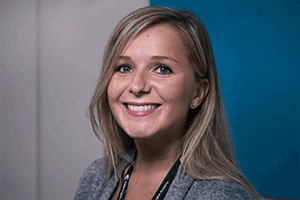 Elodie
Marketing & Student Support Officer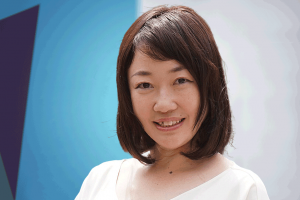 Miki
Regional Sales Manager Japan

Priscila
Regional Sales Manager Brazil

Katy
Academic Officer

Student Services & Support
Marta
Operations Manager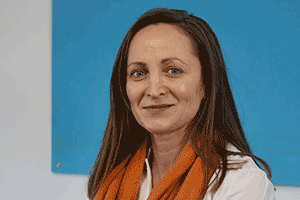 Iulia
Assistant Operations Manager

Ayan
Student Support Assistant

Teachers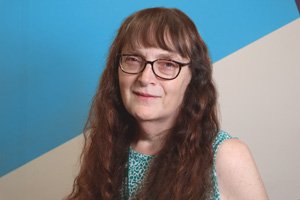 Helen
Director of Studies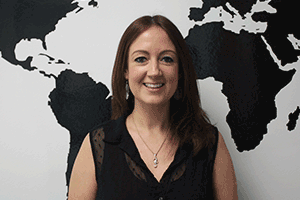 Louise
Assistant Director of Studies

Andrew
Senior Teacher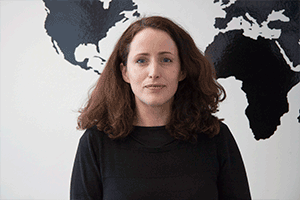 Aine
Teacher

Anne Marie
Teacher

Craig
Teacher

David
Teacher

Elin
Teacher

Gareth
Teacher

Jennifer
Teacher

Meredydd
Teacher

Mirelle
Teacher

Paul
Teacher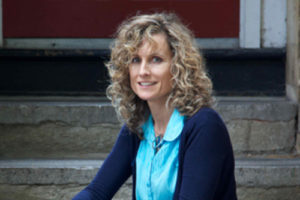 Rachel
Teacher

Robert
Teacher

Stephen
Teacher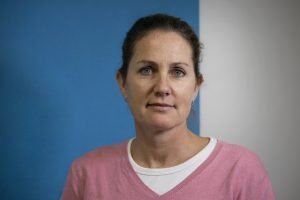 Victoria
Teacher