10th February 2016
The UK has been teaching English and to the world for well over a century and Capital Economic research shows that English language teaching (ELT) brings £1.2 billion in export revenue and supports 26,000 jobs throughout the UK. Cardiff is becoming one of the leading English language markets, opening up to the world and receiving over 66,000 students a year. Over 650,000 students studied in the UK last year and with their arrival these students brought valuable skills, experience and dedication to their studies which became transferable to local and national businesses here in Wales and the UK in general.
At the Celtic English Academy, we endeavour to continually explore new markets and to reach students all over the world, supporting them to reach their vocational and academic goals here in Wales. In order to face this challenge and join Wales' enterprising future, we at Celtic now provide BULATS business English courses for our students. By improving your English skills for the workplace, you can develop your knowledge of your future career whilst improving your accuracy and fluency. Also this course can enable you to gain a competitive edge in the workplace.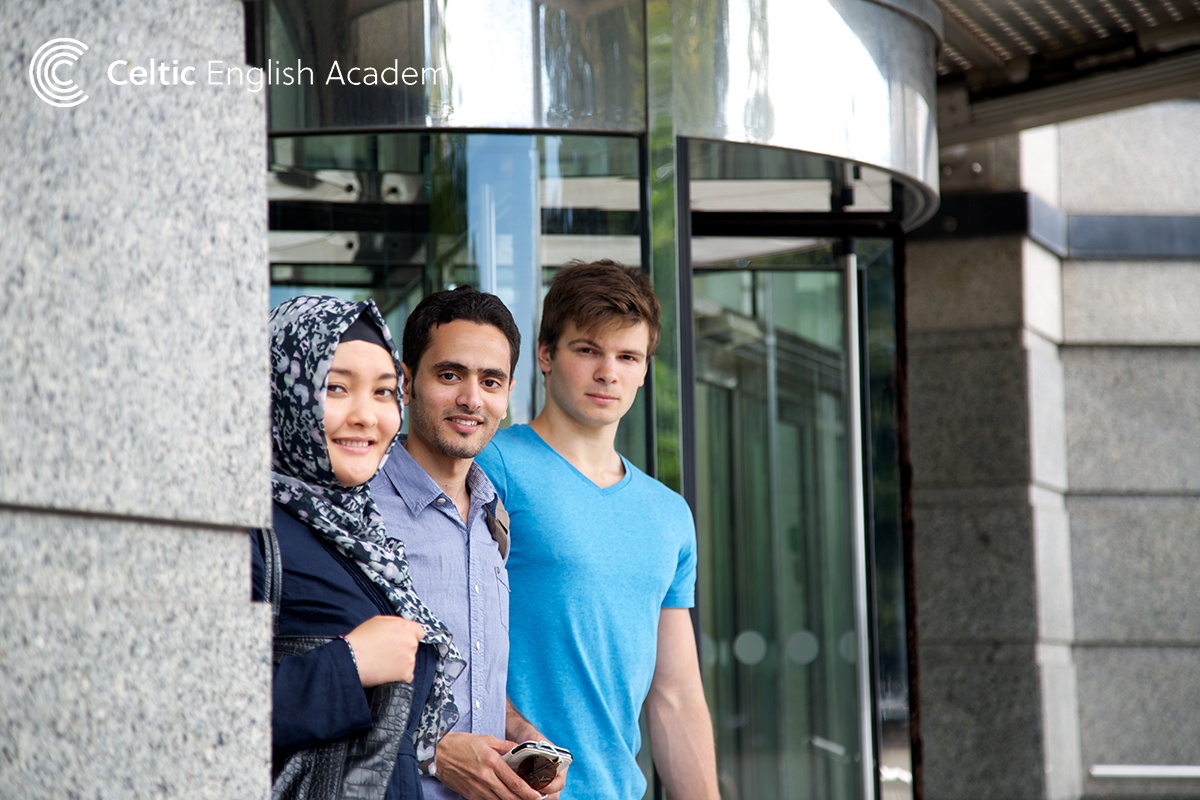 As the champion of small to medium size businesses (SME's), there are an estimated 210,700 enterprises active in Wales that are looking to utilize foreign business skills. These growing businesses currently employ an estimated one million people and continually need fresh talent to assist tin their growth strategies. Whether it be Spanish IT students, Thai graphic designers, Brazilian multi-media experts or Arabic engineers, BULATS is a recognized qualification that allows a privileged few to seize the opportunities in their future.
As an Internationally recognized qualification with over 20,000 organizations world-wide, BULATS is a trusted qualification for any business employer. Whether it is with GlaxoSmithKline, HSBC, The Marriott group, BP, Hitachi, or GE, your skills and knowledge are invaluable for Welsh based businesses, which contribute to making Wales an enterprising power-house for the future.