23rd June 2017
Wales
may be a relatively small country with only around 3 million inhabitants, but it has a mighty history and rich culture. You may have heard journalists or scientists make reference to Wales' geographical size……"an area was flooded, similar to the size of Wales"….but we feel it is about time Wales' other attributes took pride of place.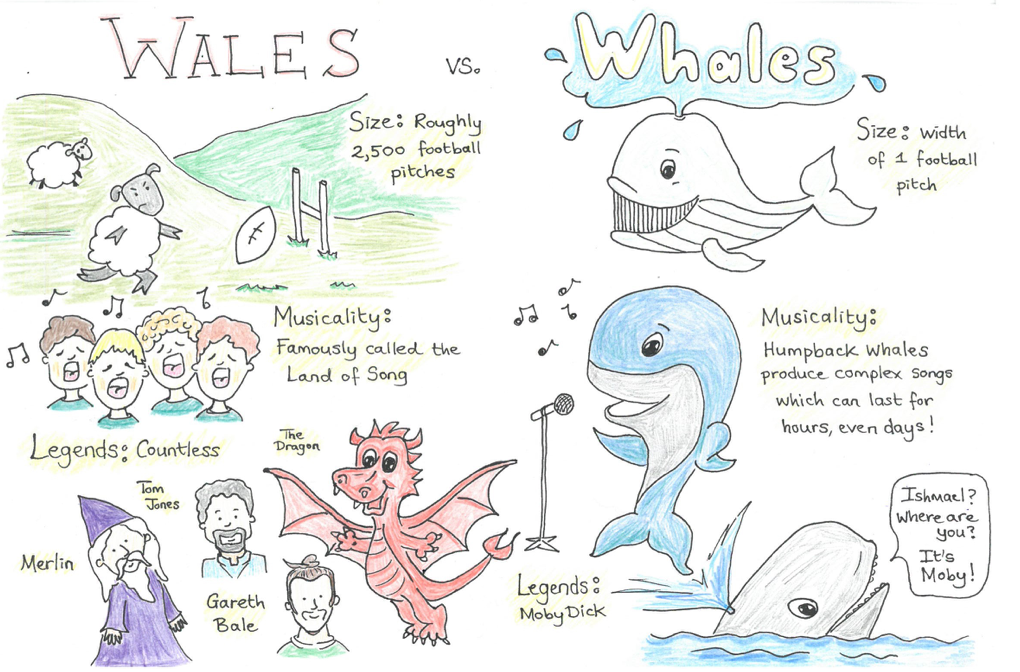 Wales is often known as the "Land of Song" thanks to its prestigious history of choral music and opera. Welsh choirs and opera singers alike have been invited to perform for Popes, Royalty and Presidents around the world.
Whilst the national sport of Wales is rugby, in recent years the national football team and its stars have also enjoyed great success. Most recently,
Cardiff
hosted a spectacular
Champions League Final
, which put the city on the world stage as an amazing sporting venue.
So, why not come to Wales and marvel at our areas of outstanding natural beauty; our historic castles; and meet our warm and welcoming people?