2nd June 2017
As you probably know, the Champions League Final is coming to Cardiff this weekend. There will be a lot of things going on in the city, including many activities and free of change family entertainment.
From the 1st – 4th June 2017, Cardiff will play host to the UEFA Champions Festival, offering a range of exciting games and entertainment. For daily schedules, click here.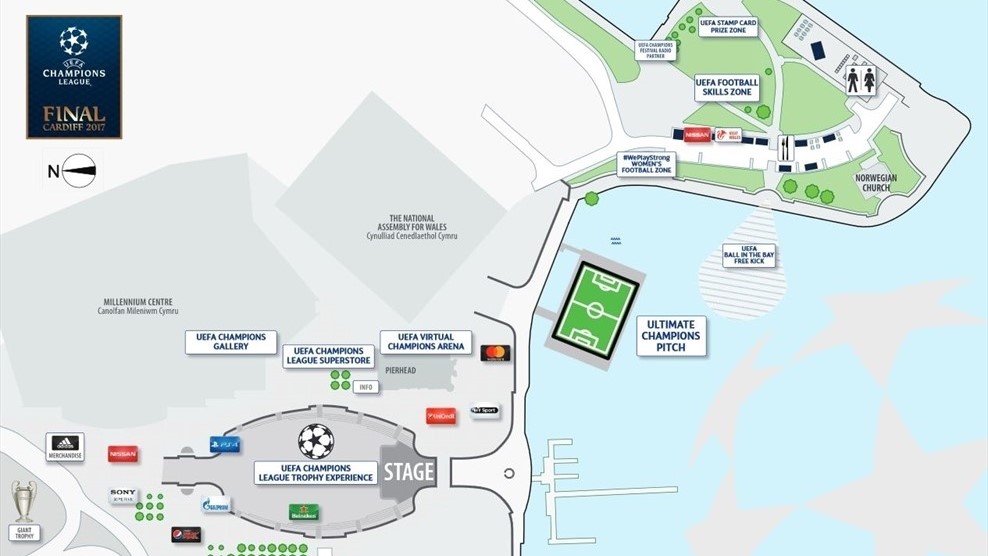 Opening times
Thursday 1 June: 11:00-23:00 (opening ceremony from 10:00)
Friday 2 June: 11:00-23:00
Saturday 3 June: 11:00-17:00 (no public viewing of final)
Sunday 4 June: 11:00-17:00
And, for football fans that weren't lucky enough to get the tickets, we have made a list of bars in Cardiff where you can watch the final. Check it out!
We hope that you will be with us to soak up this great atmosphere!