25th November 2017
The Student Voice is a glance into the experiences of students from all over the world who have studied with us at Celtic English Academy, here in Cardiff. These testimonials are a first-hand reflection of the impressions left on each student from their time at our academy in the capital city of Wales.
At Celtic English Academy we value our students' feedback and their opinions, always using them to refine and improve the experiences of our future students.
Here is what Claudio had to say about his experience:
Name: Claudio
Nationality: Italian
Duration at the Celtic English Academy: 2 weeks General English course and 7 weeks Internship
Accommodation: Student residence
Claudio came to Cardiff to combine learning English with a work placement in a local Cardiff company.
Claudio studied 2 weeks of General English at Celtic English Academy prior to his 7 weeks' internship at the finance company- Jardine Norton Limited.
Claudio's role was an Operation Assistant in a young FinTech Company based in Cardiff Bay area. His primary tasks included obtaining and analysing commercial Credit Reports, preparing credit risk assessments to support the decision making process, processing a variety of tasks related to the internal compliance and due diligence process, as well as general admin task in the office.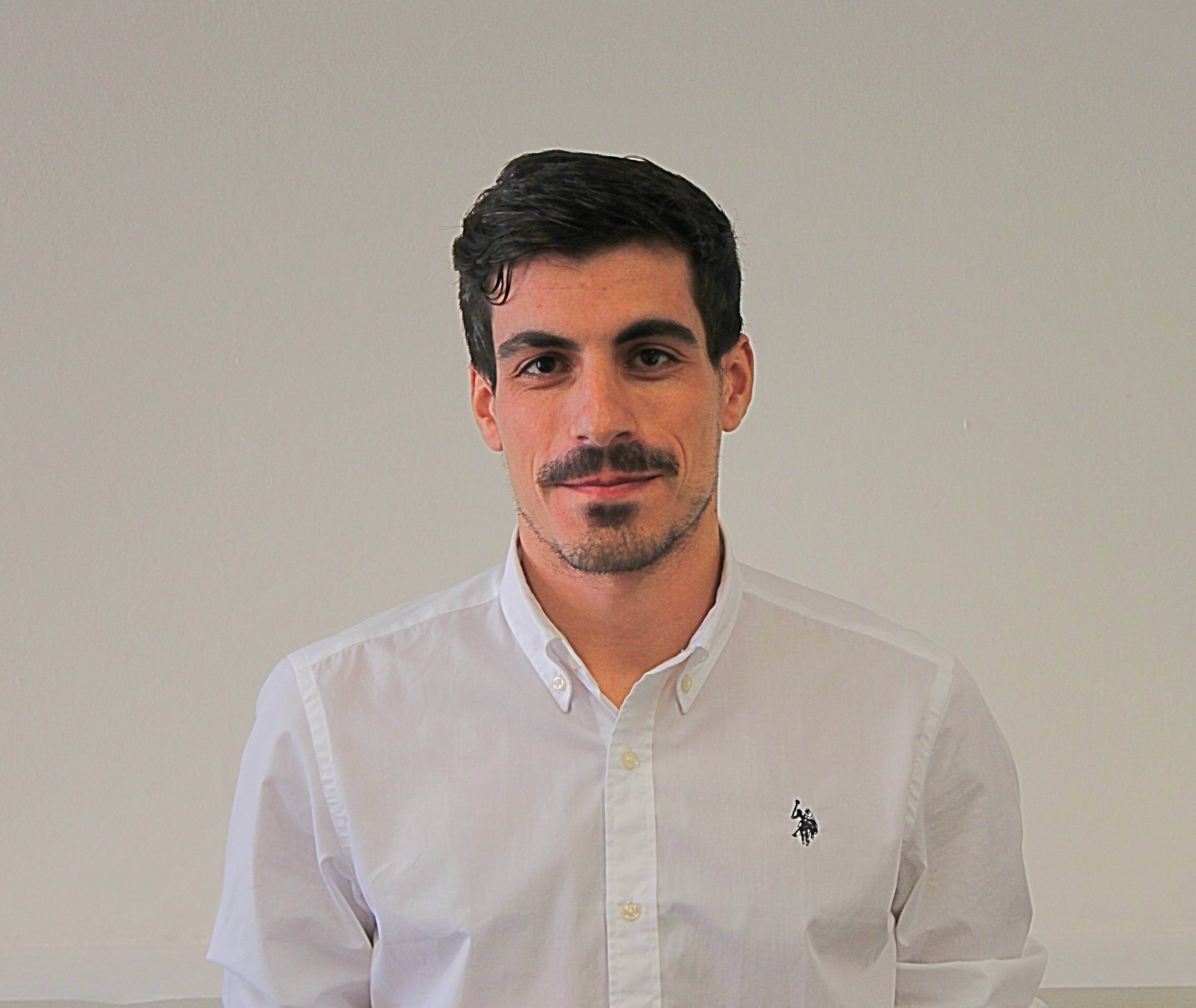 Claudio was very happy about his internship programme and here is what he had to say about the internship:
"I have enjoyed all aspects of my experience. Especially I appreciate the relationship with my colleagues, the chance to learn and improve my Business English and the possibility to work in the finance world."
We wish Claudio every success in his future career!
For more student voices, you can read Celtic English Academy testimonials from our students from all over the world.