3rd June 2016
Student Voice is a weekly glance into the experiences of students from all over the world who have studied with us at Celtic English Academy, here in Cardiff.
These testimonials are a first-hand reflection of the impressions left on each student from their time at our academy in the capital city of Wales.
At Celtic English Academy we value our students' feedback and their opinions, always using them to refine and improve the experiences of our future students.
Here is what Angel had to say about his experience.
Name: Angel
Age: 25
Nationality: Spanish
Duration at the Celtic English Academy: 4 weeks
Accommodation: Private letting
'I like living in Cardiff because there are many green zones. Celtic English Academy is also very organised and cheaper than other schools. My favourite social activities in Cardiff are sport and walking. The best part about my time in Cardiff was all the places that I visited and the new people that I have met at the school.
I have learned a lot about the history of Cardiff and also the British culture and how people live there nowadays.
I would certainly recommend Celtic English Academy as the school and city are beautiful and it is in a great place to study and learn English. My teacher Victoria is the best English teacher that I have ever had and Ruby is excellent as she helped me in many things'.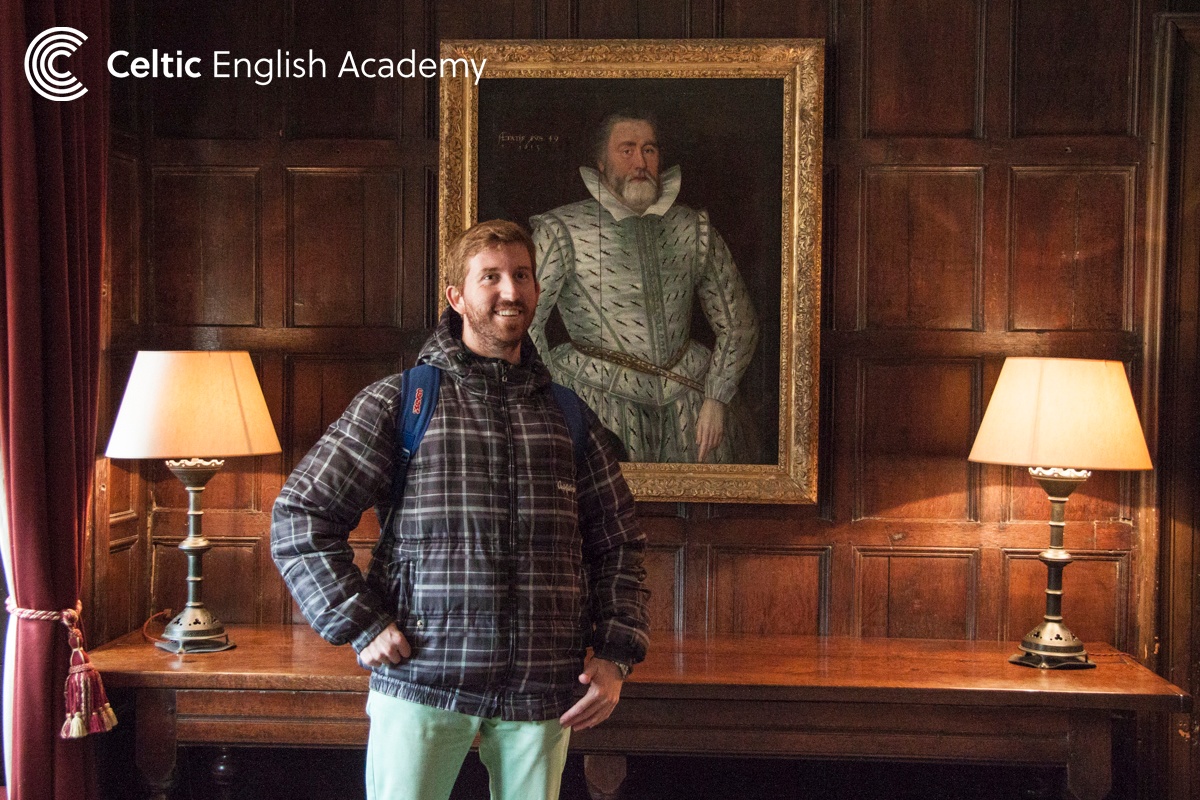 For more student voices, you can read Celtic English Academy testimonials from a number of our students at every level, from all over the world.
Topics: voice, Celtic students