What do you like about Cardiff and Celtic English Academy?
What I like the most about Cardiff is the people and the vibes of the city which is mixed between a big city and small town at the same time. Celtic gave me the chance to meet amazing people.
What was your favourite lesson or social activity?
Having a cup of coffee with my class in Bute Park.
Paul R's class was the best.
What is you favourite memory from the last 11 months?
The summer BBQ is my favourite memory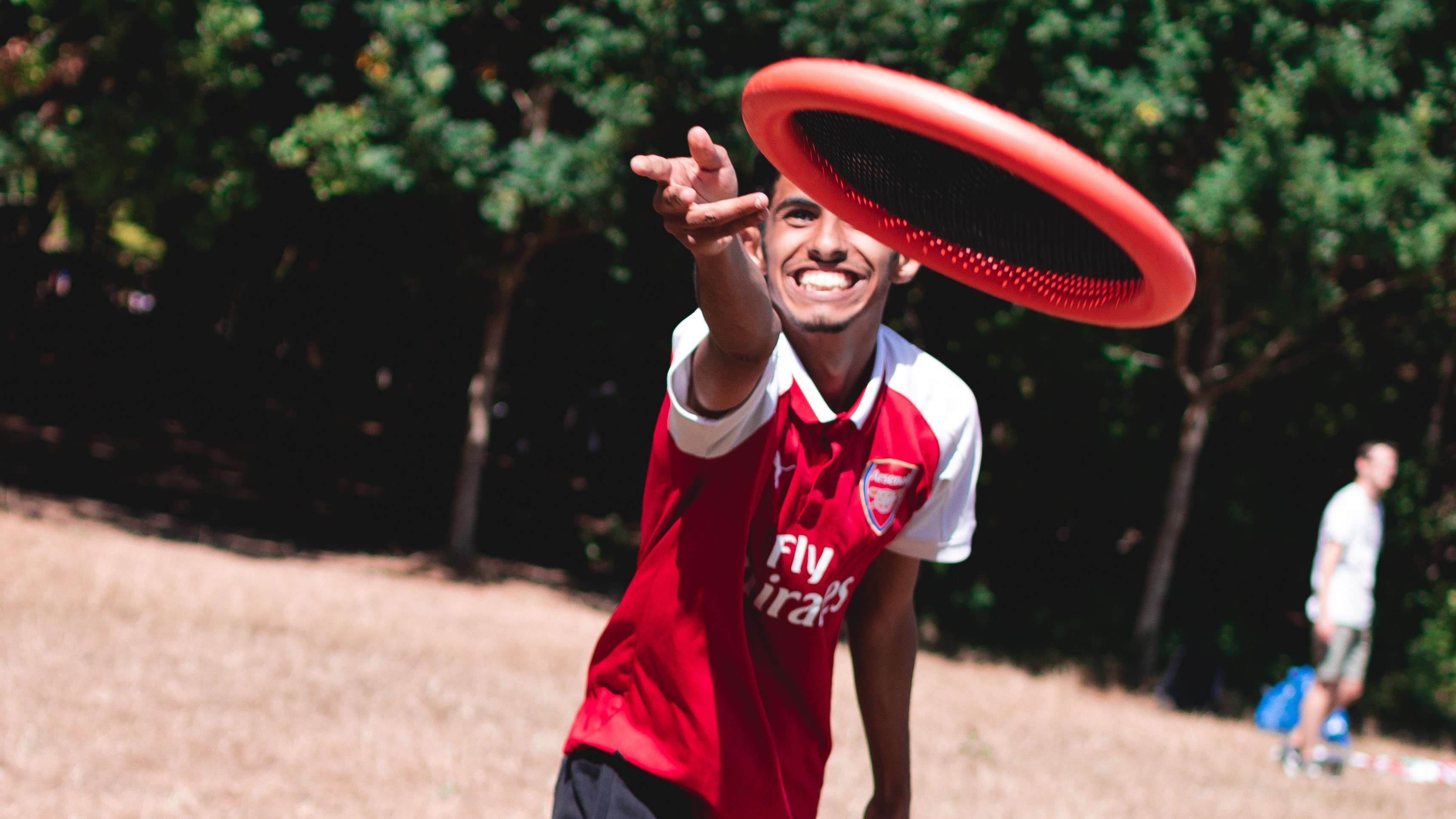 Would you recommend Celtic English Academy to your friends and family?
Definitely, it was a great experience for me and I would love my friends to live it!
For more student voices, you can read Celtic English Academy testimonials from students from all over the world.