4th September 2019
At Celtic English Academy we value our students' feedback and their opinions, always using them to refine and improve the experiences of our future students coming to study with us in Cardiff.
This week we chatted to Patrice about his experience with here at Celtic English Academy
Nationality: French
Course: Advanced General English
Duration: 1 week

What do you like about Cardiff and Celtic English Academy
My first impression was very positive, the school's geographic location is in the city centre. The welcome at the school was great and teachers are very efficient!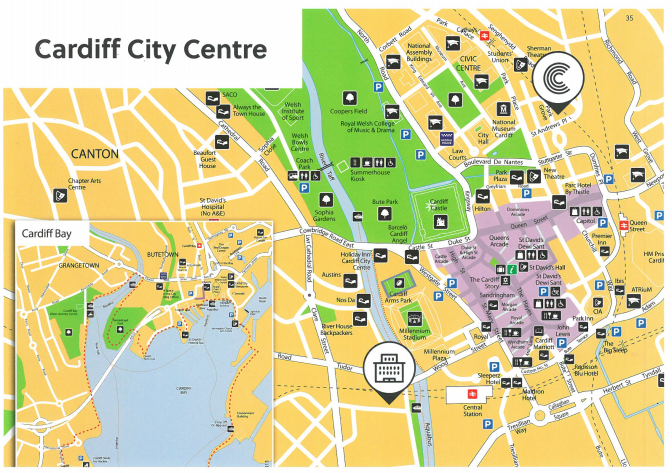 What was your favourite lesson or social activity?
All the lessons were pleasing because the aim was communication
What was your favourite memory?
I think it was the one-to-one lessons with Helen, because working whilst drinking a coffee just after lunch was great
Would you recommend Celtic and Cardiff to your friends and family?
Of course!
 For more student voices, you can read Celtic English Academy testimonials from our students from all over the world.