21st March 2019
The Homestay Voice is an opportunity to glance into the experiences of our homestay who are welcoming International students here in Cardiff. This testimonial is a first-hand reflection of the impression on our homestay provider for hosting students in their home.
At Celtic English Academy we value our homestay' feedback, opinions and experience always using them to refine and improve the experiences for our future students.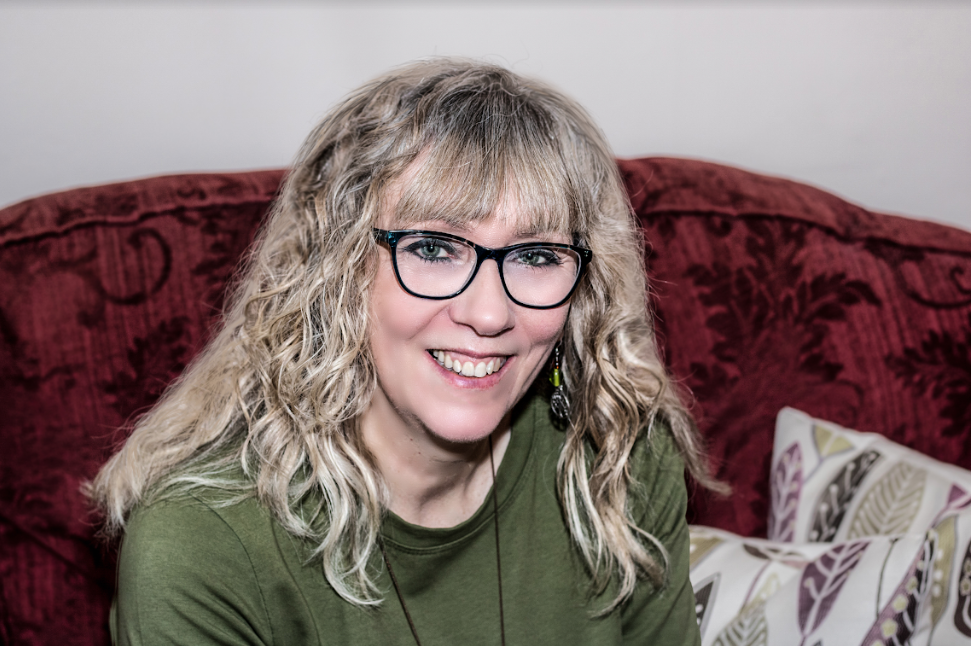 Here is what Deborah had to say about his experience to welcome international students.
The host

:

Deborah

Nationality

:

British
Deborah and her husband John live with their friendly dog and cat. They have grown up children and a young granddaughter who Deborah looks after regularly. John is a teacher in a special needs school and Deborah used to be a nurse. They both love hosting students and are a very friendly and welcoming family. In her spare time Deborah likes to do crafts and is keen to share her skills with her students.
Do you usually keep in touch with your students after they leave?
I have kept in touch with everyone.
One day, I received a message from of my previous students from Argentina who was saying
"Happy New Year, I just want to tell you that last year you were a big part of my day and I just want to thank you for that"
What are you enjoying the most for having student?
The best things for me is that it is a reciprocal enriching experience for both.
I get to experience their culture and can give them something to learn in return.
Before their arrival, I use to double check on google to know more about them, their culture and country in order to make them feel more comfortable.
Whats is the most difficult for having student?
Saying goodbye!
What is your favorite memory with your current and previous student?
I have very good memories with many students, but one is particularly good… I took my student from Japan with me to see an Opera, it was the first time for her that she has been to see Opera.
I told her at the end of the stay "I welcomed you as a student, you leave as a friend"
I love just being with my students and having a laugh with them.
During your spare time, what do you usually do with your students?
When my friends visit me I always involve my students.
I love cooking, watching TV and having a laugh with them.
With my current student we are planning for painting my kitchen table, another moment and memory that we can create together.
Would your recommend hosting students to other people?
Yes, definitely.
One day, I bought an item on eBay and I was discussing with the seller on my doorstep.
She was explaining to me that she was homestay for international students and she told me that it would be a great opportunity for me.
How long have you welcome international students?
I started 18 months ago and I already welcomed 7 students
---
For more student voices, you can read Celtic English Academy testimonials from our students from all over the world.