23rd April 2019
The Homestay Voice is an opportunity to glance into the experiences of our homestay who are welcoming International students here in Cardiff. This testimonial is a first-hand reflection of the impression on our homestay provider for hosting students in their home.
At Celtic English Academy we value our homestay' feedback, opinions and experience always using them to refine and improve the experiences for our future students.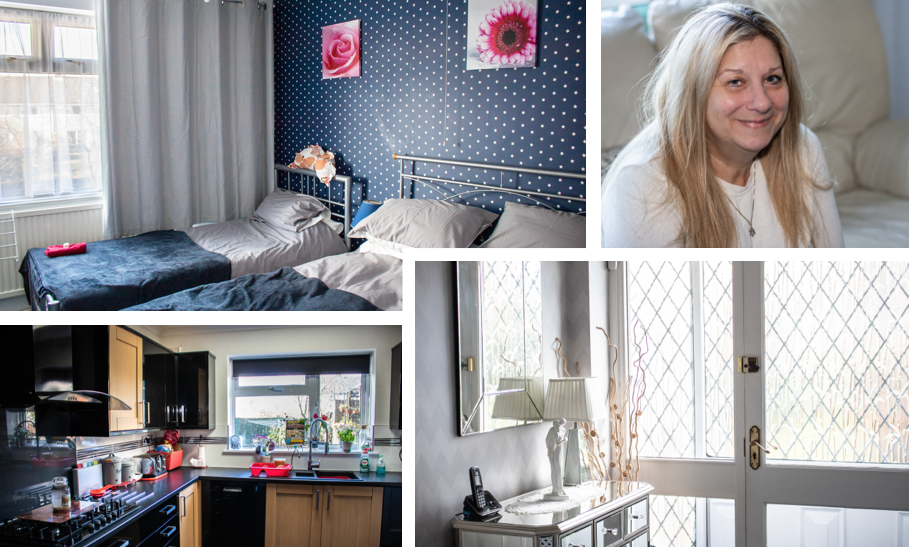 Here is what Cindy had to say about his experience to welcome international students.
The host

:

Cindy

Nationality

:

British
Cindy lives with her husband David. David works at the University and Cindy runs her own travel agency business from home. They live an immaculate house close the famous "Roath Park"!
Cindy and David have been hosting students for many years and enjoy helping you practice your English. They enjoy cooking and prepare home cooked meals most days.
Do you usually keep in touch with your students after they leave?
Yes, usually keep in touch by email and facebook with them.
What are you enjoying the most for having student?
Learning about the culture of the people.
What is your favorite memory with your current and previous student?
I've been to Florence and Budapest to visit my previous students.
During your spare time, what do you usually do with your students?
Cooking together.
My Italian student used to make her traditional and tasty lasagna.
My previous student from Budapest made his typical dishes.
My other Japanese student made for me a lovely tempura meal.
Would your recommend hosting students to other people?
Yes, definitely.
My son used to welcome students in the past. Unfortunately, he now lives too far.
I would highly recommend many relatives to welcome international students.
How long have you welcome international students?
13 years.
---
For more student voices, you can read Celtic English Academy testimonials from our students from all over the world.