8th October 2016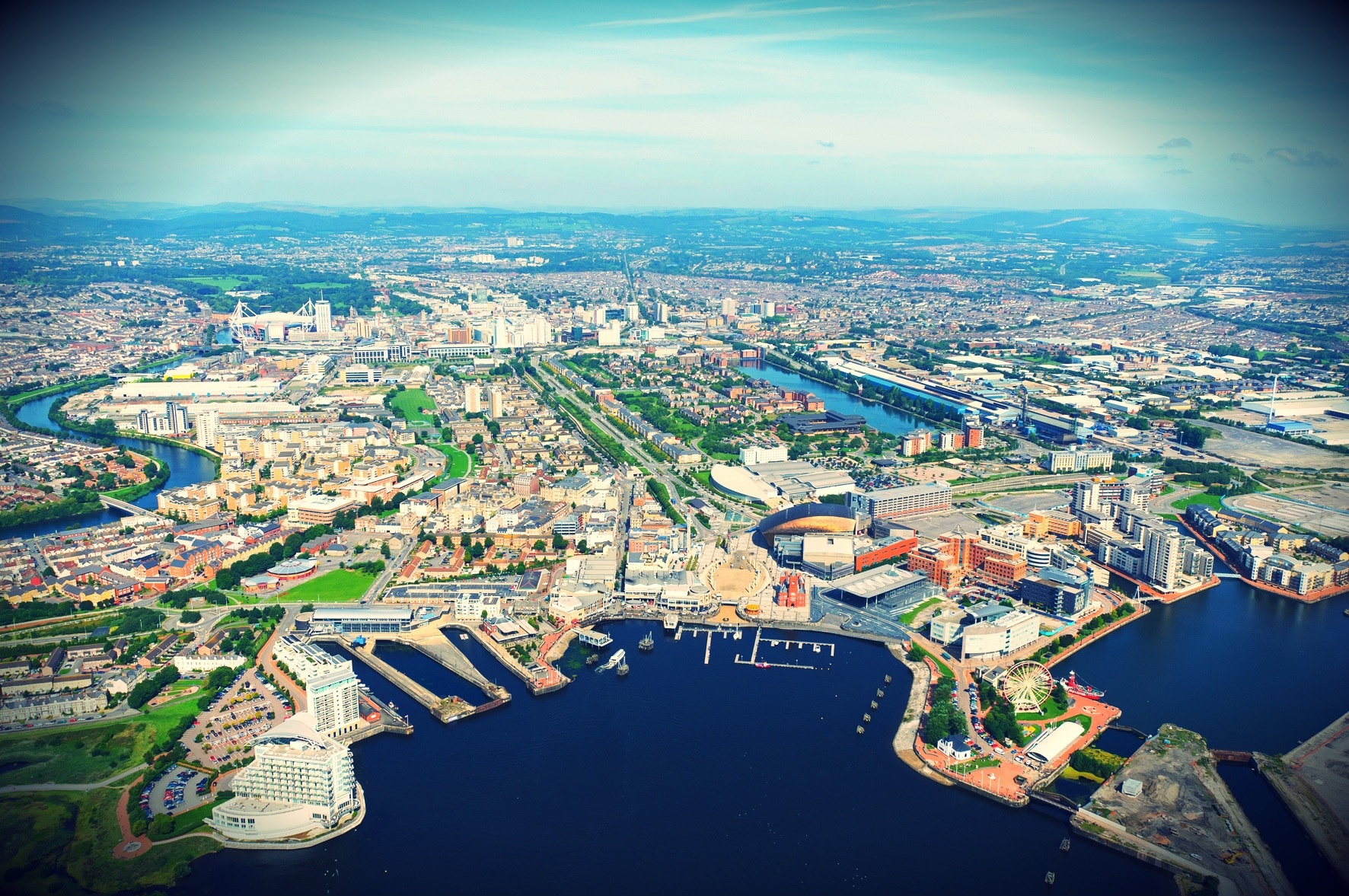 While you are studying English in Cardiff, you will naturally want to take some time to discover the local area and make the most of your time in the United Kingdom. So what is there to do near Celtic English Academy?
City Centre
Within walking distance of the school, there are plenty of things for you to explore. From theatres, museums, parks and shopping centres – the country's capital can't fail to please.
The National Museum, Cardiff Castle, and the Principality Stadium, are some of the top attractions located close to Celtic English Academy. For those who want to escape the hustle and bustle, and get closer to nature, Bute Park is a must see and perfect for a midday pause. This largest and most famous park is probably the city's most pleasant sun-trap break spot. Stretching across the city, the park is blossoming with green space, a perfect place to spend a lazy afternoon.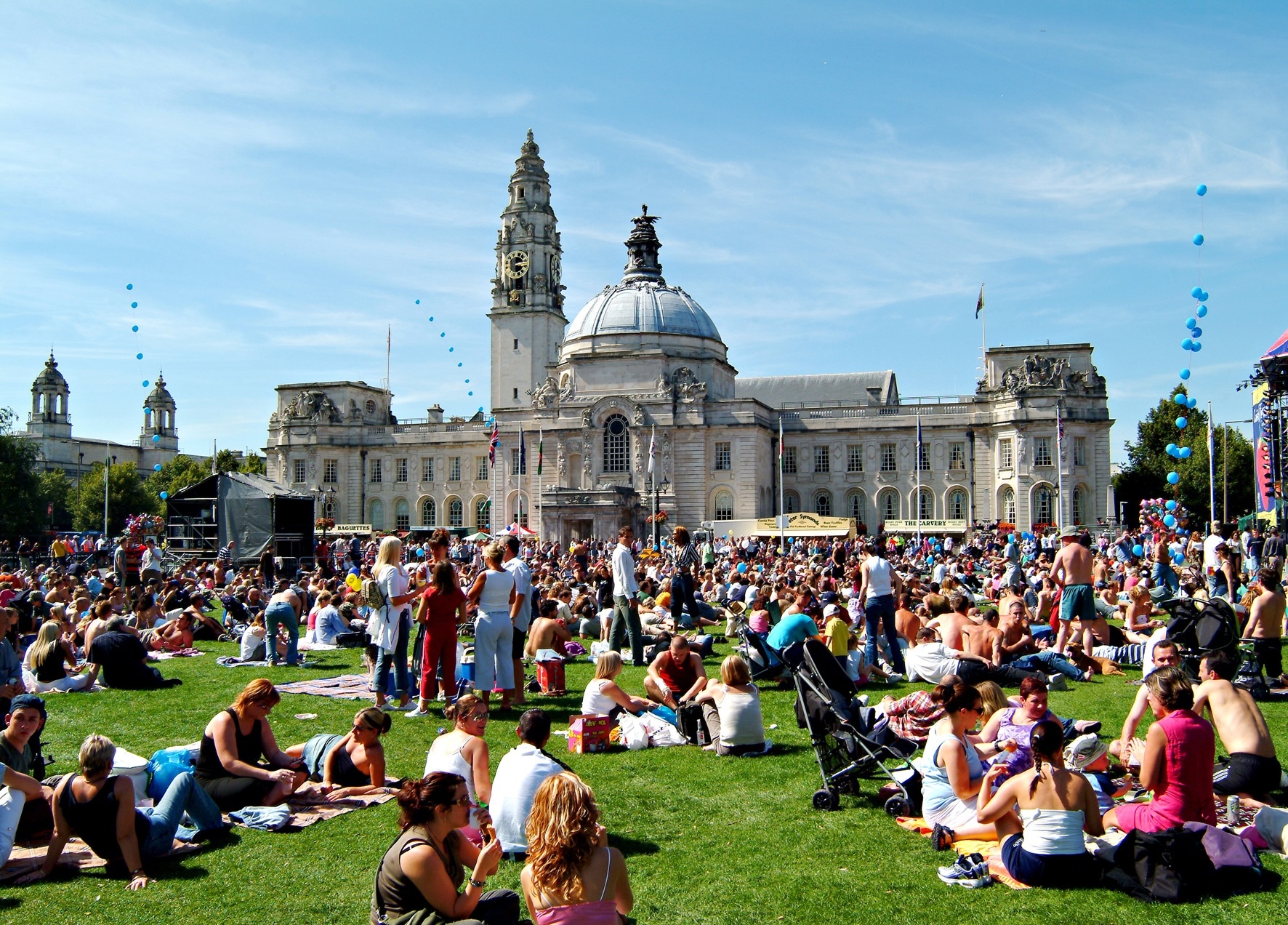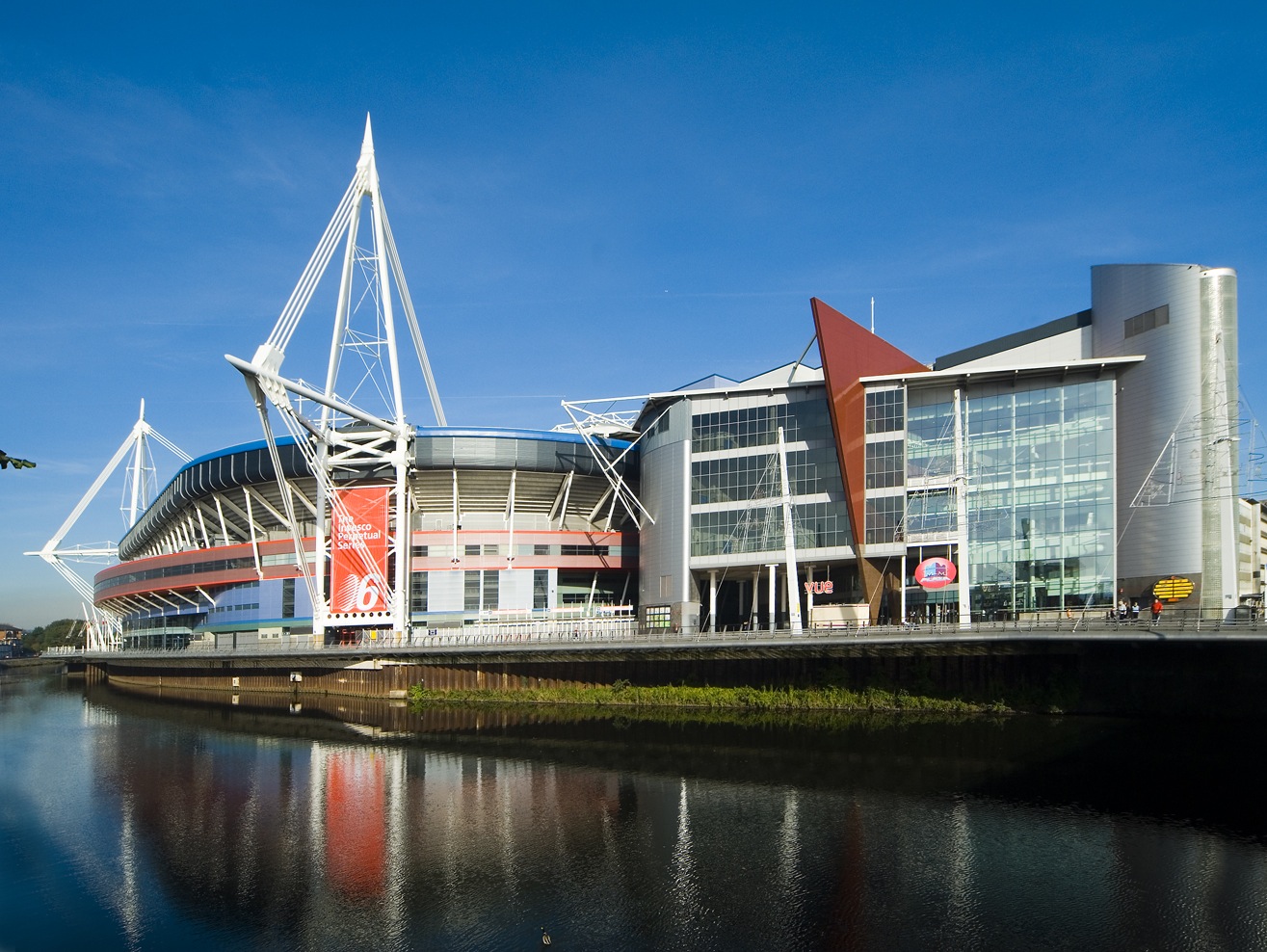 Many visitors may also want to take a guided tour and learn more about the city. The walking tours are available most days and are tailored to individuals' interests. Seeing Cardiff on foot, soaking up Cardiff's history and culture couldn't be any easier.
However for those who want a more active experience, we recommend cycling. There are many routes to choose from, and Pedal Power encourages and enables anyone to experience the benefits of two wheels in the city.
Cardiff Bay
With cheap public transport or by water taxi, you can get to Cardiff Bay and once you are there you'll find plenty to keep you busy. From the stunning architecture of the Pierhead building and the Wales Millennium Centre, to breath-taking views overlooking the waterfront, the Bay offers entertainment for everyone.
Cardiff Bay is home to Y Senedd, the National Assembly for Wales, where you can book a guided tour and indulge yourself in a dose of waterside Welsh politics. If you have time, take the opportunity and pop along to the Norwegian Church – a perfect spot for munching on Norwegian-style snacks, or check out the nearby Doctor Who Experience.
By day and night, there's always a lot of going on in the Bay. Plus, if you happen to come at the right time of year you will find it hosting some of the biggest events such as the Cardiff International Food and Drink Festival, Cardiff Harbour Festival and Wales Rally GB.
So, embark on a thrilling journey and enjoy this thrilling city no matter what the weather's like.
Click here to find more more about things to see and do in Cardiff.