2nd February 2016
Its that time of year again where the pubs order more barrels of beer and people keep their diaries free from any engagement other than The RBS Six Nations Rugby Championship. The Six Nations Championship beginning this weekend, is without doubt the world's greatest rugby tournament, in Wales it is practically looked upon as the 5th season of the year.
Each year the proud fans of six nations – England, France, Ireland, Italy, Scotland and Wales – share in the passion and excitement of this rugby feast. Early challenges of this prestigious tournament date back more than 140 years, which simply adds to the historic and patriotic sense of friendly rivalry and occasion.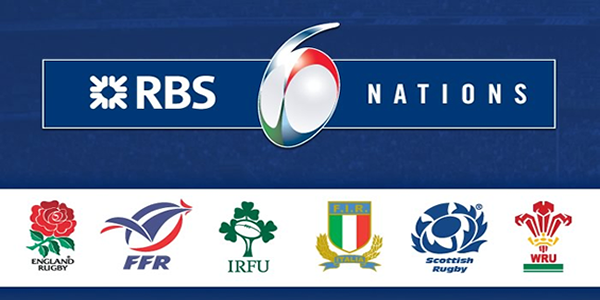 France and Italy will get the 2016 Six Nations Championship underway with their Saturday afternoon match in Paris on 6th February. Wales will play Ireland in Dublin on Sunday 7th February and then Scotland the following weekend on home soil in Cardiff. When Wales play in the Six Nations the atmosphere in Cardiff City Centre is sure to be magnificent, particularly if the game is hosted in The Millennium Stadium which has recently been renamed 'Principality Stadium' for sponsorship reasons.
If you are in Cardiff during the RBS Six Nations Rugby Championships and want to experience the magic of a live game or the big screen atmosphere at a local pub, see the link below for details on fixtures and ticket sales.
http://www.rbs6nations.com/en/matchcentre/fixtures_and_results.php#tSdRGJAJAS07suvV.97