5th July 2016
The Year of Legends will come to Wales in 2017 but we are amazed by Wales' legendary performance in the UEFA Euros 2016 so far with getting to the semi-finals!
Come on Wales! It was doubtful from the start that such a small nation like Wales could compete with some of the footballing giants in Europe but with the nifty and striking power of our footballing legend Gareth Bales' legs, as well as the rest of the Wales squad, Wales has surprised our rivals and supporters alike. Never underestimate the potential of the little guys. Similarly, Cardiff, like its much larger European capital city counterparts has equally as much to offer visitors and students alike and the Celtic academy is no different in this respect.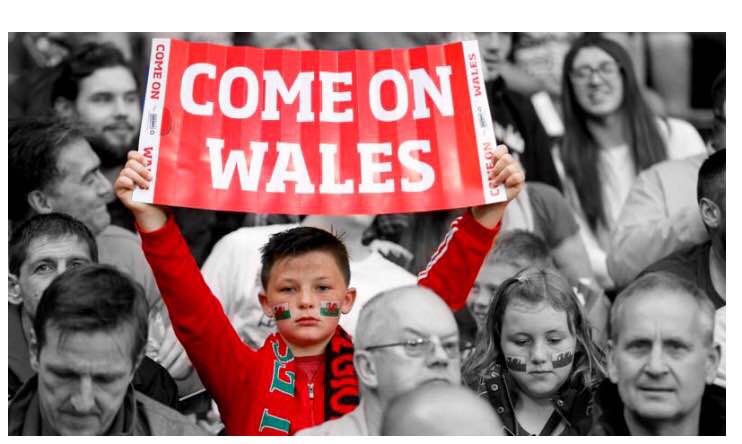 While Wales is doing exceptionally well in the UEFA Euro 2016 championship, next year will be the start of celebrations in Wales for the Visit Wales 'Year of Legends' (2016 has been the 'Year of Adventure'). Wales and its' people will be celebrating the long list of Welsh legends that have dominated political, social, economic and sporting events in the past and present. This will be done to raise the awareness of Wales and its significant contributions to the world in order to promote Wales as a key destination for tourists and to bring more international students to this interesting and beautiful country.
Shane Williams, our Rugby Legend
The first such legend will be ex-rugby superstar Shane Williams. Wales has always been the land of rugby and this slightly less beautiful game as well as the spirit of competition has been engraved onto the minds and hearts of all Welsh people. As the national sport of Wales where else would be a better place to start? Celtic shall focus on promoting the use of English as an international language whilst combining the national sport and passion for rugby.
Celtic English Academy will be holding activities, events and excursions for students and encourage use of English for international events such as the Euros, Olympics and the World Cup which will be invaluable for students aiming to engage with such international spectacles.