23rd July 2015
It was a worrying start for the staff here at Celtic Academy yesterday with heavy rain early morning as we headed to Cosmeston Lakes to prepare the summer BBQ. Manouvering our trollies around huge puddles with no blue sky in sight, the team remained unphased and got to work on the Flagship Celtic event.
As if by magic, late morning saw clearer sky and by the time the students started to arrive by coach the sun burst through and shined throughout the whole event. With games, activities, great company and excellent food, the BBQ was fantastic and the day was enjoyed by over 200 Celtic Academy students and staff.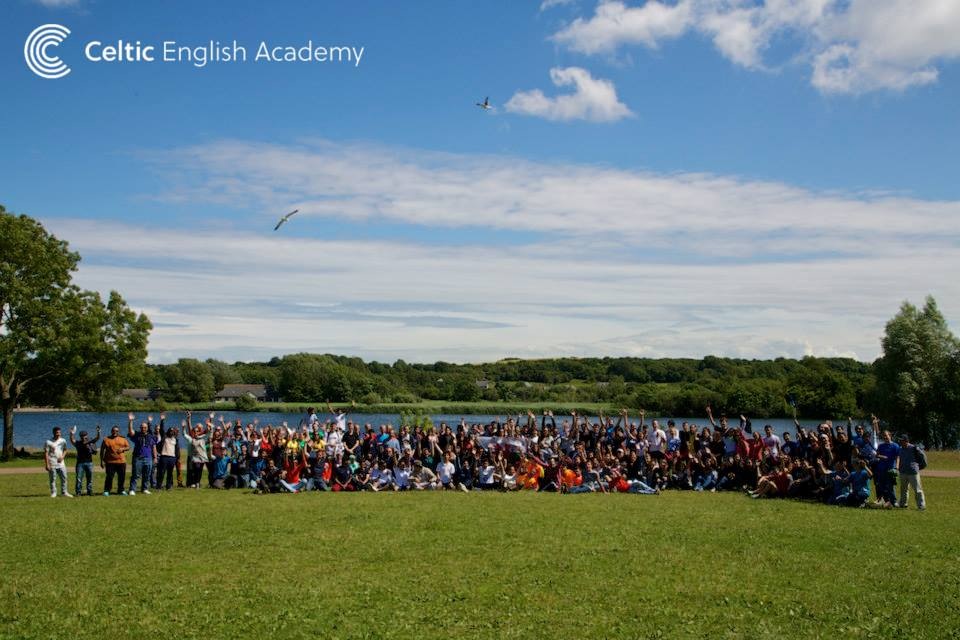 Many of our students enjoyed relaxing in the sun with some drinks and their friends, meanwhile sporting legends were being made in the tough finals of the sack, wheelbarrow, egg and spoon racing and the welly throwing championships.
All in all it was a brilliant day and a great opportunity to capture video clips to enter the Celtic Academy video competition which finishes this friday 31st July. If you had a great time and took some fun clips, please send them to [email protected] and you could be in for a chance to win a £100 Amazon voucher.
It was great to see you all there and we cant wait until next year 🙂