7th April 2015
When coming to another country it might be useful to have a guide which gives you some advice on what to see and do.
However the best type of guide gives you local information too. For example, what you can do in your spare time or where you can find special shops or coffee shops.
Here is an alternative guide from former Celtic students who wanted to share some local knowledge for future students that come to study English in Cardiff: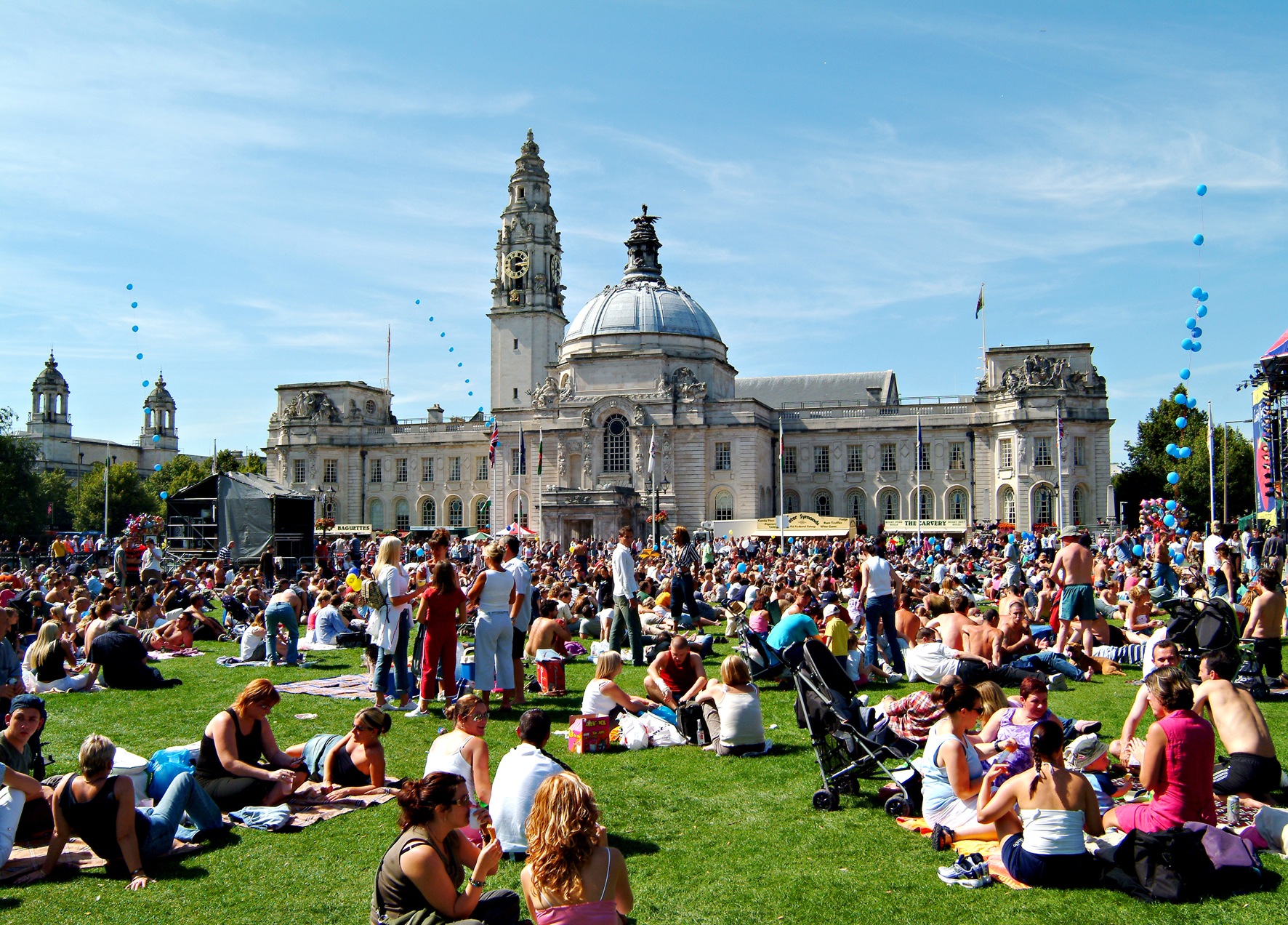 Good places to buy food/ eat out:
You should buy halal food in City Road
You should eat Biriainy rice at a restaurant in Cardiff Bay
If you need something you can shop at the Lidl supermarket which is a good price!
Good places to buy clothes/ go shopping:
You should buy clothes at Debenhams and Zara in Queen Street
You should buy toys from Argos in Queen Street
You can go to Queen Street and The Hayes for window shopping
Interesting activities to do in Cardiff and the UK:
You should take your parents to visit the countryside in the UK during your holidays
You should listen to music from all over the world at the Motorpoint Arena in Cardiff
You should go to the museum and the castle to learn something about Cardiff's history
Different things you can do to improve your English:
You should use a dictionary when studying
You should speak with other English people if you quickly want to learn the language
You should watch BBC programmes if you want to improve your spoken English or Ted Talks documentaries
You should use the following websites to learn the English language from drama programmes or series online;
Rules at Celtic school:
You must speak English
The lessons start at 8.45 in the morning. You must be in your classroom before that time
If you are more than 10 minutes late you will have to wait until the break
You should turn off your mobile phone when you go to your classroom
Rules in Cardiff:
You must respect rules in Cardiff
You can't make any problem in Cardiff because all areas have a camera
You must stay in your classroom until the lesson has been finished
You aren't allowed to make loud noise from 11.30 pm until 6.00 am in Cardiff
Check out some more alternative guides below:
---
If you would like to study English in Cardiff go to www.celticenglish.co.uk