15th December 2016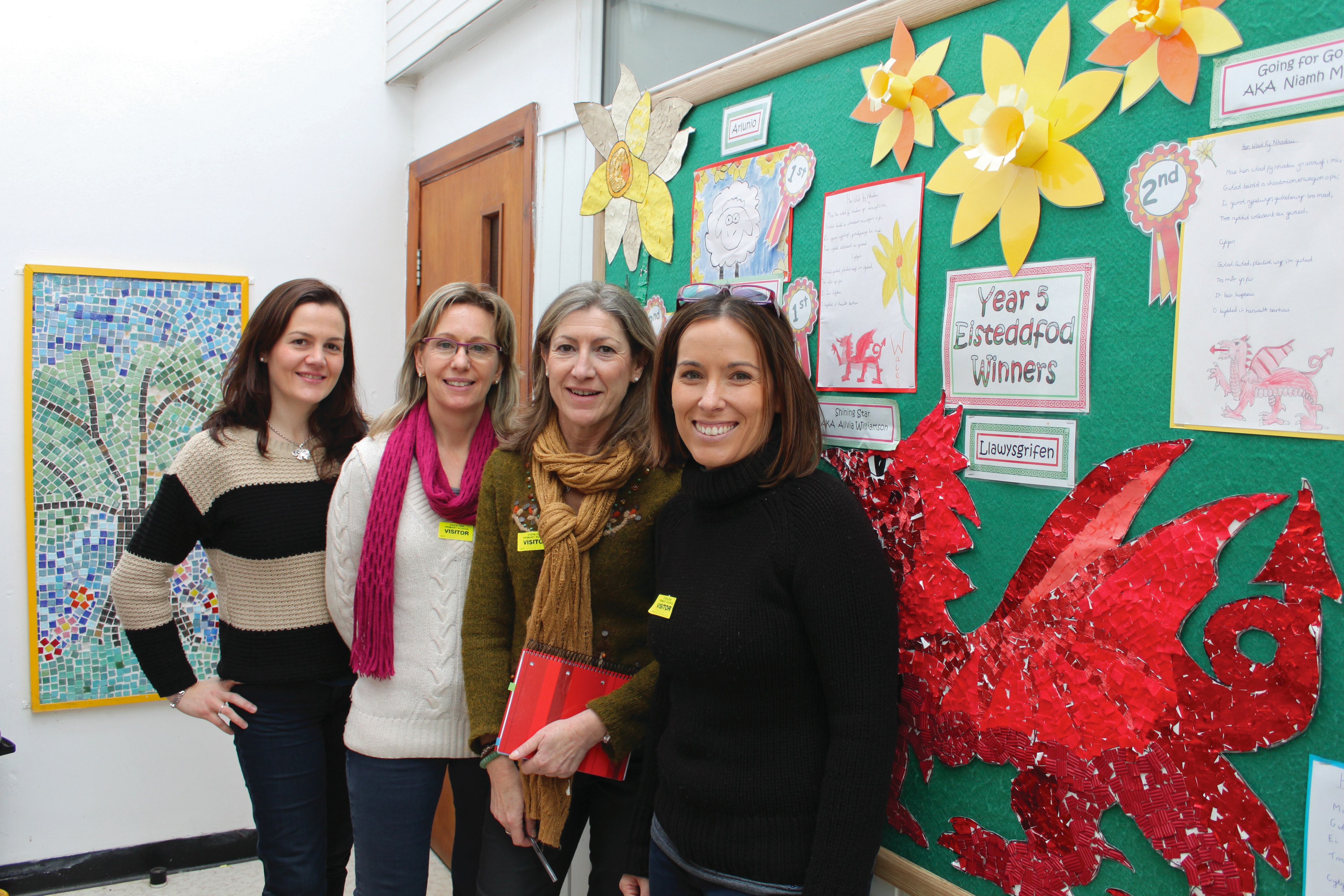 Are you a overseas school teacher looking to improve your own level of English and develop innovative practice for teaching English in your classroom? Look no further than Celtic English Academy.
The Teacher Development Course we offer at Celtic English Academy is designed to provide you with creative lesson ideas and resources that can be adapted and applied to your own classroom.
Who is this for?
Qualified and practising teachers of English, or of any subject which requires delivery in the medium of English 

Primary or secondary school teachers 

Teachers who wish to improve their own level of 
English 

Teachers who wish to gain an insight into the British 
education system.
Learning Outcomes: 

Learn more about the Teacher Development Course and book your place for 2018 now!
Did you know that the Teacher Development Course is eligible for Erasmus+ funding under Key Action 1: Learning Mobility of Individuals (KA1). Find out more about Erasmus+ 2018 proposals here.
Autumn 2016 – Teacher's Networking lunch with teachers from Spain and Thailand as part of the programme