6th April 2017
There are some trips that make you dream about moving somewhere else as the time you spent on holiday is revitalizing, relaxing, reorientating… There are some trips that change your entire life and lead you further in life with long-lasting memories.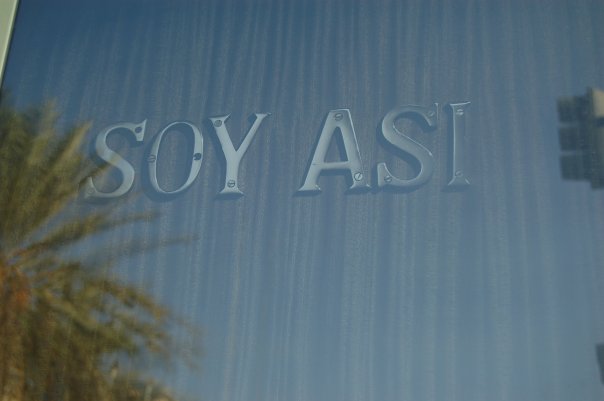 My first solo trip began when I was 19 and when my second year at university just finished. I went to study in Valencia, Spain. Just for a month but who knew, what that month would mean to me.
Flight
What are you doing when you are 19 and your friends want to say goodbye before your trip? Right. You party. I forgot to change my currency (Russian Rubles to Euros) and many more things before my flight. So I had to find a currency exchange as I had no bank card back in 2006. My parents waived to me at the airport and left me all alone. It was worrying in that moment of being alone at the start of my journey! I needed an aspirin!
Arrival
I shared a cab with some Russian girls I met on the plane and headed to my homestay for the next month. Pretty late, all right, ¡tardisimo! So, I pressed the button on the door bell and heard nothing, I mean silence. My bag, me and the Spanish night all that was ahead of me… Joking, somehow my driver watched me ringing the doorbell without any result and hurried up to help me get through the door. He pressed the button aggressively and my host mother answered. As I was searching for the right door, I realised how I couldn't say anything in Spanish. So as I entered the door with a silly smile, my host looked at me and took my bag, showed me my bedroom and the kitchen and left me to sleep. More aspirin please!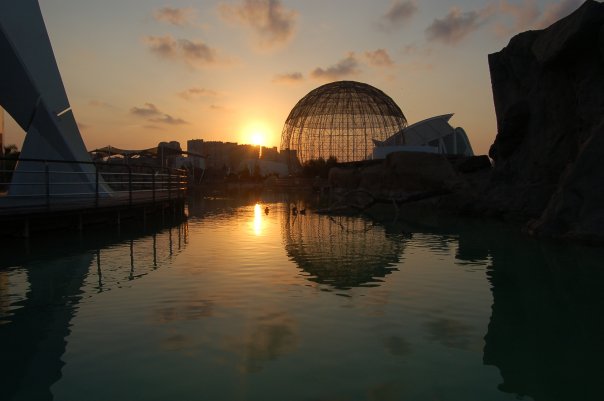 Day 1
I don't remember exactly but I guess I arrived on Saturday as my host, a very pleasant women introduced me to her daughter who showed me where the school is and how to get there by bus, introduced me to her neighbor, with a garden on the roof and lots of photos of her children. One traveled the world for a year and another studied abroad. She gave me her email after and I tried to contact her after with no success. My first connections!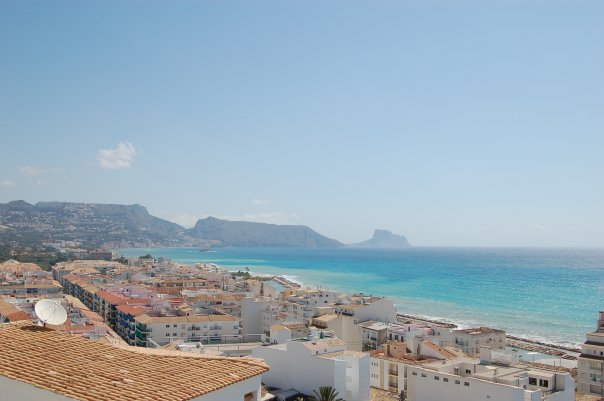 Good university got me to the advanced level at school so I was surrounded by English teachers from different countries and some Russian students. The test was quite interesting and I knew I made so many mistakes because of the excitement and all sorts of emotions I had at that moment. I answered some easy questions first, then some grammar test followed and finally a conversation with the teacher.
My experience turned out to be a trip of a lifetime, but it isn't always easy at the start.
Some tips for those who are thinking about going abroad to study:
Get an ISIC card if you are a student (lots of different discounts, even 1 free Uber ride) – isic.org
Check an alternative SIM card to call online or get a local one for unlimited internet
Take several bank cards (you can withdraw some cash in the airport, no need to exchange but it depends on the currencies though)
Call or email to your host family before your arrival and tell them the time of your flight
Check your documents before going to the airport
Be sure you take comfortable shoes, an umbrella and a jacket
Download all the apps you need (Uber, offline and online maps, Skype, Whatsapp)
Google your routes (host family-school, school-residence, corner shops and museums) to know better the city you are going to live in. Perhaps visit the tourist information office when you arrive or collect maps at the airport or station
Where will your next adventure take you? Will you be able to have a study travel trip of a lifetime? Studying abroad is an adventure! Learn more about other cultures.