23rd April 2017
Do you know how to name your body parts in English? It's Sunday #Studytip and today we are focusing on parts of the body. Take a look at the examples.
Head and face
Arm and leg
Rest of body
Inside the body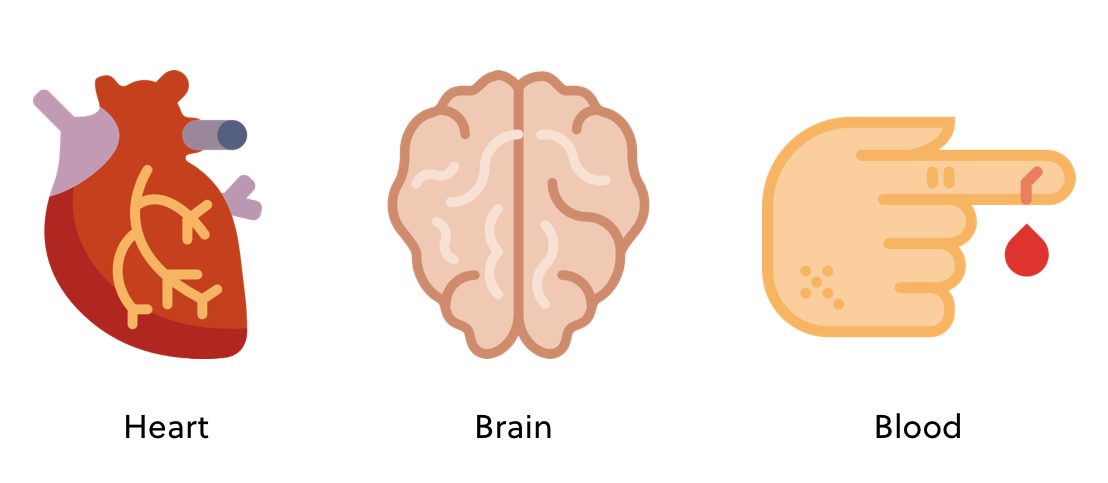 Grammar
Usually we use my, your, his, her etc. with parts of the body.
Jane is washing her hair. I have a pain in my leg.
Test your knowledge
For more Study Tips, you can read our Study Tips posts.