9th April 2015
What do you like about Cardiff and Celtic English Academy?
"I like Cardiff because Cardiff is beautiful and safe."
"I enjoyed all lessons because Celtic English Academy lessons are different from lessons in Japan. I'm really happy with my teachers Ewan and Victoria."
What have you learnt about Wales?
"I have learnt about Welsh history from St. Fagan's museum. I learnt about old buildings and culture."
What would you recommend in Cardiff?
"I will recommend the food because you can eat food from a lot of countries. You can eat Arabic, Mexican, Spanish and Korean food here!
---
Student Feature: Saturo shows us where he is from in Japan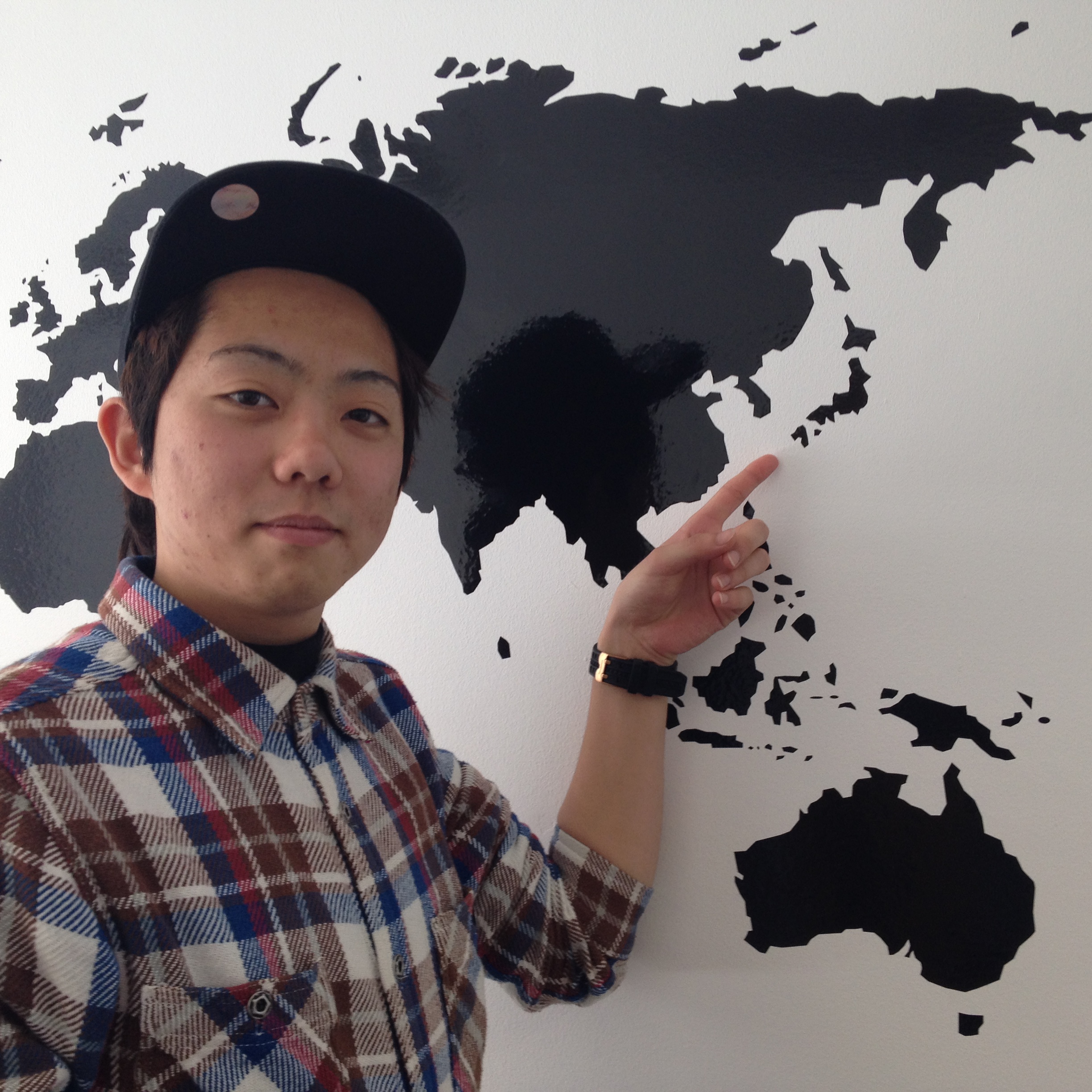 Tweet @celticenglish to tell us about your experience in Cardiff using the hashtag #celticstudent
---
If you want to study in Cardiff and are interested in learning English at Celtic English Academy check out our Adult and Junior programme brochures here.
---