26th October 2018
Celtic supports Stand Up to Cancer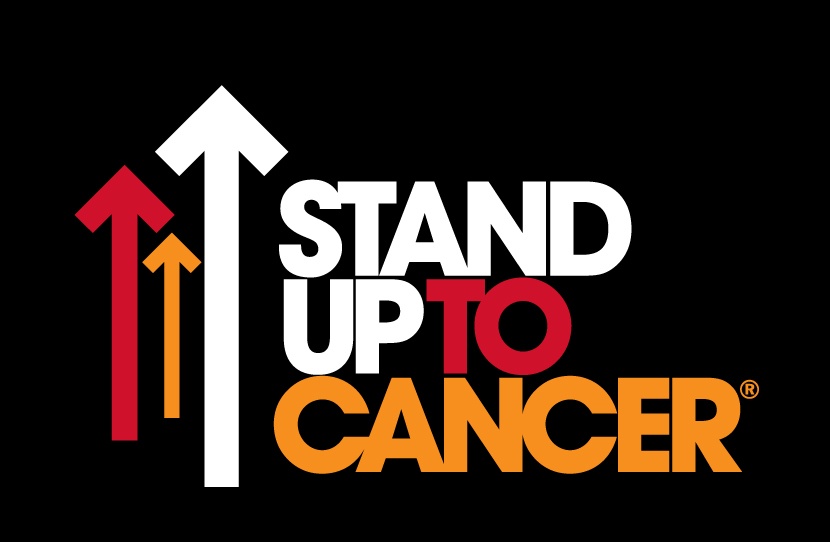 Cancer Research UK and Channel 4 join forces each year to help raise funds and awareness for cancer research. The money raised helps support crucial developments in cancer treatments. If you would like to make a donation then please use the link above, or you can come into the Academic office. As the saying goes, 'every little helps'.
"Stand up to something / someone"
This is a phrasal verb, which means that you have had enough of a situation and you will now speak to try and change it for the better.
For example:
A: my friend is always telling me what to do and makes me go out when I don't really want to.
B: he doesn't sound like a good friend, you need to stand up to him and explain that you will not do everything that he likes all the time.
A: yes, you're right. I need to be stronger and more confident in myself.