2nd April 2017
Spring is finally here! After a long and cold winter, it's time to talk about spring. Did you know that the world 'spring' has different meanings? It is more than just a season, so let's look at the examples.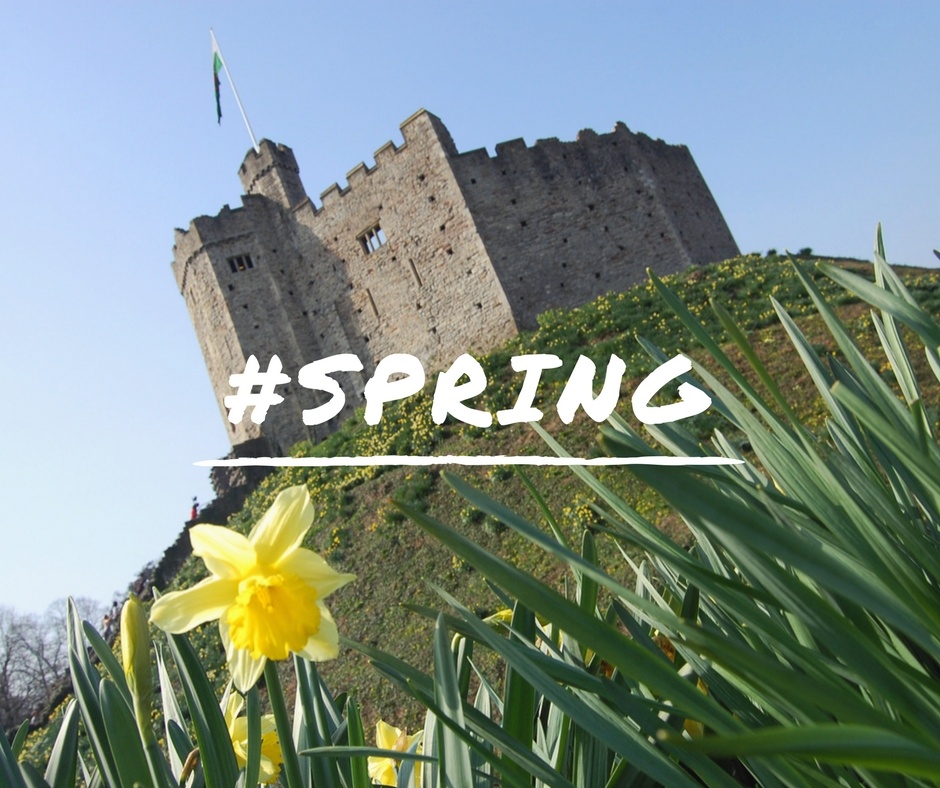 Take a look at the story below to see how many of its meaning are new to you.
Spring is here! I hope you have a spring in your step. We at Celtic English Academy drink plenty of spring water to give us the energy to spring into action at the start of each day. Oh, it has just sprung to my mind that I need to do my spring cleaning this weekend.
As we can see 'spring' can have different meanings:
Spring (a noun) is the season between winter and summer.
Spring (a countable noun) is a place where water comes up through the ground. It is also the water that comes from that place.
To spring (a verb) means to move quickly and suddenly towards a particular place.
There are a number of sayings and idioms that use the verb "spring," and it is easy to get confused at which "spring" is being used.Here are a few sayings and phrases that use the verb 'spring':
Spring into action

— To quickly start doing something.
Spring in your step

— When you're very happy, you might walk energetically to show it.
Spring to mind

– to come quickly into your mind.
How many meanings did you know? Can you make a sentence using one of the idioms above?
Let us know in the comments!
For more Study Tips, you can read our Study Tips posts.