19th June 2015

At Celtic English Academy we want our students to make the most of their time in the UK. So, in addition to providing small classes and excellent teaching, we offer a varied social activities programme which give students a chance to explore British cities, towns, beaches, and national parks.

Our Social Activities Coordinator, Christina Thatcher, works hard to make partnerships with local tour guides and companies who can show our students the most exciting, beautiful or cultural places in the UK. Our newest partner, the Secret Cottage Cotswold Tour, is based in the charming Cotswolds – a beautiful area of England with old-fashioned houses and stunning countryside views.

One of our first students to take part in this trip, Mayuko Kawahara from Japan, has been kind enough to write a blog post for us about this social activity. We hope you enjoy reading about her experiences:










"I spent so amazing time in Cotswolds. Though it was the first time for me to visit there and I went alone, I didn't have to concerned about my trip. Robin and Becky, agents of the Secret Cottage, were so friendly and kind, so I could relaxed deeply with them 🙂

Becky loves many areas in Cotswolds and her knowledge of the sight in there is great! I could go many beautiful and unknown places thanks for her. In this tour they offer us some cakes in the morning, delicious lunch, and traditional scone made by Robin. During eating, I really enjoy chatting with them and another tour joiner!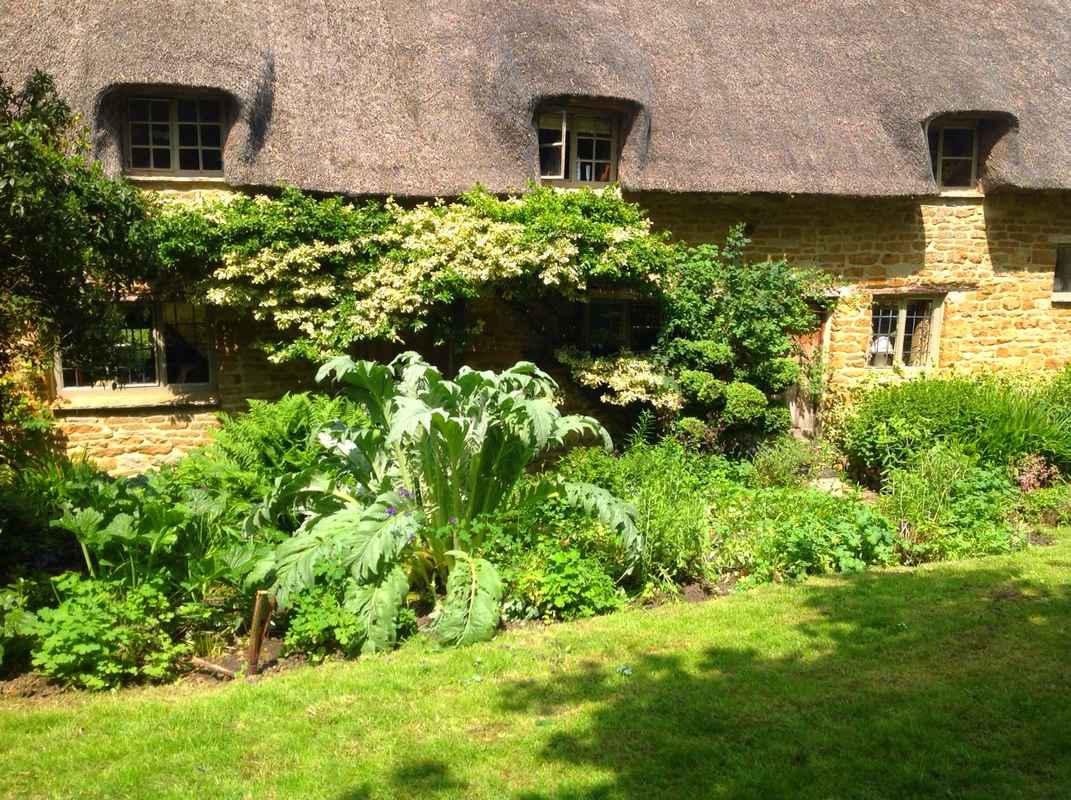 Here is how we spent our day:

10:15 – Becky (guide person) picked up participants, me and couples from America, at the station in Moreton-in-Marsh. Then we went around near their cottage. We saw a very big and old house. After that we visit the cottage to have some cakes in the kitchen. I couldn't believe it was also their house too because its design was pretty lovely and fashionable. Robin (another guide) gave us a warm welcome.





After that, Becky took us to some beautiful and traditional cottages in Cotswold. Of course I enjoyed seeing many cottages and view, but also it was nice to ride in her car because I could enjoy the view out of the car in countryside of cottage.

13:00 – We returned to their cottage and had a nice lunch which Robin and Becky cooked. We enjoyed chatting each other.




14:00 – We started visiting another places again. We visited lower slaughter at first. A small river flows there and I bought some souvenir in a small shop. After that we went upper slaughter too. Becky took us some other place too, and every place we visited here was absolutely amazing and beautiful.





15:45 – We had afternoon tea at their cottage. Robin gave us traditional cream tea. I couldn't stop eating it!

16:30 – Robin took us to the Moreton-in-Marsh station and send us off.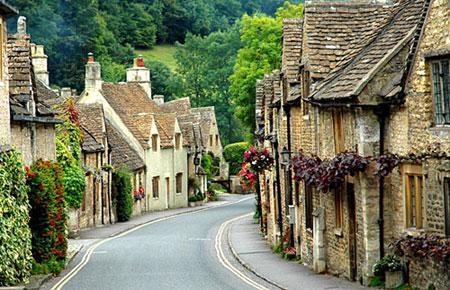 I really enjoyed this tour because it was so special one! I could visit many unknown places in the Cotswolds because all the place we visited in the tour were not available by any public traffic. I think it is the best way to see around beautiful cottages and views by following Becky, because she loves that places and her knowledge of places in the Cotswolds is improving everyday. She showed us a walking way where she found just 2 days ago!

Also, it was absolutely beautiful weather….Sunshine made the sights more amazing!

Anyway, I want to recommend to join this tour if you're interested in the Cotswolds and like countryside view. You must have nice experience in this tour."