17th October 2016
English can be a challenging language to learn, so why not improving your English whilst having fun?
2016 marks what would be Roald Dahl's 100th birthday. Born in Cardiff, this beloved writer of all ages was a storyteller unlike any other. Behind his books successful sale (more than 200 million to date) his 'wondrous' stories have been translated into 58 languages!
Although most of Dahl's books were written for children, many people around the world may not realise that while reading his classics such as the BFG, Charlie and the Chocolate Factory, you can also learn a lot about how language works.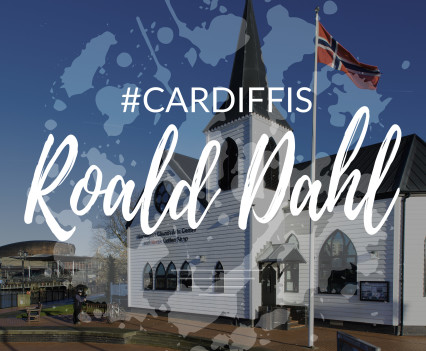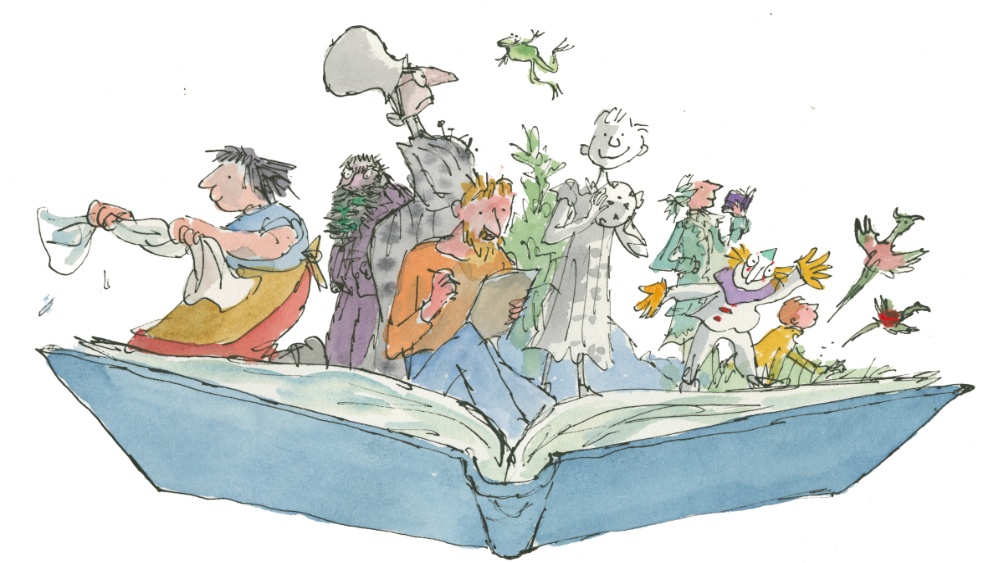 With lots of adjectives, twists and sound words, his stories are not only so much fun to read, but also are a great way to pick up new vocabulary, see grammar in action and develop understanding of a language. Dahl was a master at creating fantastical worlds full of the unexpected.
"Roald Dahl's writing can instil a love of language and wordplay that will stay with children through their lives. It encourages them to appreciate the richness and variety of language, but also to look at it critically," argues Dr Susan Rennie, Chief Editor of the Oxford Roald Dahl Dictionary in the British Council's Voice Magazine. "Why after all do we say frying pan, not 'sizzlepan' like the BFG? Why do the words that start with 'grob-' or 'trog-' always mean unpleasant things?" Dr Rennie adds.
?
Did you know that Roald Dahl invented 500 words and character names? Learn more about the gobblefunk language with Oxford Roald Dahl Dictionary!
So, if you haven't read any of Dahl's books, you should give one a try. Check out some of these Roald Dahl reading suggestions to get you started.
"Don't worry about the bits you can't understand. Sit back and allow the words to wash around you, like music." Mrs Phelps (Roald Dahl's Matilda)