5th November 2015
Remember, remember the fifth of November Gunpowder, treason and plot. I see no reason, why gunpowder treason Should ever be forgot.
This is the famous first line of a nursery rhyme to commemorate today being one of the most famous British traditions, Guy Fawkes Night, also known as Bonfire Night.
Guy Fawkes night celebrates with fires and firework parties, the attempt to blow up the Houses of Parliament in London which was stoped on November 5, 1605. The attack was planned by a group of Catholics, which included Guy Fawkes. The explosives would have been set off when King James I of England (King James VI of Scotland) and many parliamentary members were in the building.
The attack was foiled and not succesful and Guy Fawlkes was questioned and tortured, and eventually he broke. Immediately before his execution on 31 January, Fawkes jumped from the scaffold where he was to be hanged and broke his neck, thus avoiding the agony of the mutilation that followed.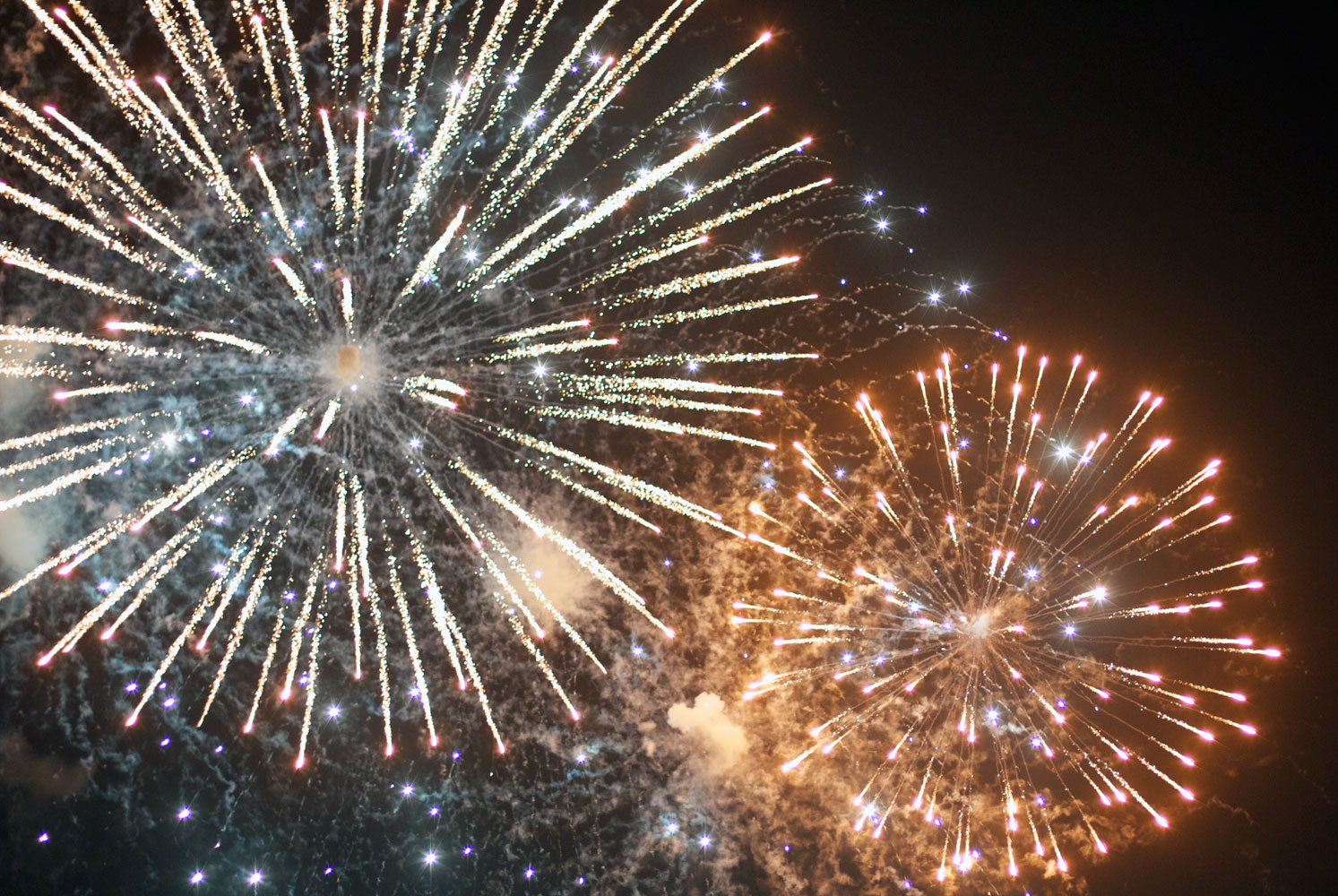 Well tonight is that famous night and there is no better place to enjoy it than right here in Cardiff. Celtic English Academy students will be spoilt for choice tonight and this weekend as there will be many parties, events and firework displays around the City.
Guy Fawlkes night is typically celebrated by dressing up warm, meeting good friends and having drinks and good food by an open fire and display of fireworks. In the interest of safety and guaranteed satisfaction, we would recomend the larger, organised events as they have a great atmosphere, many food outlets to choose from and the biggest and best firework displays.
Follow the link for the Sparks In The Park this Saturday (Nov 7th), which is the biggest Guy Fawlkes event in Cardiff and voted by the Guardian newspaper as one of the top 10 in the UK. Remember to dress warm and stay safe.