26th May 2018
It's Flower Show Week! The most famous flower and landscape gardens show in the U.K and probably even in the world has been held in London since 1912. The show is visited by members of the royal family and attracts people from all over the world.
Cardiff and South Wales offer many parks with beautiful flowers and botanic gardens that are just waiting to be explored. I did some research and chose the following three as my personal favorites.
Roath Park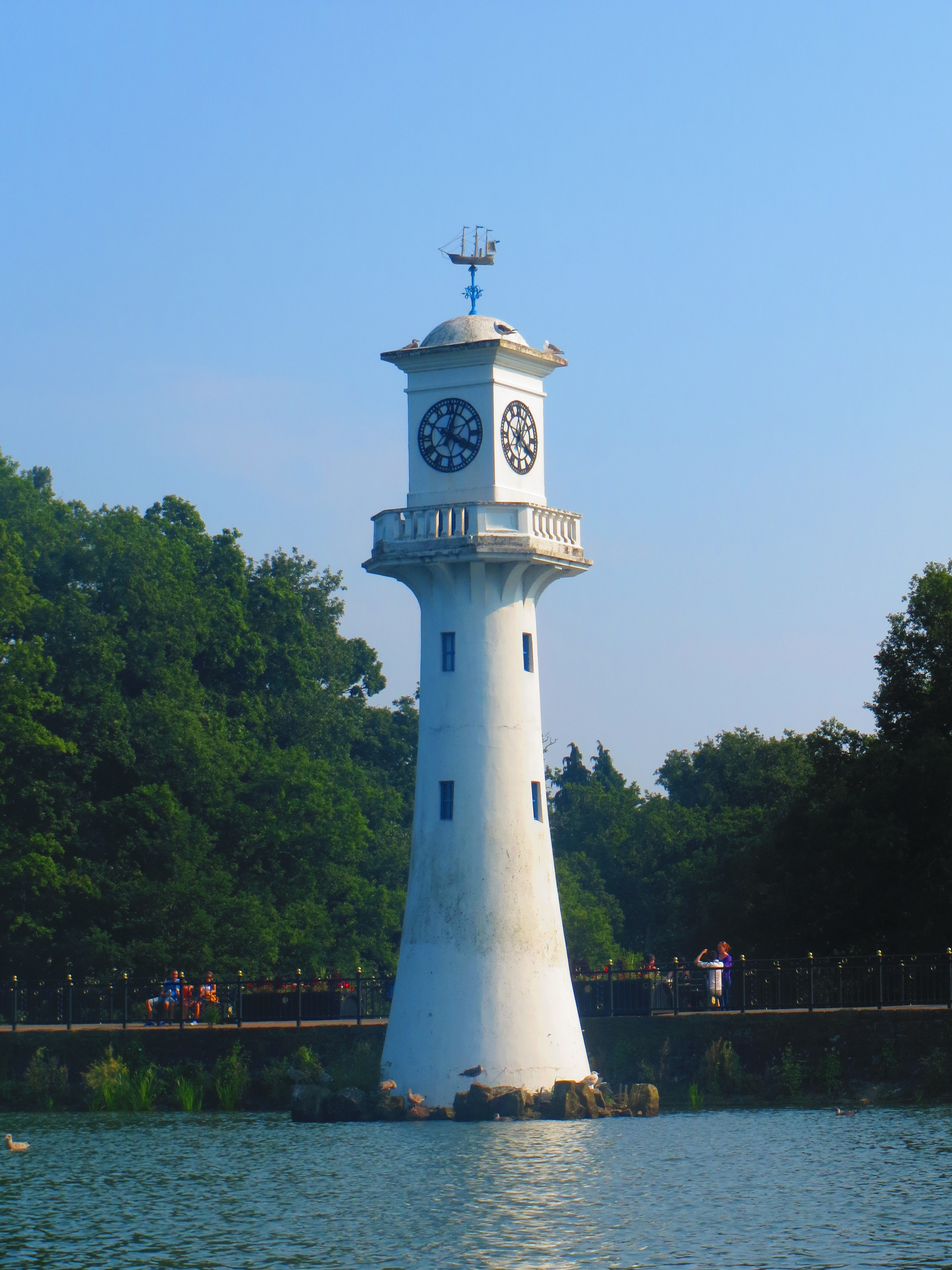 Roath Park is one of the most popular public parks in Cardiff, it opened in 1894 and still has a classic Victorian feel. The park has plenty of beautiful places such as the Roath Park Lake, a wild and botanic garden and the Roath Pleasure Garden. Additionally, there are a lot of facilities for visitors of all ages. For example, The Roath Park Conservatory in the botanic garden is open for self-guided tours. You can also hire boats from the boat stage at Roath lake or enjoy tennis and bowling at Roath Pleasure gardens.
How to get: You can walk to the park from Celtic English Academy. It takes about 20 minutes.
Dyffryn Gardens
Dyffryn Gardens is a collection of botanic gardens on 55 acres only 6 miles from Cardiff centre.
In one glasshouse you get the chance experience tropical rain forests, dry deserts and a grape filled vinery combined with lots of exotic and unusual species of cacti, orchid and vine.
Another attraction at the heart of Dyffryn Gardens is Dyffryn House. The impressive Victorian mansion was built in 1892. You can gain an insight into how the wealthy Cory family used to live there. You can reach the garden very easily by bus.
How to get: the trip from Cardiff Central to St. Nicholas takes about one hour. The entrance fee is £9.90.
The National Botanic Garden of Wales
The National Botanic Garden is at Llanarthney in the River Tywi valley, Carmarthenshire, Wales and opened in 2000. It's been commended as the most visited garden in Wales. The 568-acre parkland offers an amazing collection of over 8000 different plant varieties, historic and futuristic buildings, horticultural displays and flower meadows, lakes and walks, shops and cafes. It combines modern and historic with its wide range of themed gardens, tropical butterfly houses and the world's largest single span glasshouse.
How to get: It takes one hour and a half by car to get there from Cardiff. The entry is £11.00.
---
Read more:
{{cta('dd1c381c-b518-48ba-8c5a-4d0fdc47d475')}} {{cta('3adf6974-b2c6-4930-953a-afafab7f1497')}}