12th August 2015
Today is that long awaited day that we announce the winners of the Celtic English Academy Photo / Video competition 2015.
Since the launch of the competition in June, our Celtic English Academy Marketing department, have received an outstanding number of photographs and video clips across all of the listed categories.
The categories listed in the competition to win the top prize of a £100 Amazon voucher and 4 runner up prizes of £20 Amazon vouchers were, Academic life, accommodation, life in Cardiff and social activities.
Due to the excellent standard of so many of these entries, judging the competition was an incredibly hard job for our panel of judges, not to mention a very funny and emotional one also.
Well with no further delay, the waiting is over, so get the champagne and get ready to give our winners a big round of applause for their tremendous, creative efforts.
The winner overall for the grand prize of the Celtic English Academy Photo / Video competition is Yuka Ohkita –
Yuka from Japan was chosen as our Grand Prize winner for this fun and beautifully presented video clip of life in Cardiff and Celtic English Academy.
Congratulations to our other winners!
Adrian Lillo is the winner for Social Activities
Batu Cigerci is the winner for Life in Cardiff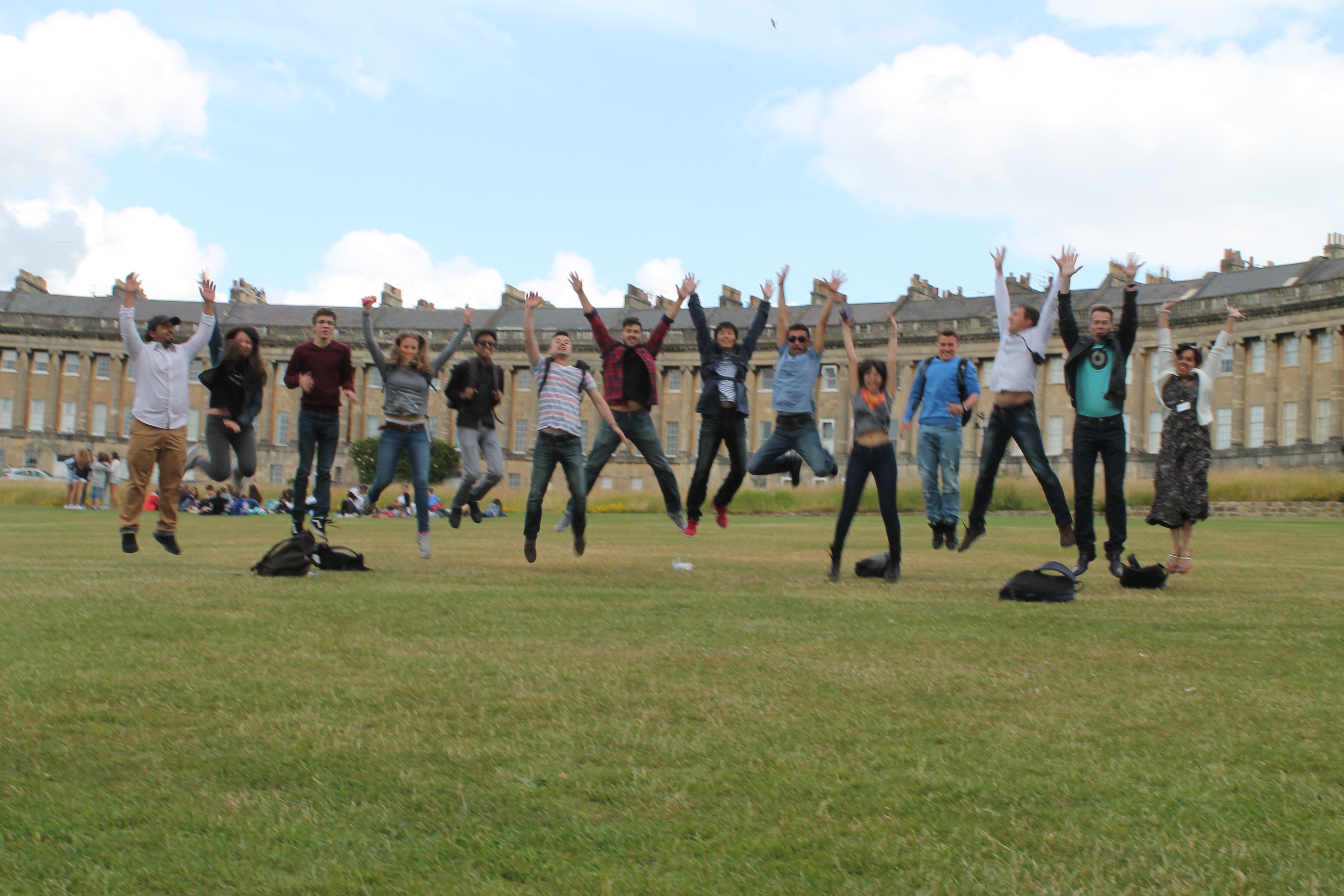 Brahim Boumaiza is the winner for Accomodation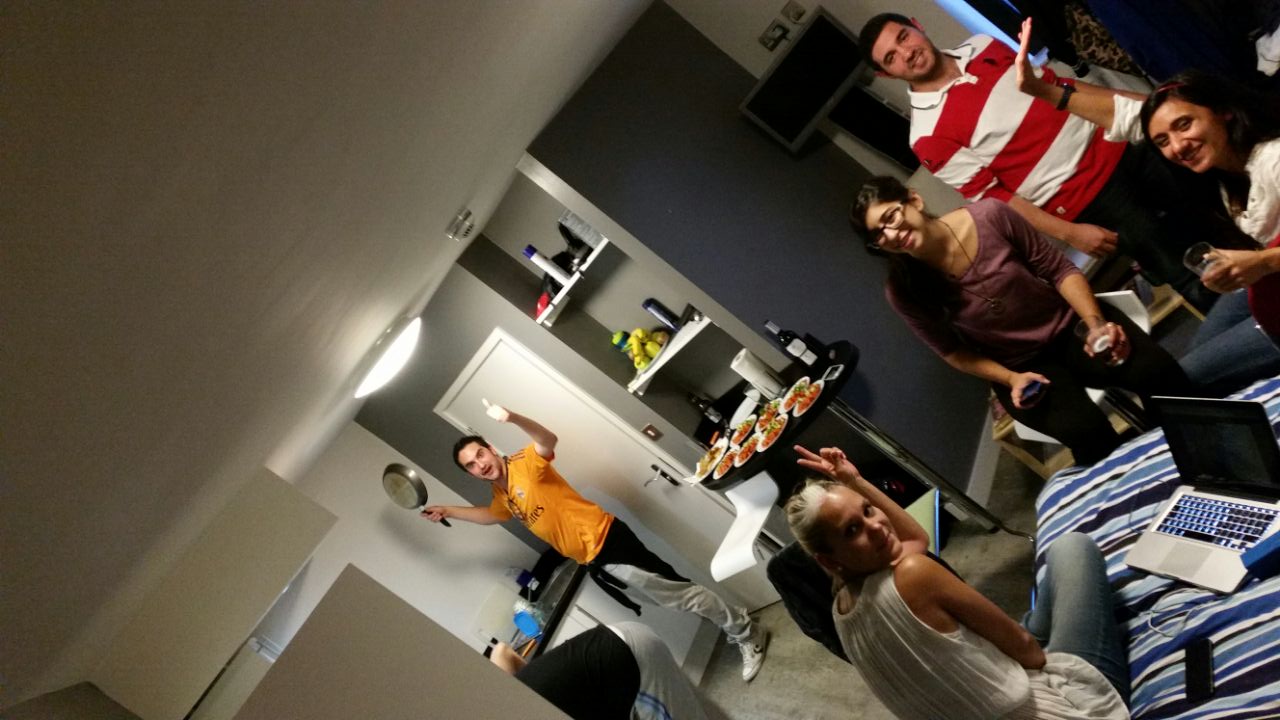 And Thammarach Ramkaew is the winner for Academic Life
Thank you so much to all the people who joined the competition! We will contact the winners by email to arrange your prizes.