6th September 2019
During the Summer, Celtic English Academy is at its busiest! So, this summer we have had lots of fantastic new teachers at Celtic. To get to know our summer teachers a bit better we had a chat with Rhiannon, whose been teaching at Celtic since June.
Who is your teacher? Let us know in the comments below! ?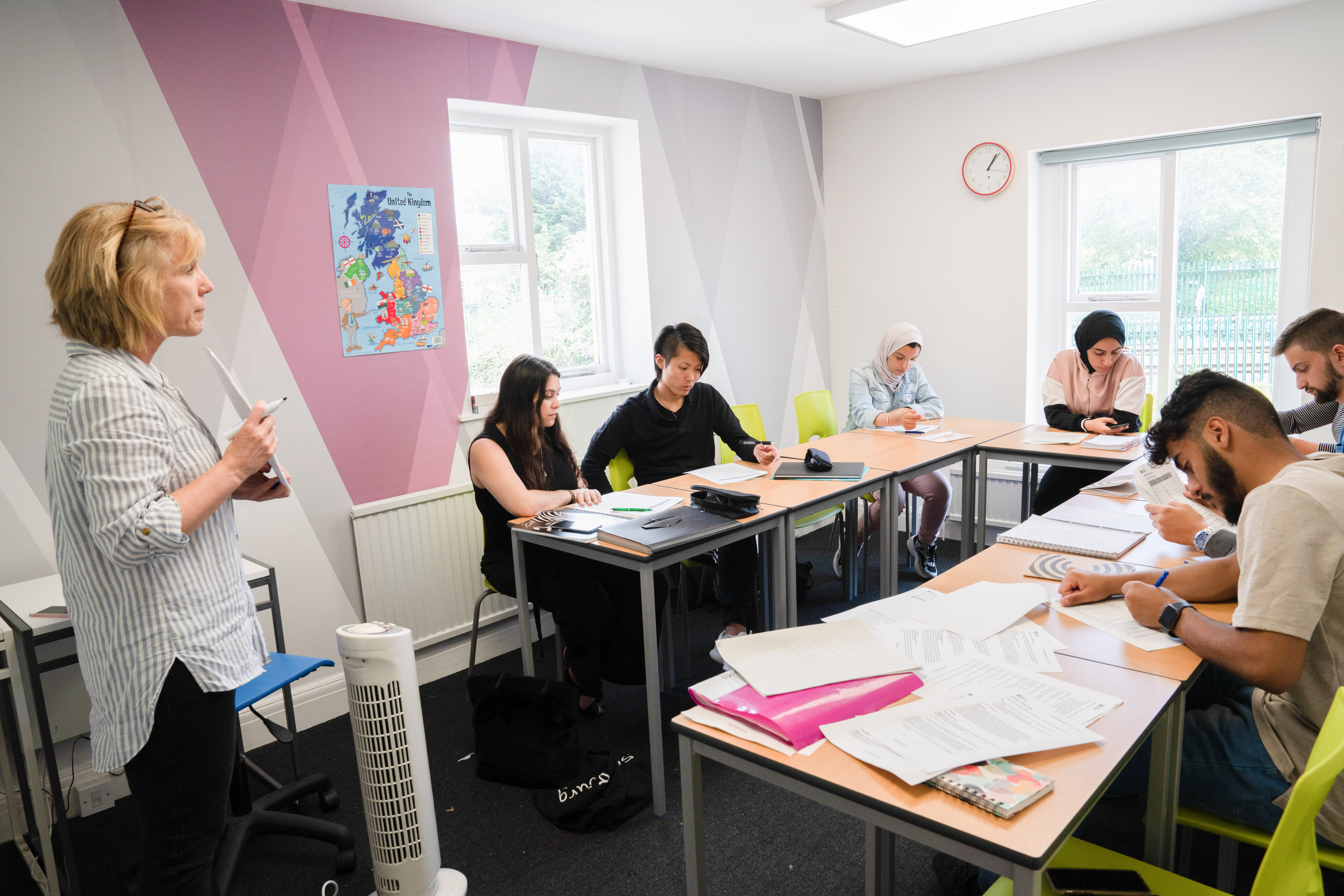 Hi Rhiannon! How long have you been teaching for?
My name's Rhiannon and I'm a Summer teacher at Celtic. I've been working here for 8 weeks. I've been teaching for 28 years, but most of that time was teaching modern languages and Welsh. I'm relatively new to English language teaching. I've been doing it for four summers now. A few years ago, I decided to take a gap year and during that gap year I did a CELTA course. So, since then I've done summer schools and managed to go on an Erasmus Plus course in Spain, where I was able to teach English as a second language for a month.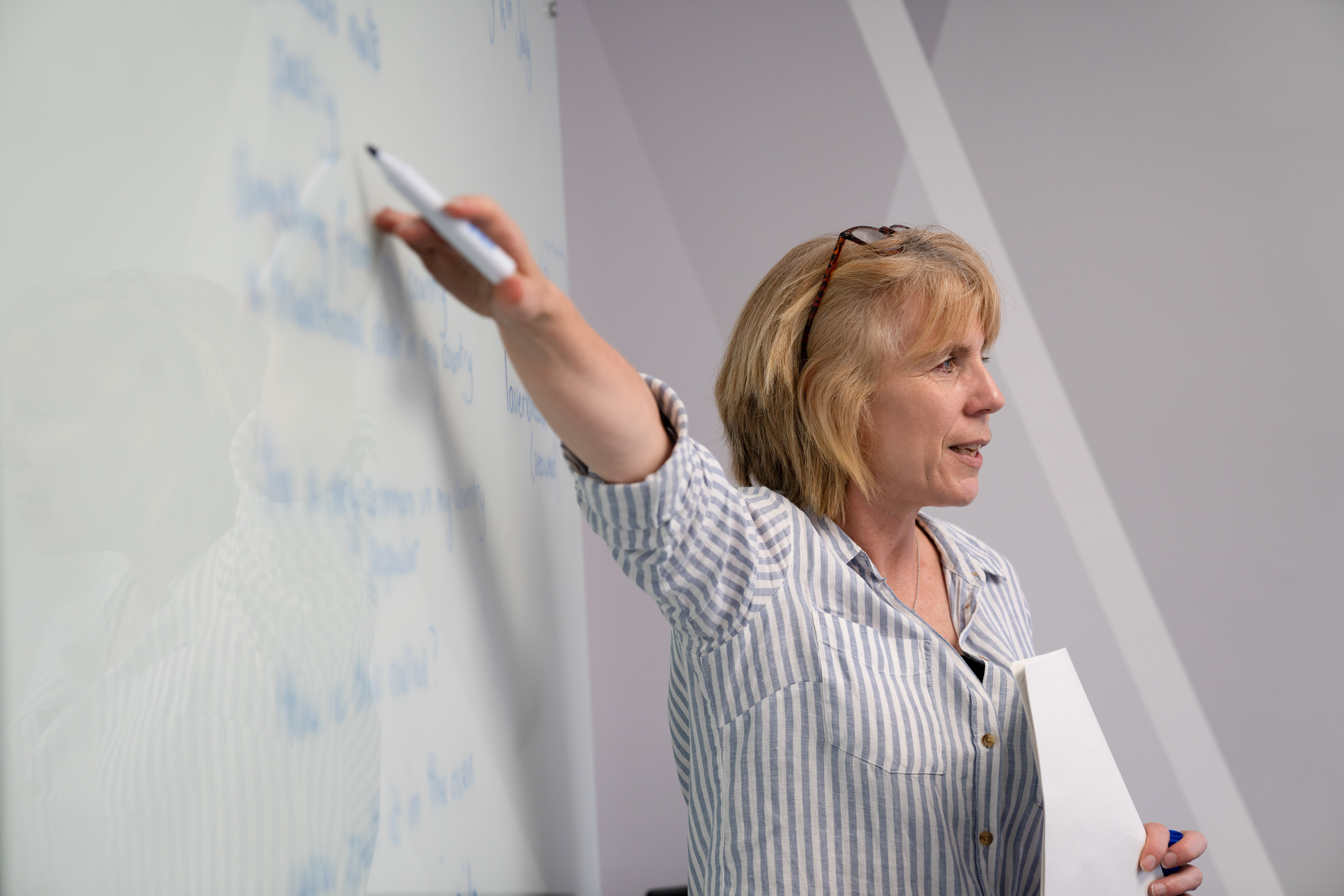 What have you enjoyed about teaching at Celtic?
The nicest thing about teaching at Celtic is the people. The teachers are very professional, but at the same time they've made me feel welcome and have helped me out a lot. And the students, it's so interesting, I've met so many interesting people from different countries and different cultures. Everybody is happy to share their cultures, so it's been quite a learning curve for me in that respect as well.
Do you have a top tip for learning English?
I would say speak as much as you can and listen as much as you can to native speakers. Make notes if you need to. When you learn something new, try and put it into practice soon after you've learnt it!
What's your favourite thing about living in Cardiff?
Well, I came to Cardiff about 30 odd years ago to go to university and I never went back home! My favourite thing, I think, is that it's a city, it's got everything but it's quite compact and easy to get around. There's lots going on: theatre, sporting events, particularly in the summer, and lots of festivals. The people are very nice, both the residents and the tourists. [Cardiff] can be very multi-national!