6th March 2017
Last week, we held a Shakespeare week and we also celebrated World Book day at Celtic English Academy. It was a great week where students were encouraged to read, engage in exciting lessons and reflect about books they like!
During the week students could take part in many activities and games as well as enter out Short Story Competition for the chance to win some brilliant prizes (WhSmith vouchers and chocolates!)
We would like to congratulate our short story competition winners and share their great stories with you.
It was very challenging because the word limit was only 50 words! One of the winners said they took almost 12 hours to work on their short story. We were really impressed by all the entries and the imagination that our students had.
You can read here the stories of the 3 winners:
Masanori – Upper intermediate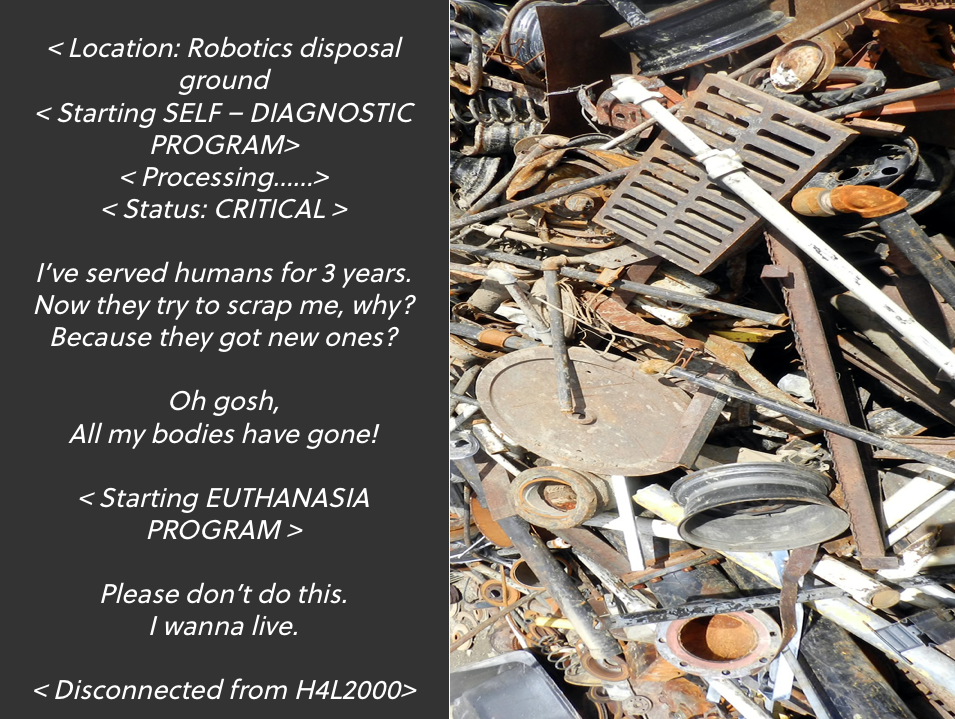 Gi Mun – Intermediate
Minwook Son – Pre-intermediate