Much like our students at Celtic in Cardiff the students in North Wales visit to improve their English and join in with lots of fun activities. Our programme offers a good balance of culture, sport and entertainment with lots of opportunity to make new friends!  
We had a number of wonderful teachers that joined us in North Wales, meet two of them below:
David
"My name is Dave and I've been an English teacher at Celtic English Academy Summer Programme for 2019. I've been a teacher in the TEFL industry for six years and I've worked in various environments such as summer camps, schools, universities and academies across Europe and in Thailand.
It has been a pleasure working for CEA this summer. The students were engaging, the staff were supportive, the accommodation was excellent and the programme was packed full of variety. A typical day consisted of lessons in the morning, sports and excursions in the afternoon and fun night time activities.
Bangor is a wonderful destination to work and I believe the students have had a fantastic opportunity to see another part of the United Kingdom. North Wales has so many fun things to do and its richness of history and natural beauty are for all to see."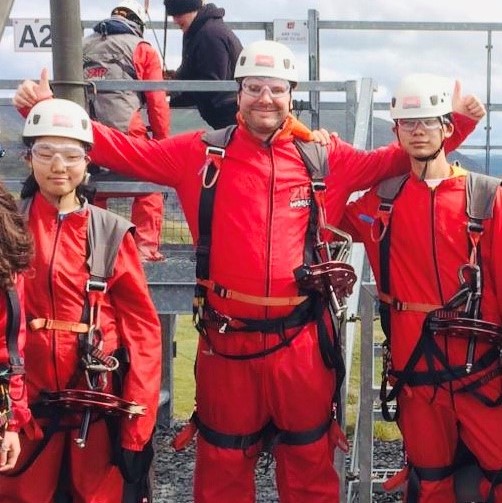 Daniel
"I applied for the job in Bangor because it was near to my family in England (I'm originally from Lancashire) and it offered me a chance to see North Wales, so it was like killing two birds with one stone, or roasting two chickens on one fire, as they say in Poland.
When I first arrived at the university campus and met the other staff, I thought that it was a little different to previous summer schools I had done, especially when I was told that we would have around seventy students in total – I've worked at camps with well over a hundred. I think it's better with a smaller number, mainly because it's easier to manage.
In Bangor we had young people from Europe, Asia, and the Middle East, so English played a vital role in the daily running of the camp. Apart from my classes in the morning, I supervised day trips and sporting activities, which meant I was pretty busy most of the time.
What I enjoyed most about working at a summer school was the energy and optimism that you often find there. I liked being part of an environment which fosters a greater understanding of different cultures, and my role was to help bridge the gaps between them."
We'd also like to introduce Gilberto, another of our Activity Leaders:
"Hey, my name is Gilberto which is a latin name.
From very young I was always a sports person, therefore I can be very competitive at times.  I am also friendly, patient and I do try to be funny! I'm very energetic when needed [CEA's summer programme was a perfect opportunity to show this].
My hobbies consist of reading Manga, occasional walks, watching movies and socialising!
I studied Sports Coaching and graduated in 2016 from City of Glasgow College. Since then, I have been working as a sports coach and activities instructor. At the moment, I am in University to complete my 3rd and final year in Sports Coaching."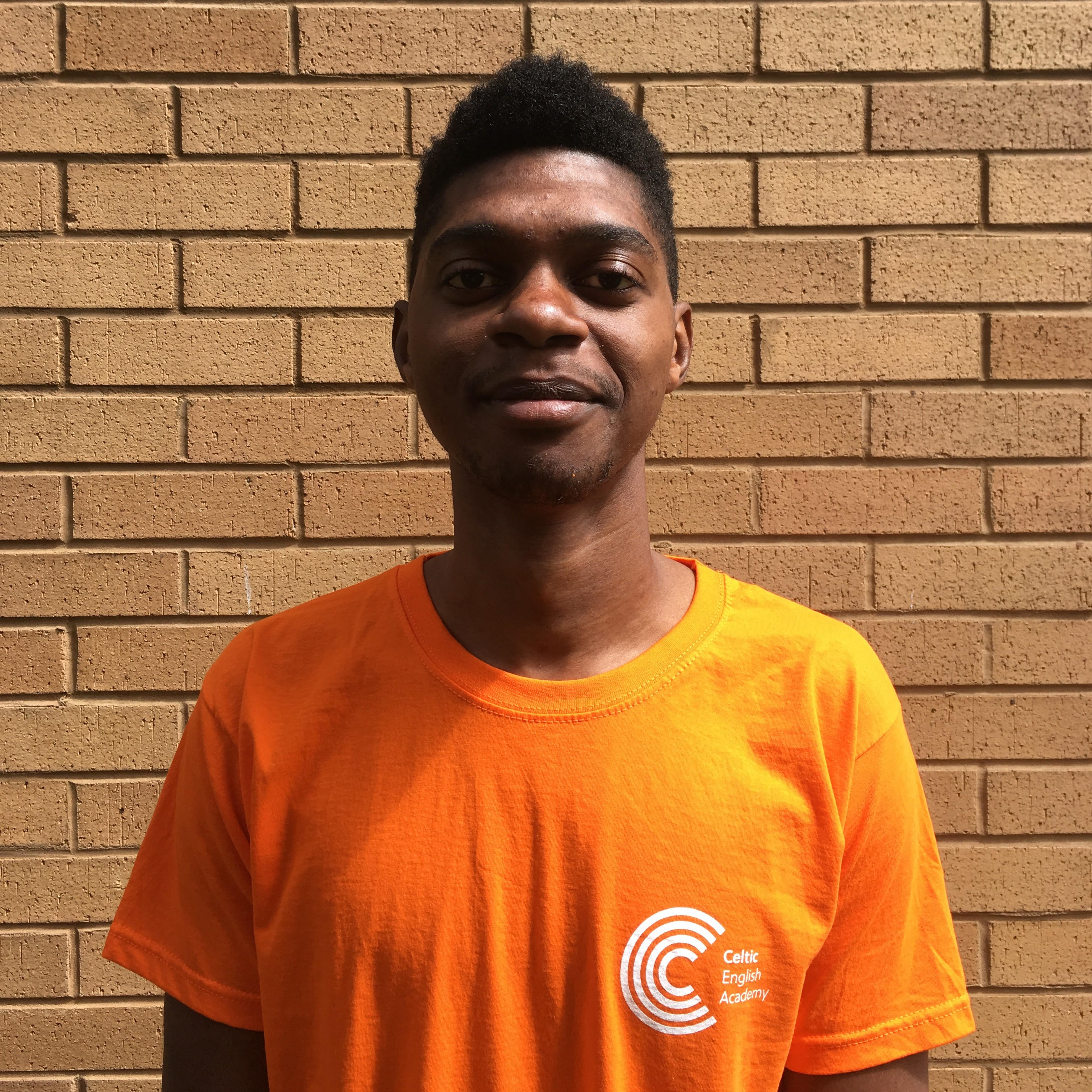 We hope the team enjoyed the programme this summer; read our blogs, and check out our social media to find out more about the activities from the Junior Summer Programme this year.