11th February 2017
Get up-to-date with British news, business, culture and English language learning. Every week we summarise the news to give you some insights into what is happening across the UK.
Love is in the air ❤️ ❤️ ❤️
February – shorter than other months, but still as loveable. Last month we celebrated St Dwynwen's day– when we honoured our Welsh patron saint of lovers. This month, St Valentine's Day is almost upon us, – a day of love and affection for each other.
We would like to take this opportunity to wish everyone a happy valentine's day! Love and be loved! P.S. If you who want to brush up on the language of love, click here.
Chinese New Year in Cardiff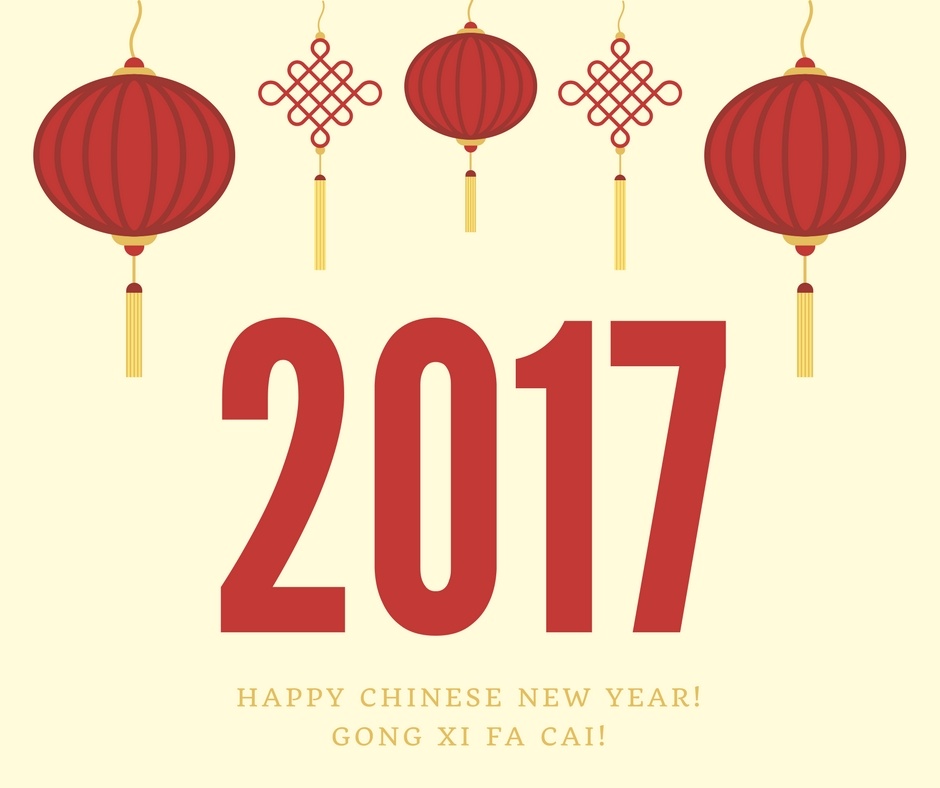 Did you know that we have recently stepped into the Chinese New Year – the year of the Rooster? It began on 28th of January and it will last until the 15th of February 2018. It is one of the most important celebrations for the Chinese. For this occasion, our students have made a video to tell us more about this event. Check it out!
'Blood, sweat and tears' are back in the game. The 2017 Six Nation Championship has begun and promises to be better than ever before. The six teams competing against each other- England, France, Ireland, Italy, Scotland and Wales – guarantee to get your blood pumping. So soak up this unique atmosphere at the Principality Stadium or get comfortable at one of Cardiff's pubs and watch the game from a big screen.
Click here to find out more about RBS 6 Nations in Wales.
The Year of Legends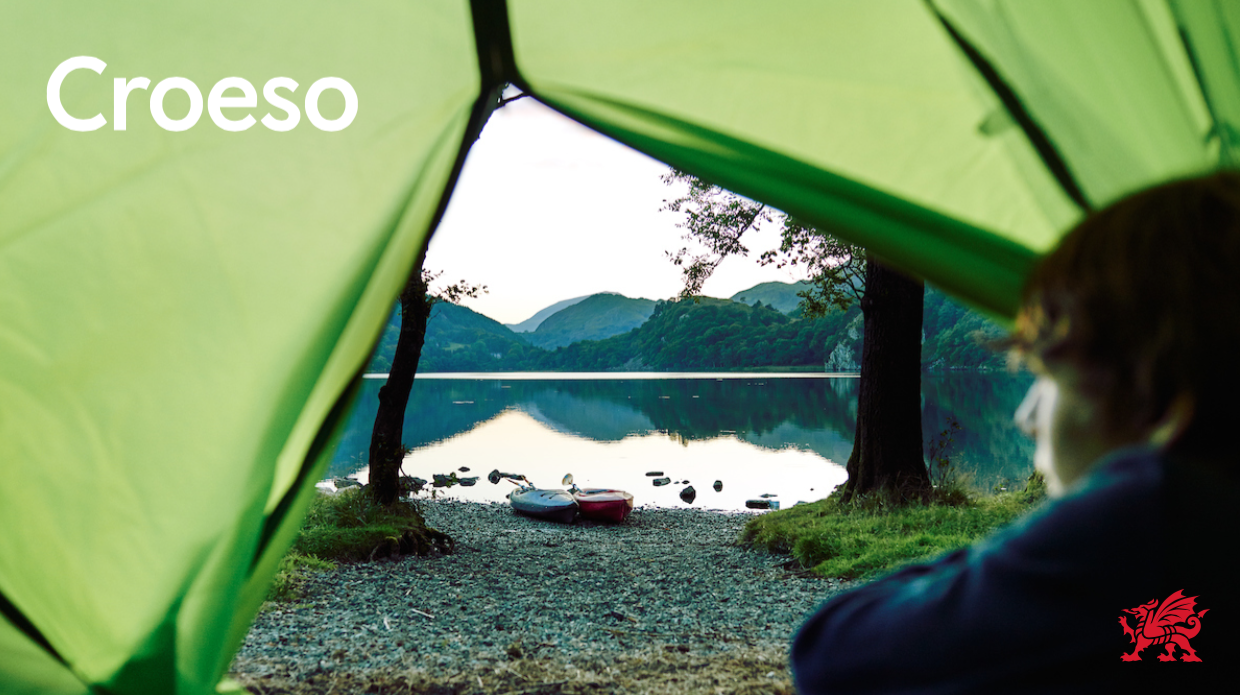 This year, Wales will be showing off its unique history and historical sites. In the coming months, the country will be focusing on promoting Wales' rich culture, heritage and landscape.
We believe that there is something for everyone in Wales. Check out a list of 18 legendary places by Wales Online you must visit this year.
Have you read any interesting British news this week? Share with us in the comments!