10th December 2016
Get up-to-date with British news, business, culture and English language learning in the UK. Every week we summarise the news to give you some insights into what is happening across the UK.
The 2017 Wales' Year of Legends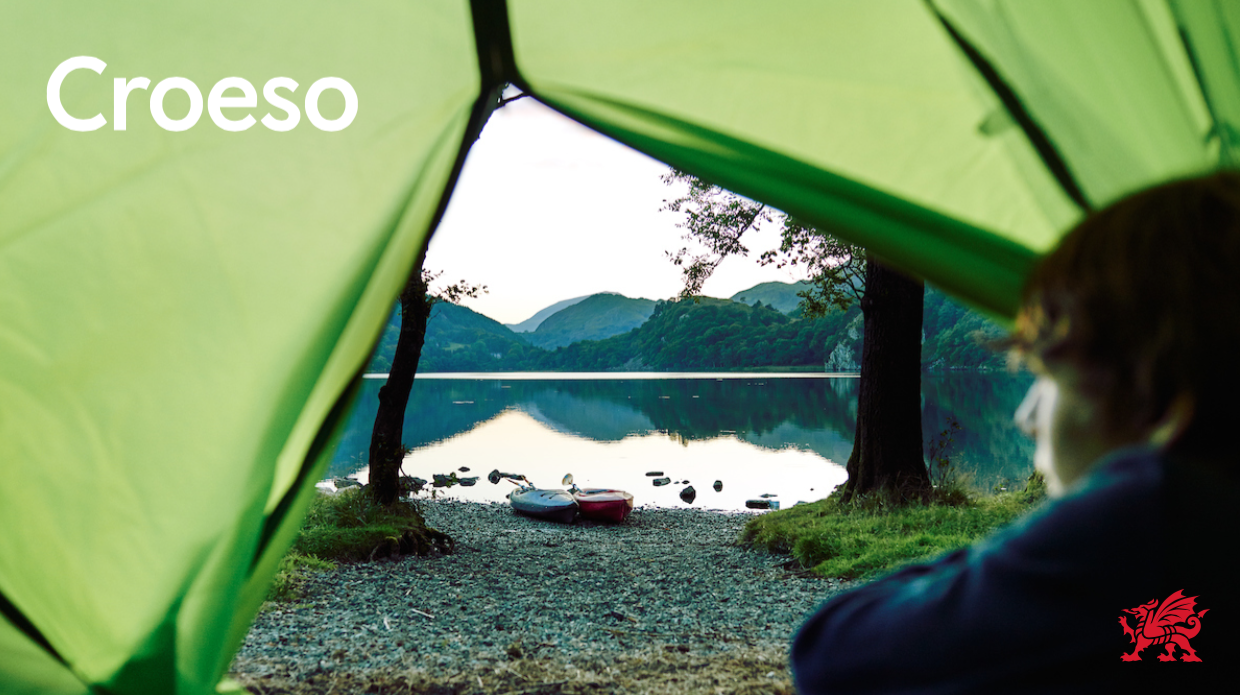 After celebrating Wales' Year of Adventure during 2016, now we are looking ahead to the 2017 Year of Legends – a chance to showcase Wales' rich culture, heritage and landscape.
There's something for everyone in Wales. Visit us and experience Wales. Take a look at the Visit Wales video to find out more about the Year of Legends.
Want to study in the UK? Check the language requirements
The British government has decided that IELTS becomes the only approved test provider for students applying from outside of the UK. A second provider, Trinity College, was also approved, but only for testing offered for students already in Britain.
Did you know we offer IELTS Exam preparation courses? Check it out here.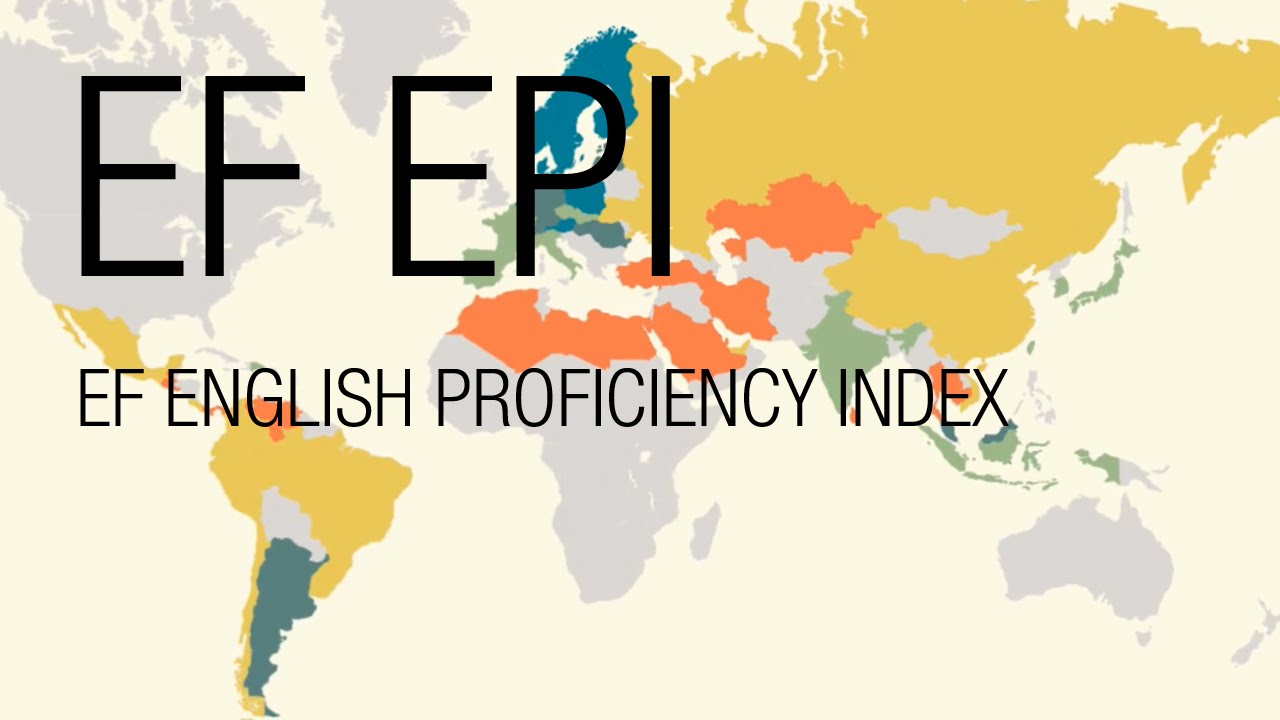 English skills increase quality of life
The 6th annual EF English Proficiency Index has released that English proficiency correlates with higher incomes, better quality of life, more dynamic business environments, greater connectivity, and more innovation.
Please see the EPI website for the complete reports as well as more detailed findings by market.
Christmas tree – Made in China, admired in Cardiff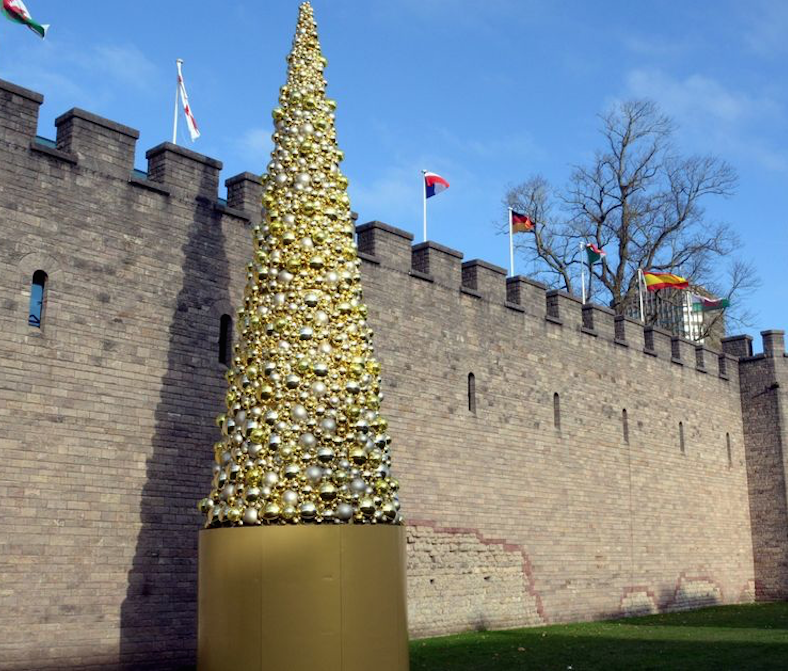 Cardiff's long awaited Christmas tree has arrived in the capital, all the way from China. This 40ft tall 'festive beauty' has certainly got people talking.
Opinions are divided whether spending £30,000, is worth it or not. Cardiff City Council insists that the tree will save taxpayer's money, costing £10,000 annually over the next three years.
Putting the controversy aside, we are delighted to see strengthening links with international partners from China.
Have you read any interesting British news this week?
Share with us in the comments!