23rd December 2016
Get up-to-date with British news, business, culture and English language learning. Every week we summarise the news to give you some insight into what is happening across the UK.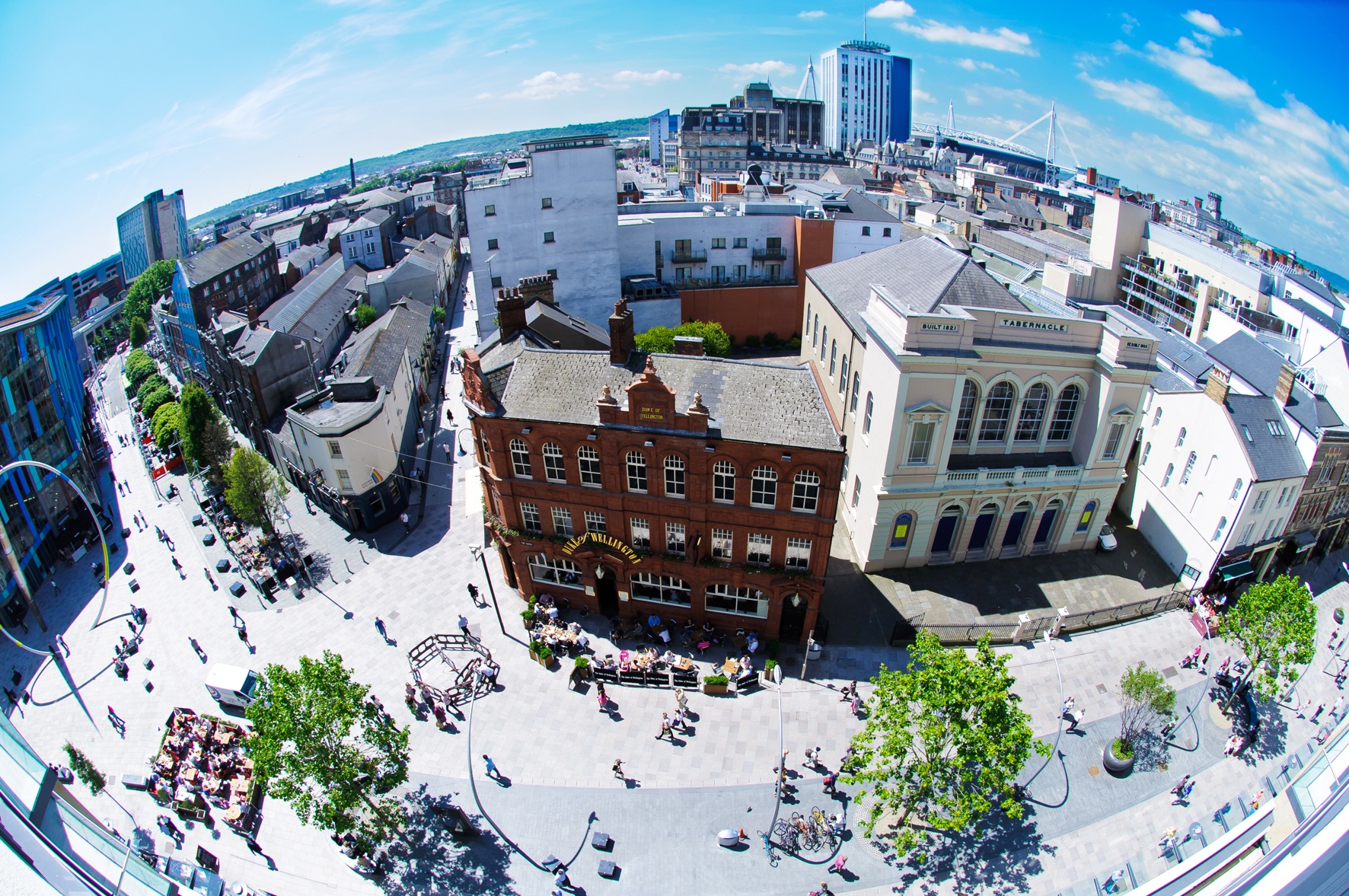 Exciting new developments coming to Cardiff
Cardiff is a thriving city, yet it may be even better. Businesses in Cardiff have signed up to a Business Improvement District (BID) to make the city "more welcoming" and "more vibrant". This new improvement plan enables the private sector to decide, direct and control what changes they want in their area. All in the name of strengthening the city's profile, attracting more visitors, and increasing footfall. Read more about the plan here.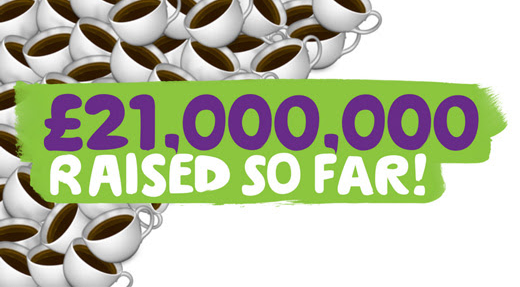 The MacMillan Coffee Mornings
The Ladies Only Coffee Morning has been a great success. It was amazing to see all the ladies from Celtic English Academy socialising together along with their female teachers.
Celtic English Academy has been thrilled to be part of the coffee mornings around the UK which have helped to raise over £21 million! If you would like to know about the MacMillan charity or get involved, click here.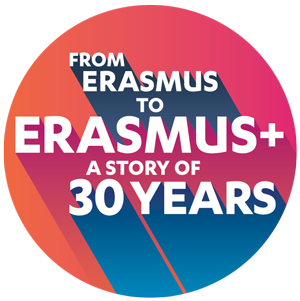 30 years of Erasmus+
2017 is the 30th anniversary of the Erasmus+ Programme– and its annual budget in the UK is set to be almost 145 million euro! Ruth Sinclair-Jones, Erasmus+ UK National Agency Director, said: "We'd like to encourage more and bigger applications across the UK for 2017, to take advantage of the higher levels of funding available."
Erasmus+ has opportunities for a wide range of organisations. Did you know that our Teacher Development Course is eligible for Erasmus+ funding under Key Action1: Learning Mobility of Individuals (KA1)?
Wales winner of the Best UK Youth Destination 2016
We would like to take this opportunity to congratulate Wales on winning the 2016 Best UK Youth Destination. This comes soon after that North Wales was recently listed as one of the Lonely Planet's Top Ten Destinations in the World to visit next year. We are very chuffed to hear that Wales once again has been recognised and we hope to see more and more people coming to Wales and experiencing all that it has to offer!
Britian's best Christmas-decorated house
Are you in the Christmas spirit yet? You will be certainly after seeing these most incredible house decorations in Wales. There aren't many ( if any ) other homes in Europe that shine more brightly this season than this place in Newport, near Cardiff.
This house's owner, Sheila Gill told Wales Online that it's the "best Christmas-decorated house you will see in Europe" – and she could well be right. The impressive display has taken over 12 weeks to put together and will be on every night until Christmas Eve. So don't miss this chance, come to Wales and see the increadible decorations.
Have you read any interesting British news this week? Share with us in the comments!