7th January 2017
Get up-to-date with British news, business, culture and English language learning. Every week we summarise the news to give you some insight into what is happening across the UK.
Dry January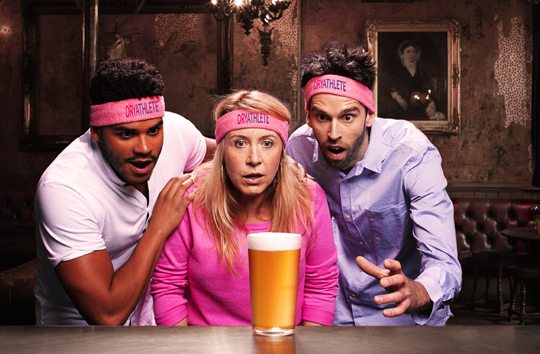 The post-Christmas detox has become an annual tradition in the UK. A month without booze means not only more cash in your pockets and no hangovers but also supporting Cancer Research UK. Thousands of people drop the drink in January to raise money for this incredible life-saving research. You can be also part of it. Sign up here.
Things to try in Cardiff in 2017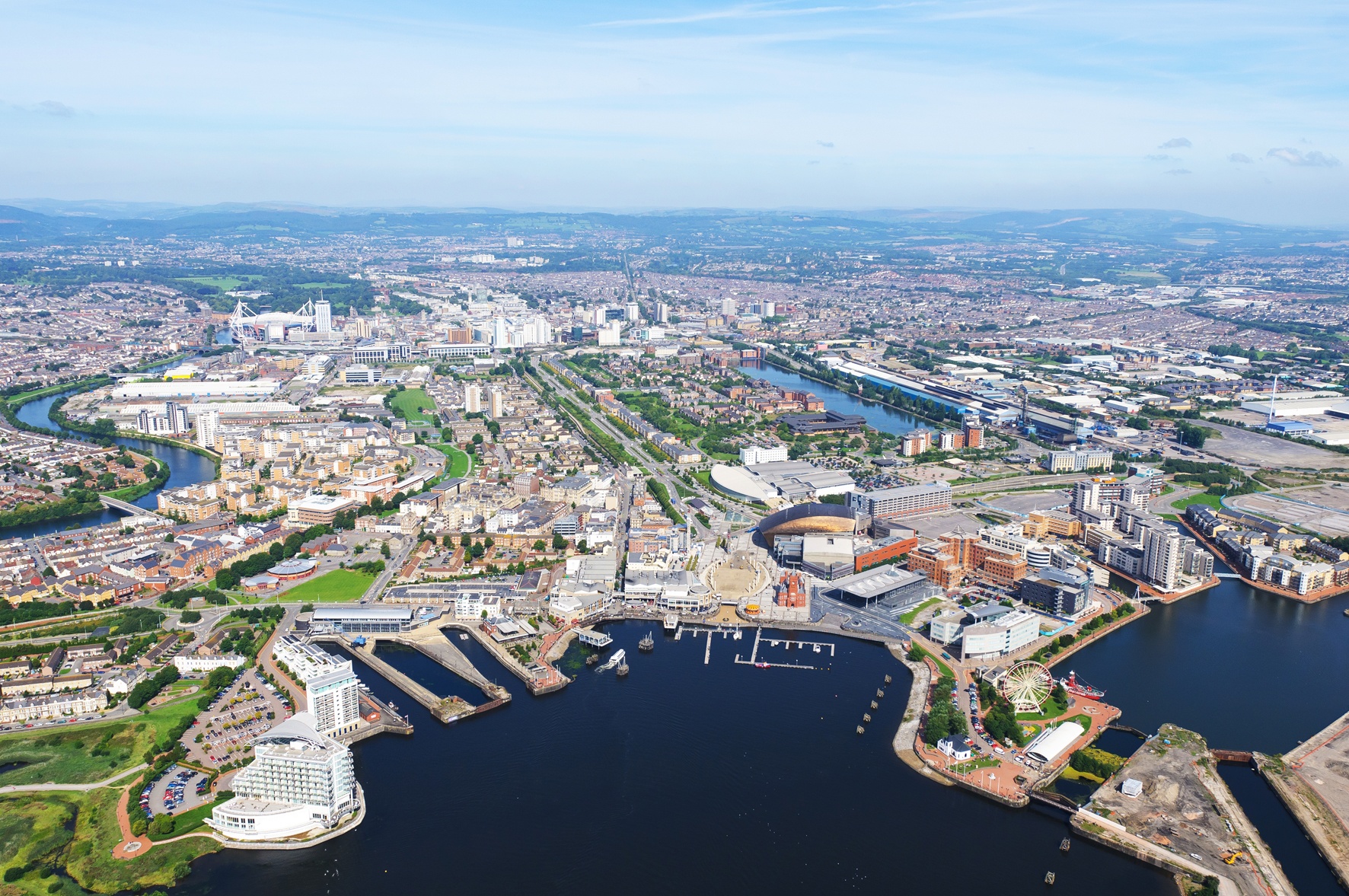 While you are studying English in Cardiff, you will naturally want to take some time to discover the local area and make the most of your time in the United Kingdom. And as we welcome in 2017, it is the perfect time to start planning your time in the city.
Check out the Cardiff bucket list by Wales Online of things to try in 2017 and make a note of great things to do, delicious things to eat and wonderful places to go to see in the capital of Wales!
Year of Legends 2017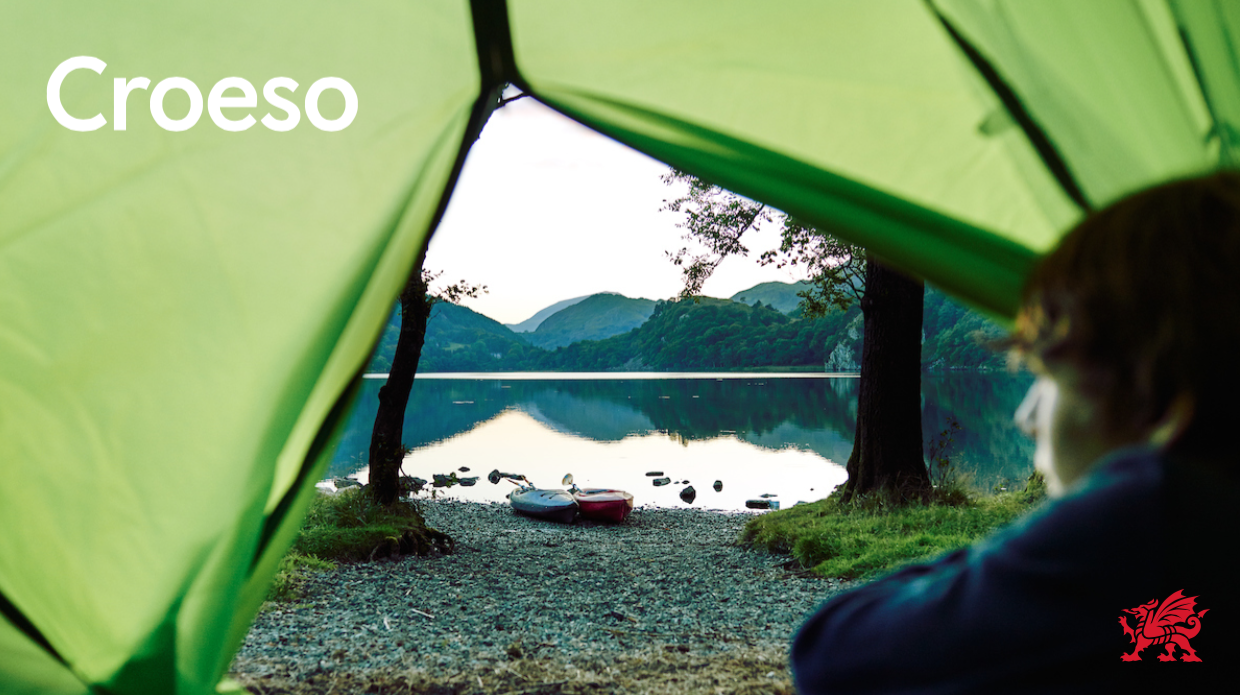 Within the next 12 months, the Welsh Government marketing campaign will be focusing on promoting the county's cultural treasures. Economy Secretary Ken Skates told the BBC that 2017 is not about looking backwards, but "bringing the past to life" with "cutting-edge innovation." Click here to find out more.
The Big Welsh Jump

Fancy skydiving without spending a penny? Now you can do it! During May 2017, Cancer Research Wales invites everyone for a FREE 12,000ft freefall parachute jump. All you need to do is raise a minimum amount of £395 in sponsorship. This covers the cost of the jump, as well as supporting the research project. If you would like the experience and thrill of a lifetime click here to book your place.
Have you read any interesting British news this week? Share with us in the comments!