14th January 2017
Get up-to-date with British news, business, culture and English language learning. Every week we summarise the news to give you some insight into what is happening across the UK.
Learning through digital technology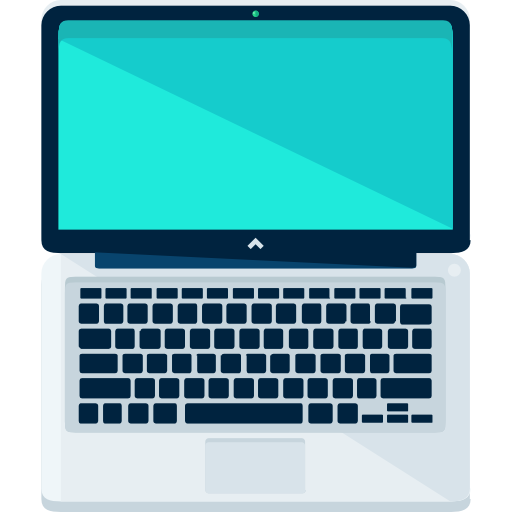 Over the past few years, we have changed the way we work, teach and learn. The use of digital technologies seems to find a great use in educational settings. But did you know that software like PowerPoint, for example wasn't designed for teaching and learning? Nonetheless, it has been a staple tool for teachers and learners. Recent studies have found that technologies increase student motivations, improve their collaboration and enhance classroom practice. Find out more about how virtual reality technology is changing the way students learn.
Are you bilingual?
Did you know that knowing second language makes your brain function better and defend against dementia? The IALC- International Association of Language Centres has published that bilingualism has been shown to support stronger, more flexible and more rapidly functioning brains.
Language study not only delivers educational and economic benefits but the constant brain exercise brings mental health gains that last a lifetime.
2017 Developments in Cardiff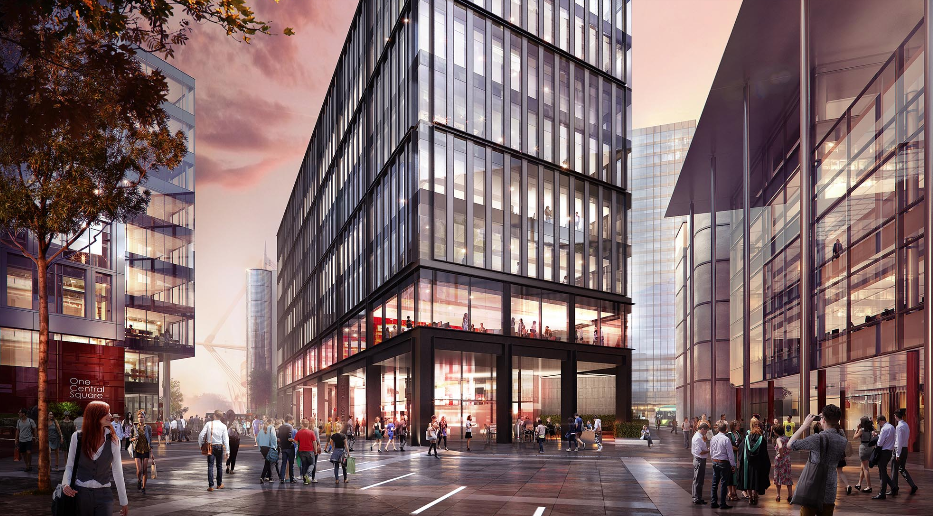 Cardiff's city centre has already undergone a big transformation, yet the best is still to come.
The work outside the central railway station is moving very fast. First buildings are aready shooting up and are changing the landscape of the city. But, it is not long left till before we see the final phase of Central Square. To find out more what you can expect to see being built this year, click here.
Keep warm!
Get yourself ready for winter weather as temperatures drop to below zero, over next few days. According to the Met Office, parts of Wales is set to be hit by some scenes of the snow, ice and freezing temperatures.To keep updated where the snow is in the country, click here.
But don't let this wintery weather stop you enjoying Wales!
Have you read any interesting British news this week? Share with us in the comments!