29th July 2019
Our Junior Summer Programme has started in Bangor, North Wales and we're keen to introduce you to some key members of staff who will be helping us out for the summer.
Our programme offers a good balance of culture, sport and entertainment with lots of opportunity to make new friends! Meet some of the team below: 
"Hello there! My name is
Anaïs
.
I just finished my degree in Cell and Molecular Biology and am about to start a Master's degree in Cancer Research.
My hobbies outside school are playing the ukulele, travelling around the globe and studying European history. The excursions and activities I am looking forward to this year are ZipWorld's Zipline, Visiting Snowdonia National Park and Swimming."
"Hi I'm Alice!
I have one year left to graduate from high school. I love photography and video-making and I'd like to study Film at university in order to become a movie director and shoot documentaries […]
My biggest passion is travelling: I'm the kind of person that cannot stay in one place for a long time, I constantly need to go somewhere new and this gave me the possibility to get in touch with a lot of different cultures.
I am working with Celtic this summer as an Activity Leader because I attended the programme last year as a student and I really appreciated the approach that Celtic has to teaching and the strong bond they create within their team.
This year around I'm looking forward to going to Zip World with the students, because I think that riding one of the fastest zip lines in Europe in the middle of one of the amazing woods of North Wales is a once-in-a-lifetime experience that we are all going to remember for a long time."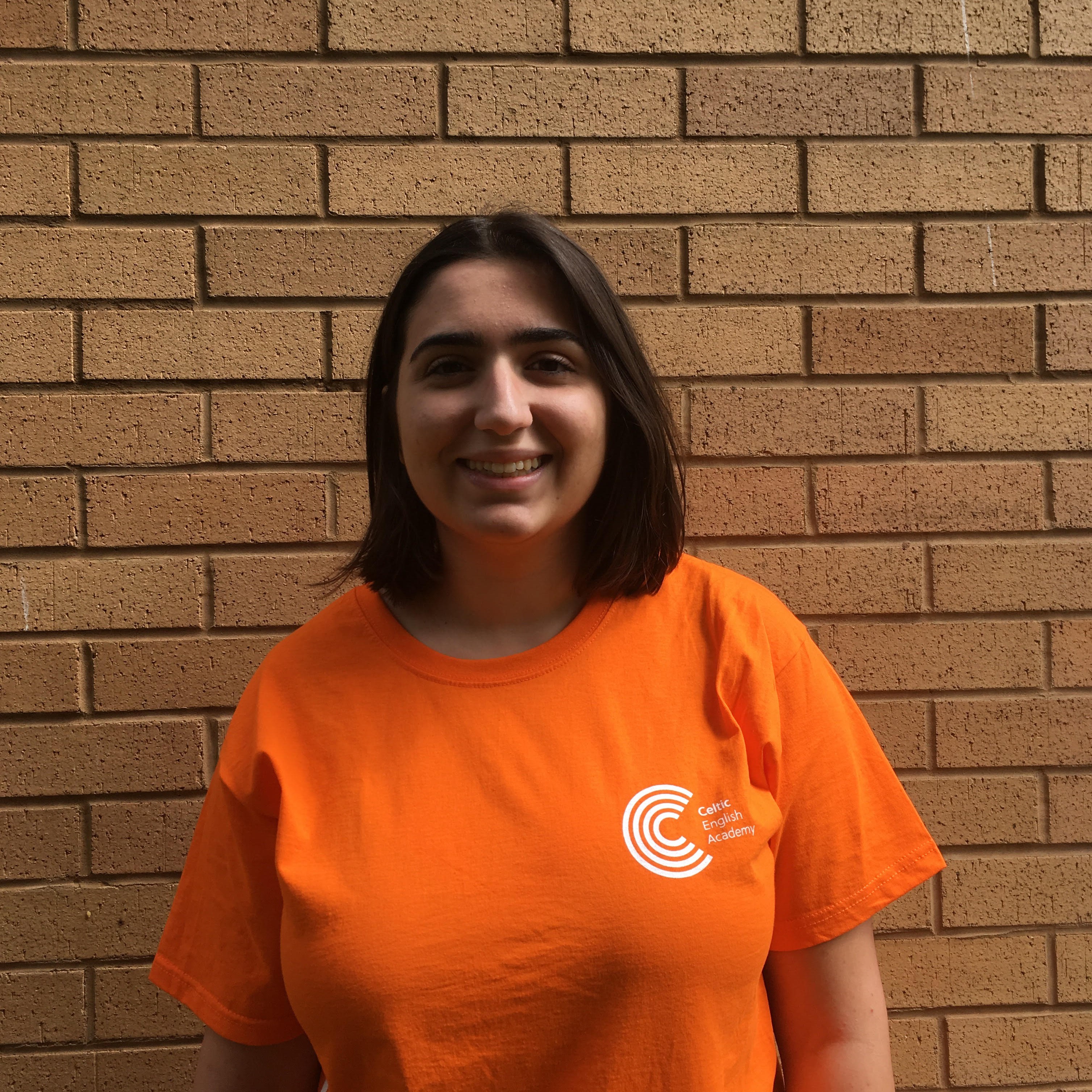 "Hi! My name is Cameron.
I'm a big sports fan – especially football. Outside of camp I'm a cover teacher around Cardiff specialising in sports. I am looking forward to organising fun sports competitions and games with the students. I have experience working in summer camps before, so I know a lot of ice breaker games and multi person games like Big Chief and Battle of the Houses which will help students get to know each other and integrate."
Our Junior Summer Programme is full of fun activities and trips, watch this space to find out more about what the team are up to!