What about Celtic English Academy?
I like the idea of testing every Friday where it is possible for us to detect what we need to improve. The attention of the employees in particular Elodie and Alex.
What was your favourite memory?
The classes I had with teacher Chris. I learned more in these 2 weeks than 1 month before. He is a person very committed to the students' learning, with attention and dedication I realised that my English developed with his classes.
Favourite lesson or activity?
The barbecue in Cosmeston Lakes (click to see photos) was excellent. It was hours of fun leisure with the staff and friends of Celtic. We could talk a lot with everyone, practising speaking in a pleasant way.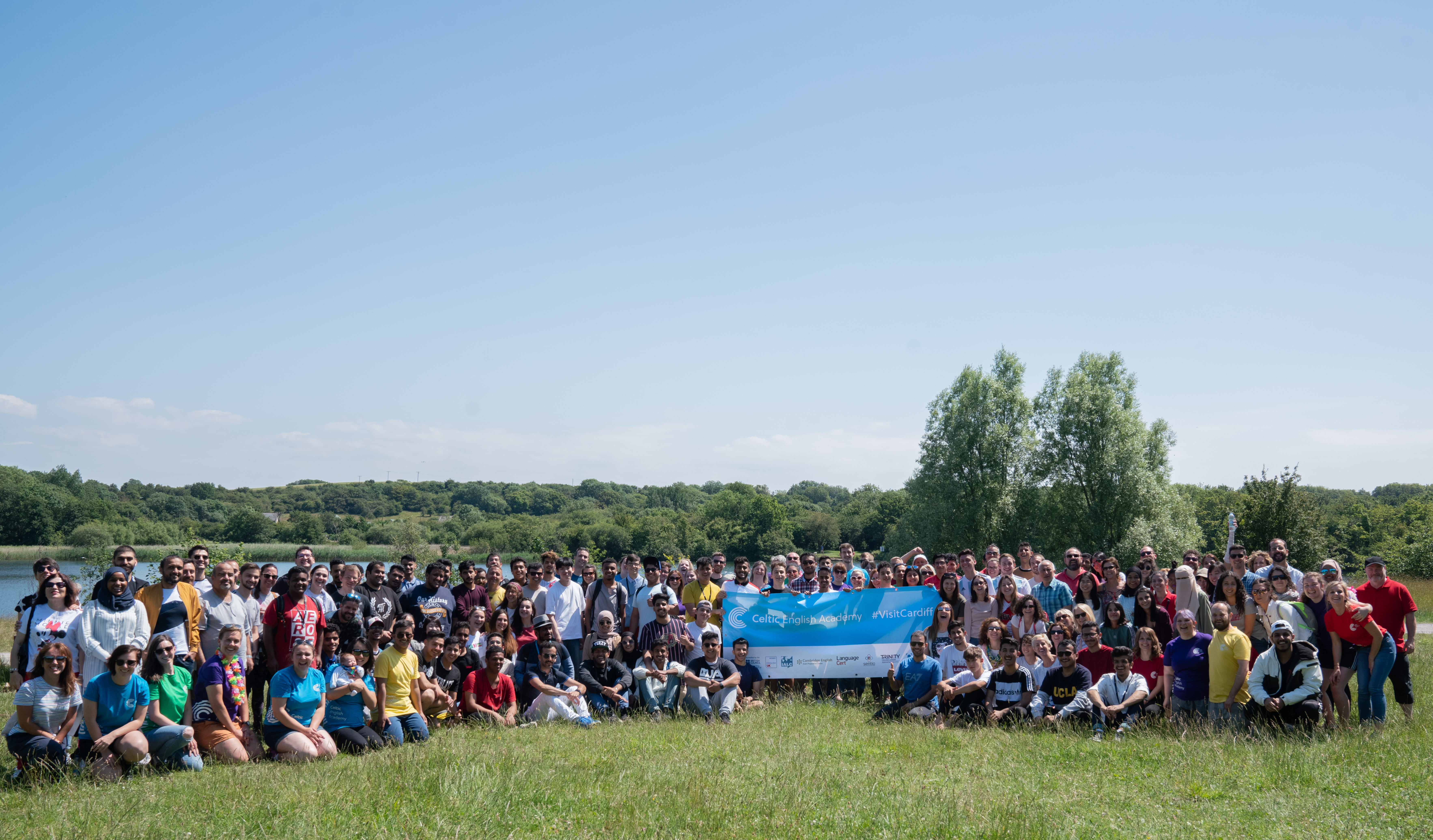 Read more about what other students have said about their experiences on our Blog Page