8th March 2019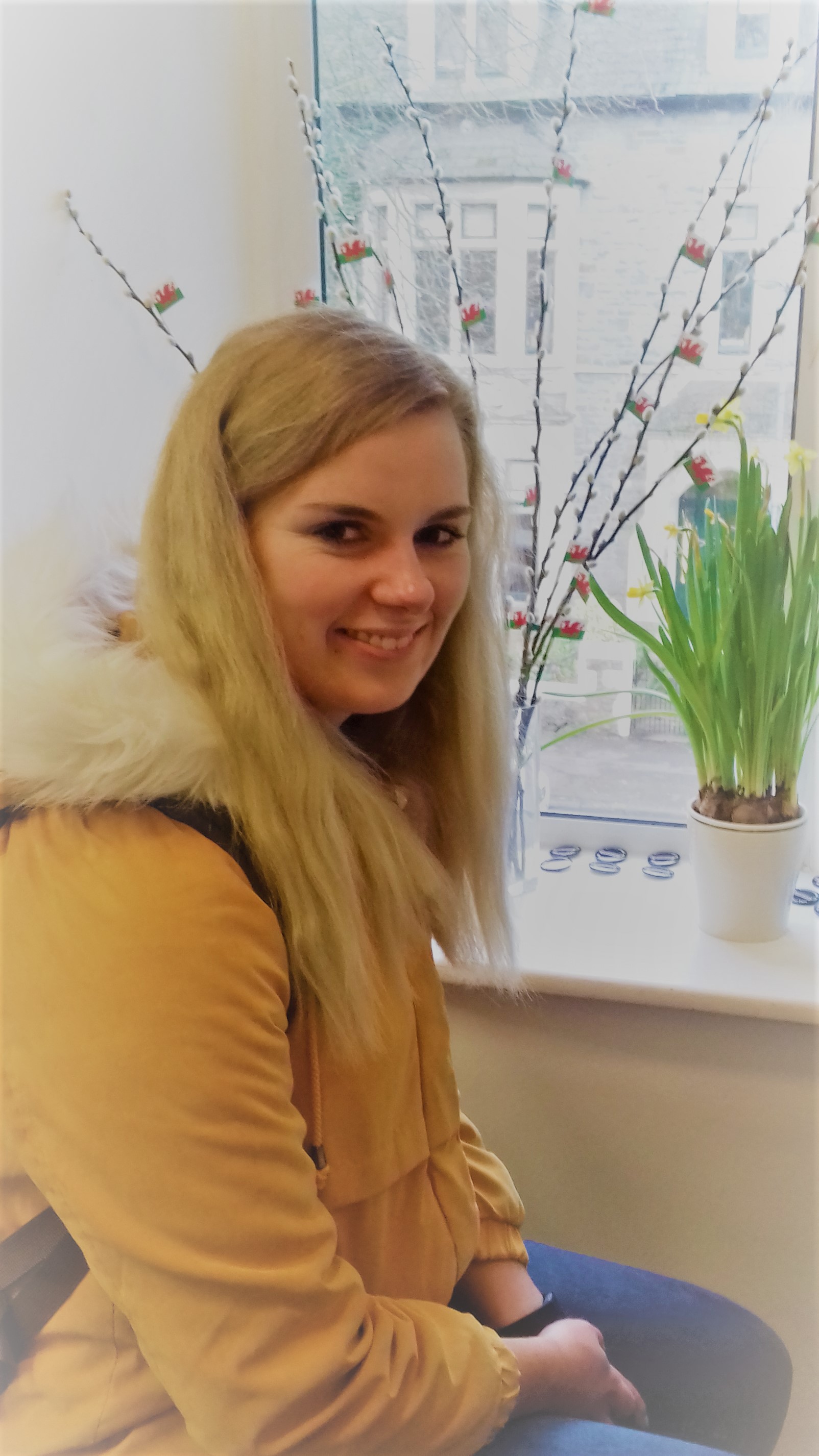 International Women's Day 8th March
Every year on the 8th of March, the International Women's Day is celebrated all around the world. In some countries, this day is just as important as Mother's Day. Flowers, chocolate or other gifts are given to women to celebrate their day and in some countries the International Women's Day is a public holiday, so people don't have to work on that day. But what is this day about? I will tell you some facts about the International Women's Day and how I celebrated it last year.
The first Women's Day was celebrated 110 years ago, on the 28th of February 1909. It was organised by the American Socialist Party and was limited to New York City. Others picked up the idea and soon the day was celebrated annually on the 8th of March, although at first mainly by socialist and communist groups. This changed when in 1975 the International Women's Day was adopted by the United Nations.
The International Women's Day has different purposes in different countries. In some places, it is a way of protesting against the inequality between men and women, unfair laws or the absence of human rights. In other countries, such as in the UK, it is a day to celebrate womanhood and, especially, the strong women who have fought and are fighting for their rights. That women in the UK nowadays can vote, choose any profession they like and have the same rights as men should not be taken for granted. To be honest, the International Women's Day is not of great importance in Germany. Since I live in a smaller town, there are no events taking place and the International Women's Day is just another ordinary day. But last year, it was really special for me.
I teach German as a foreign language in Germany and many of my students are refugees from countries such as Syria, Iraq or Eritrea. I had prepared a normal lesson for the 8th of March last year – but the female students in my class had other plans. It was very special for them to spend the International Women's Day in Germany because women and men are equal in Germany: women can be teachers and lawyers and politicians, and with Angela Merkel we have a female leader of our country. So, when my students came into the classroom in the morning, they not only were wearing their finest clothes, but also they had cooked and baked traditional dishes from their countries. Instead of studying German grammar, we then spent the day discussing the differences between our countries, especially the treatment of women, their rights and their career perspectives. The students told me that they loved Germany because of the many possibilities they were given and that they wanted to celebrate Women's Day because they finally felt strong and well-educated. After all what has happened to them, they said they were proud to be women in Germany. I was very happy that they celebrated the International Women's Day with me – they showed me that I was privileged to live in a country where women can achieve the same as men. And they also showed me that the International Women's Day is important to raise awareness because not every woman is as privileged as I am.
#InternationalWomensDay2019