4th March 2019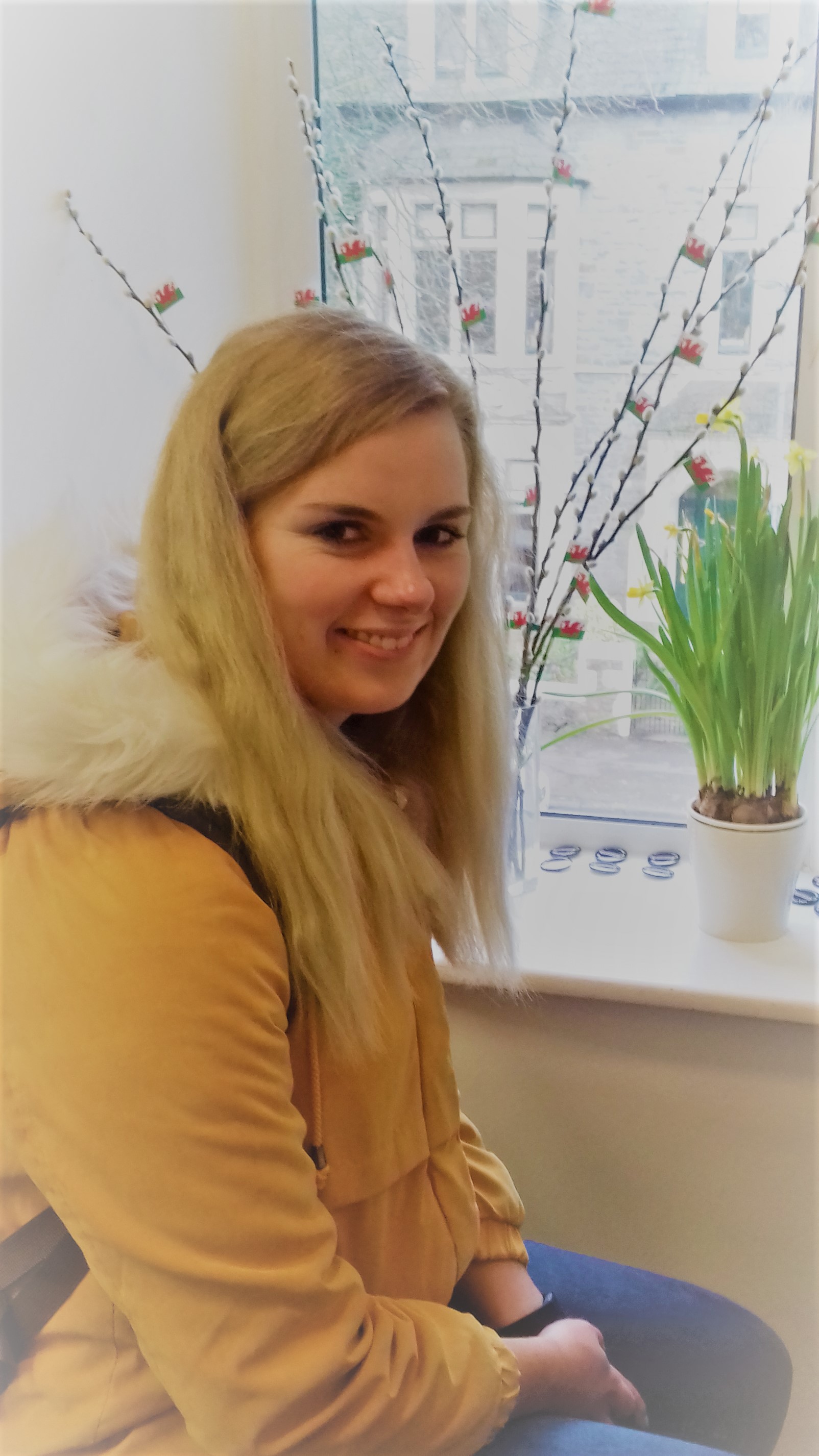 British Pie Week
From the 4th to 10th of March this year, as in every first full week of March since 2007, British people celebrate the British Pie Week, which is one of their best-loved dishes. A pie is defined as "a baked dish of fruit, or meat and vegetables, typically with a top and base of pastry." It is one of the most traditional British dishes and is eaten all around the UK. Pies can come in nearly every flavour, from ordinary ones such as steak pie or apple pie to extravagant combinations such as peanut butter and pickle pie. Pies have a long history: in former times, every dish used to be a pie. The pastry shell was used to cook other food such as fish or vegetables in it and was then given to the servants, whereas the masters ate only the fillings. Nowadays, it is the combination of pastry and fillings that is valued – and sometimes valuable: the most expensive slice of pie ever was sold in 2005 and cost £1024.
Now that you know some things about this traditional British dish, I am sure you want to try it. In Cardiff, the best place to eat delicious pies is The Pieminister. The restaurant is located at 35 Mary Street, near the Principality Stadium and St David's Shopping Centre. I went to the restaurant on St David's Day for lunch and dessert to find out what their pies are like:
The menu at The Pieminister is not big, but there still is something available for everyone. They have many vegan, vegetarian or gluten-free alternatives to the more traditional meat-filled pies. You can also choose between different sides such as fries, peas or mashed potatoes. When I had lunch at The Pieminister I chose the Heidi Piewhich is a vegetarian pie filled with goat's cheese, sweet potatoes, spinach and red onions and I had onion rings as a side. It was delicious and the way the plate was arranged was lovely as well!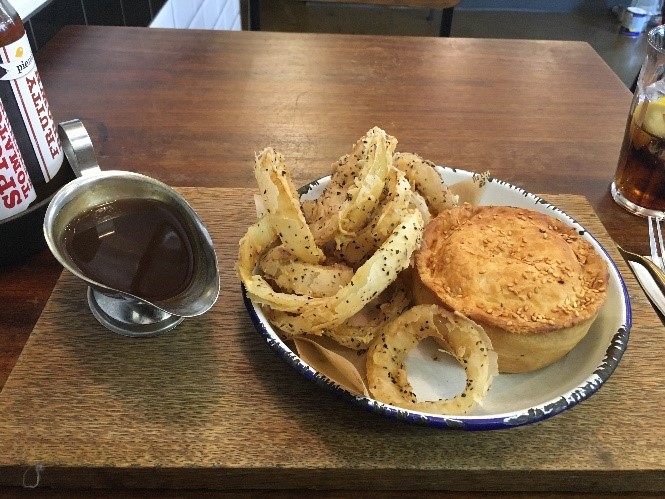 If you prefer something sweeter, you can try a dessert pie. Again, there are vegan and gluten-free options available and you can choose between fruity pies, caramel pies and chocolate pies. Although I was already full, I had an apple pie for dessert and it was delicious, too! They served it with vanilla ice cream and some apple sauce.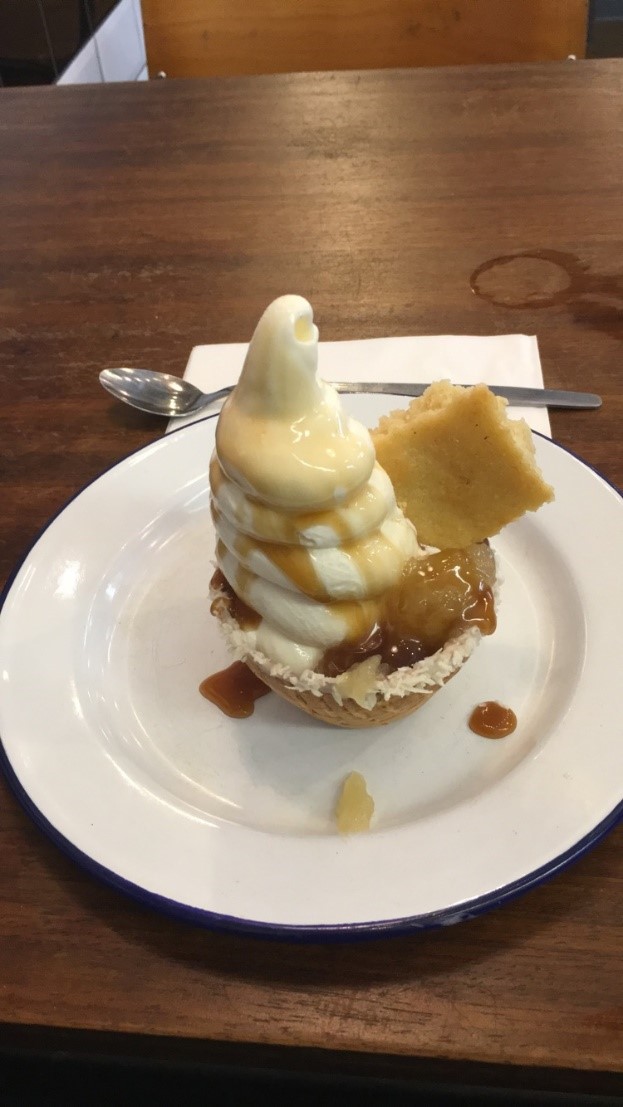 So, whether as the main course or as the dessert, a pie is always a delicious dish and it is definitely worth trying – especially during British Pie Week!
#Celticlife #PieMinister #BritishPieWeek