14th February 2019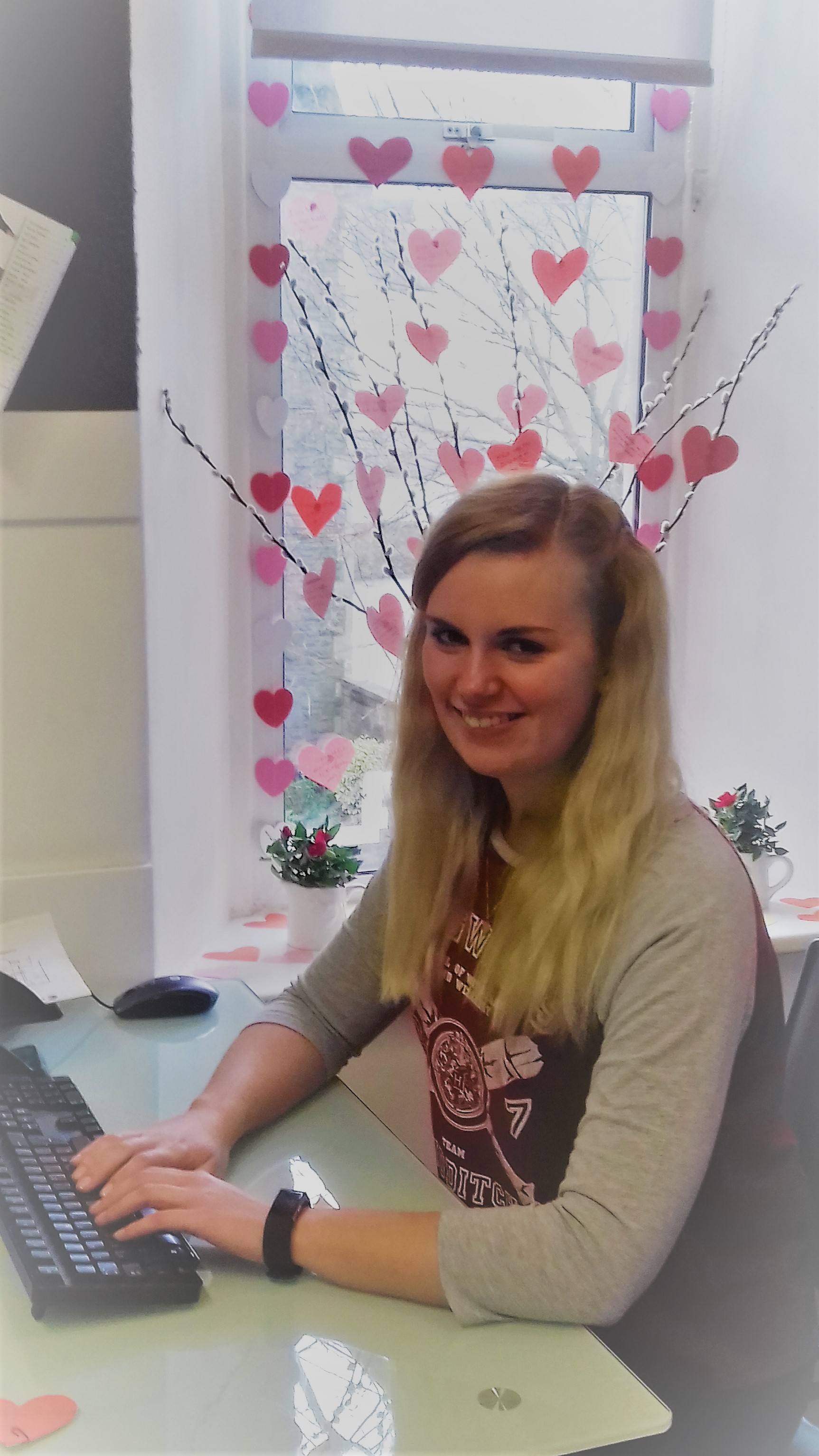 My name is Lena, I am from Germany and I will be working as an intern at Celtic English Academy for the next six weeks. My first blog post is about a very special day – February 14th.
I am sure everyone knows that Valentine's Day is celebrated on this day. Though originally a Christian feast day, nowadays it is widely known as a celebration of love. On this day, many people all over the world give gifts to their loved ones; especially to boyfriends, girlfriends, husbands or wives. But there is more to this date: February 14th also marks the annual International Book Giving Day.
The International Book Giving Day was first celebrated in the UK but has since spread to many countries all around the world. Its aim is to provide access to books for children in need, and to install a lifelong love of reading in these children. Therefore, many people either give books as gifts to their own children, donate books to children's libraries, schools and charities or leave books in places where they'll be found.
I asked some of the staff at Celtic about a book character they love and why they think this book would be a nice gift. So maybe this year you can combine Valentine's Day and International Book Giving Day and give a book to someone you love on February 14th.
Here are some recommendations:
April's choice – My favourite character is Severus Snape from the Harry Potter series. He is not what you first suspect, and he keeps you guessing – you never really know whether he is good or evil. And he never gives up on his true love!
Why is the Harry Potter series a good gift? The books appeal to people of all ages and nationalities. They are magical and they are full of life-lessons.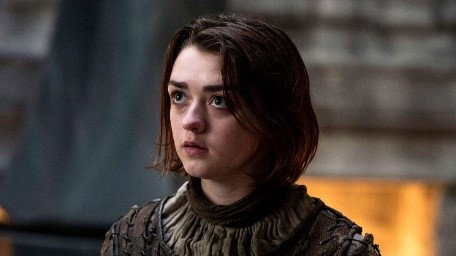 Alex's choice – The character I love best is Arya Stark from the Game of Thrones series. After seeing her father die, she pretends to be a boy and wants to take revenge on all her enemies. You can see her development towards a warrior-figure throughout the series!
Why is the Game of Thrones series a good gift? It features very many great and diverse characters and offers you a whole new universe to explore. It is rich of both fantastic elements and a lot of political intrigue.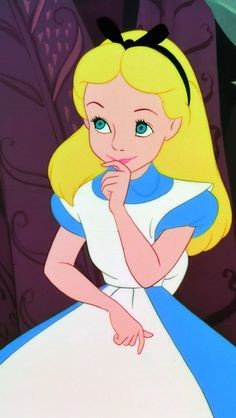 Helen's choice – I first read Alice in Wonderland when I was 7 years old, and Alice has been my favourite character ever since. She is adventurous and just adapts to the strange new world she is confronted with. I wanted to be like her and most of all I admired her bravery. And I really enjoy imagining her world!
Why is Alice in Wonderland a good gift? The book is timeless and could have been written any time. The story is exciting, visually psychedelic, funny and charming. Alice in Wonderland is a template for children's books and the original edition is beautifully illustrated (if you can, try and get the illustrated book!). It is also forward-thinking because Alice as a girl did not have any limits, although the book was written at a time when women weren't supposed to go on adventures.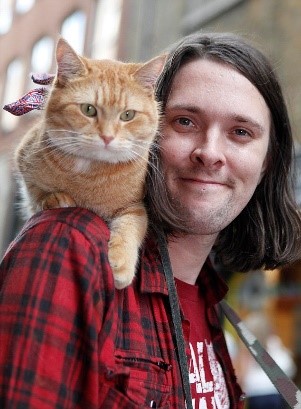 Last but not least, here is my opinion: My favourite book character is Bob. Bob is not a man, as you might think, but a ginger tom cat. In the memoir A Street Cat Named Bob, formerly homeless author James Bowen tells the story of how he changed his life for the better with Bob's help. Bob is funny, cute, independently-minded and compassionate – and he is real and lives in London!
Why is A Street Cat Named Bob a good gift? Bob's story touches your heart and makes you think differently about homeless people because you get to see their side of the story. The friendship between man and cat is remarkable and the book is funny and easy to understand.
So, I hope I've inspired you to get reading and maybe give your loved one a book this year. Let me know in the comments who your favourite characters are.
Images from: https://jakubmaslowski.artstation.com/projects/dV9bJ
https://www.hbo.com/game-of-thrones/cast-and-crew/arya-stark
https://www.pinterest.co.uk/pin/350999364681057703/
https://i.dailymail.co.uk/i/pix/2016/11/17/11/14BA3E2D000005DC-3945138-image-a-11_1479381258441.jpg