6th March 2019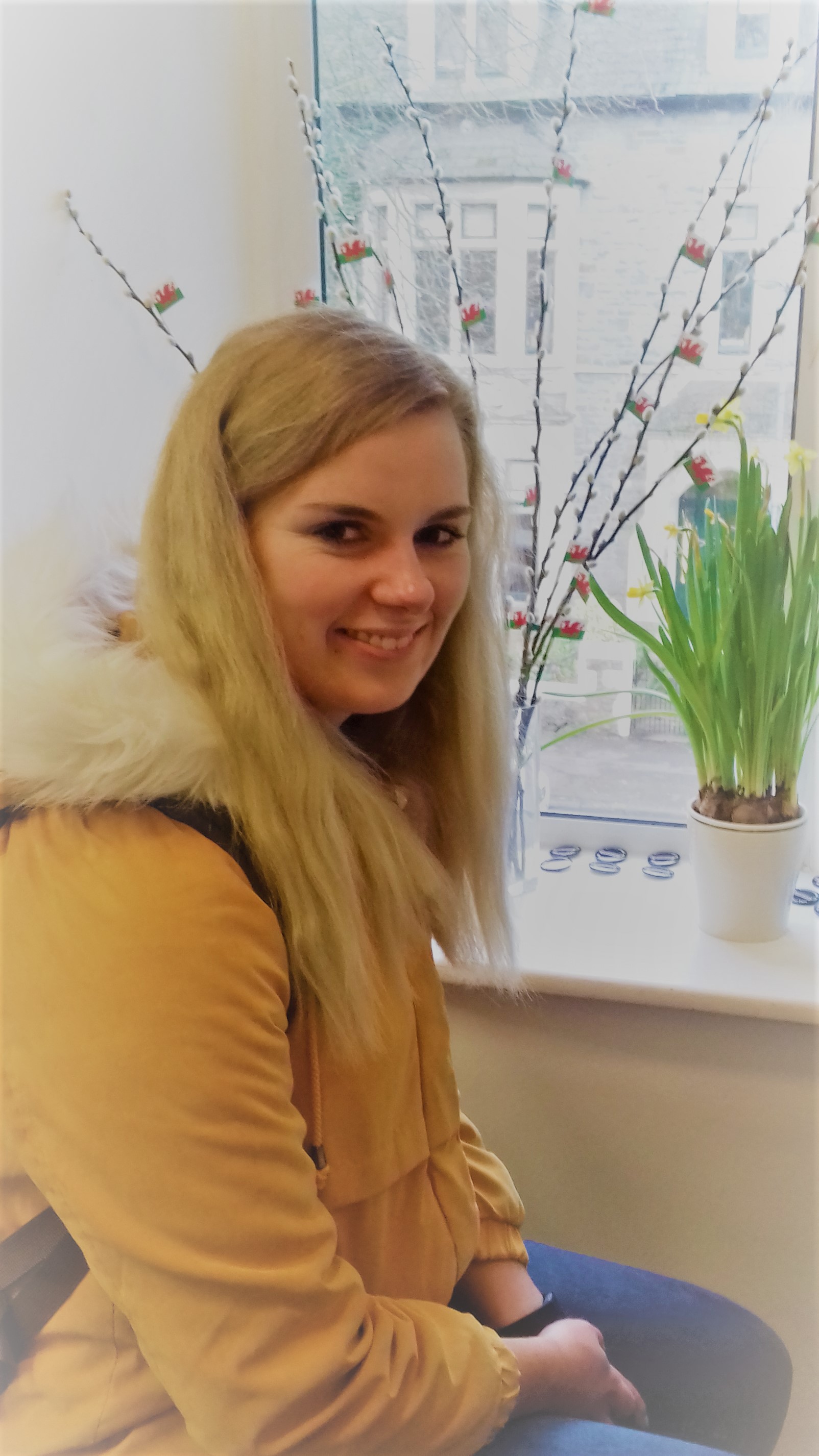 A perfect day in London
Last Saturday, around 30 of Celtic's students and I went to London by bus to visit the capital city of England. In the morning, the weather in Cardiff was horrible – it was raining, and it was very windy, too. But after the 2.5-hour bus drive to London, everyone could take their coats off. The sun shone and it was much warmer than in Cardiff.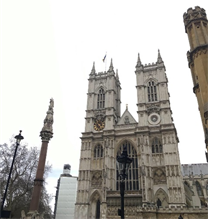 We got off the bus near Westminster Abbey and during a short walking tour of the city, we visited several of London's best-known sights: London Eye, Hyde Park, Buckingham Palace and Oxford Street. We also saw the Houses of Parliament, but we did not really see Big Ben – the tower was surrounded by scaffolding and almost unrecognisable! However, the perfect weather made up for this small disappointment and we enjoyed the walking tour a lot.
After the walking tour, we could explore the big city of London on our owns. While some students went shopping on Oxford Street or in Harrod's, others moved on to sights such as Piccadilly Circus or visited one of London's many markets. After I had eaten lunch, I went to the National Gallery with some students. The National Gallery is a huge museum in which many different paintings are exhibited, and it also contains the National Portrait Gallery. The building itself was as amazing as the art inside of it, so I enjoyed the afternoon a lot.
Everybody arrived back on the bus punctually, so we left London at 5 pm. The day in London was perfect (especially for our birthday girl Aylen), so many of us slept in the bus on the way back and dreamed of London!