22nd September 2019
Ciaran, one of our interns, recently graduated from Cardiff University. He was kind enough to share his experiences of university life, what opportunities it gave him and what happens next for him. With the new university application cycle starting in September we wanted to know the good, the bad and the ugly bits about becoming a university student – read on to learn the truth about going to University in Cardiff! Don't forget that we have a University Counsellor here at Celtic to help you make applications to the universities of your choice!
Hello there! My name is Ciaran and I am Celtic's Student Support and Operations Intern. I recently graduated from Cardiff University after studying a Bachelor of Arts in Italian and Spanish and completing my Erasmus year in Granada, Spain and Florence, Italy. I'm here to tell you the truth about going to University in Cardiff.
Deciding where to go to University is a tough decision and I nearly went to Dance School but my decision to come to Cardiff was the best I have ever made. Cardiff is a wonderful city with so much to do, so many lovely people to make friends with and it is so much cheaper than other cities!
After finishing University, it was not easy finding a job, however I was lucky enough to find my place at Celtic. I love talking to and helping people, so I felt very at home on the reception desk with Alex and Elodie. I am extremely interested in different cultures and languages and therefore I would like to work in an international context in the future. I have another job lined up for February where there is the opportunity to go and work in India, Mexico, Spain, Canada and Italy so I hope to take advantage of these opportunities which I would never have had without the amazing experience I gained through my work and studies.
It is quite unusual to study languages in the UK because a lot of people do not think it will be a useful skill, but I completely disagree with them! Just as our students at the academy are proving that they can succeed in their English studies, I believe that native English speakers can succeed in language studies and communicate with different people from all over the world too!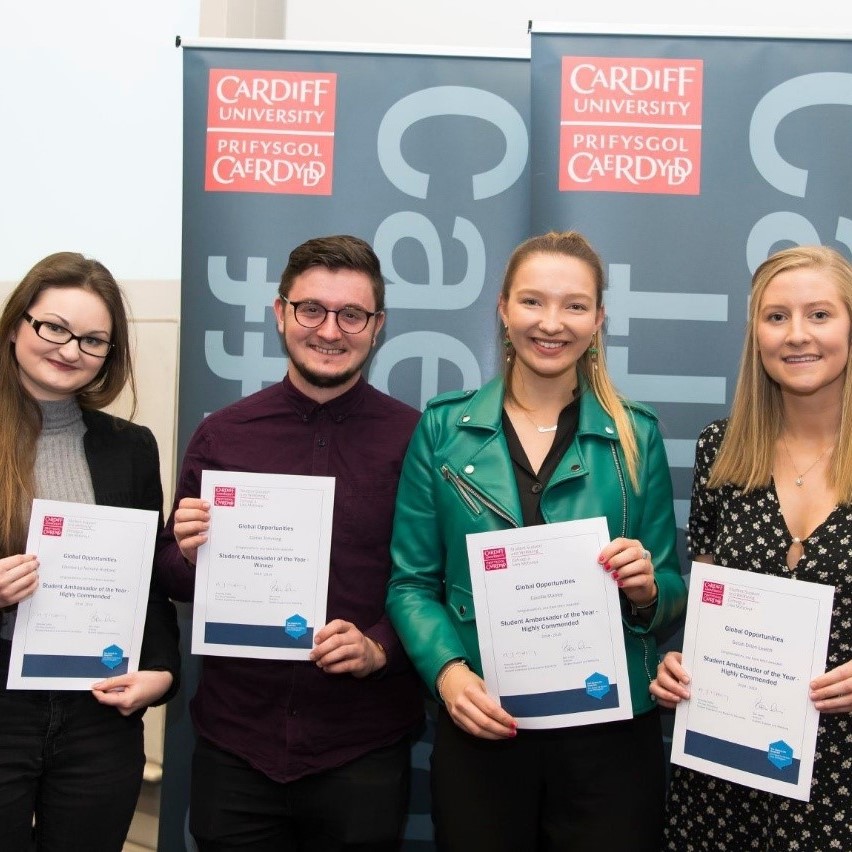 Studying is not just about excelling academically, a healthy social life is very important too. I was part of various societies at University, including some dance clubs which allowed me to continue with my passion for dance while I studied. This also allowed me to meet other people who had similar interests to me, and I have made some of the best friends I have ever had whilst living here. This also allowed me to discover Cardiff's alternative scene – Cardiff really has something for everyone, you've just got to search a little bit and use your imagination! In fact, my favourite thing to do in Cardiff is go to one of its many wonderful record stores. After that I have a coffee/beer and chat with people – you never know who you might meet.
The friends I have made have given me an amazing support network, which, combined with the wonderful support they provide at Cardiff University, has allowed me to grow as a person and I now feel like I can be myself – I always found this hard when I was younger. But this is the beauty of people in Cardiff: you can walk down the street and you will see people from all over the world, from every walk of life, living together and being themselves. I genuinely believe that this city is the perfect place to study due to its welcoming atmosphere, something I am convinced there is less of in most cities in England – the Welsh are truly a hospitable people.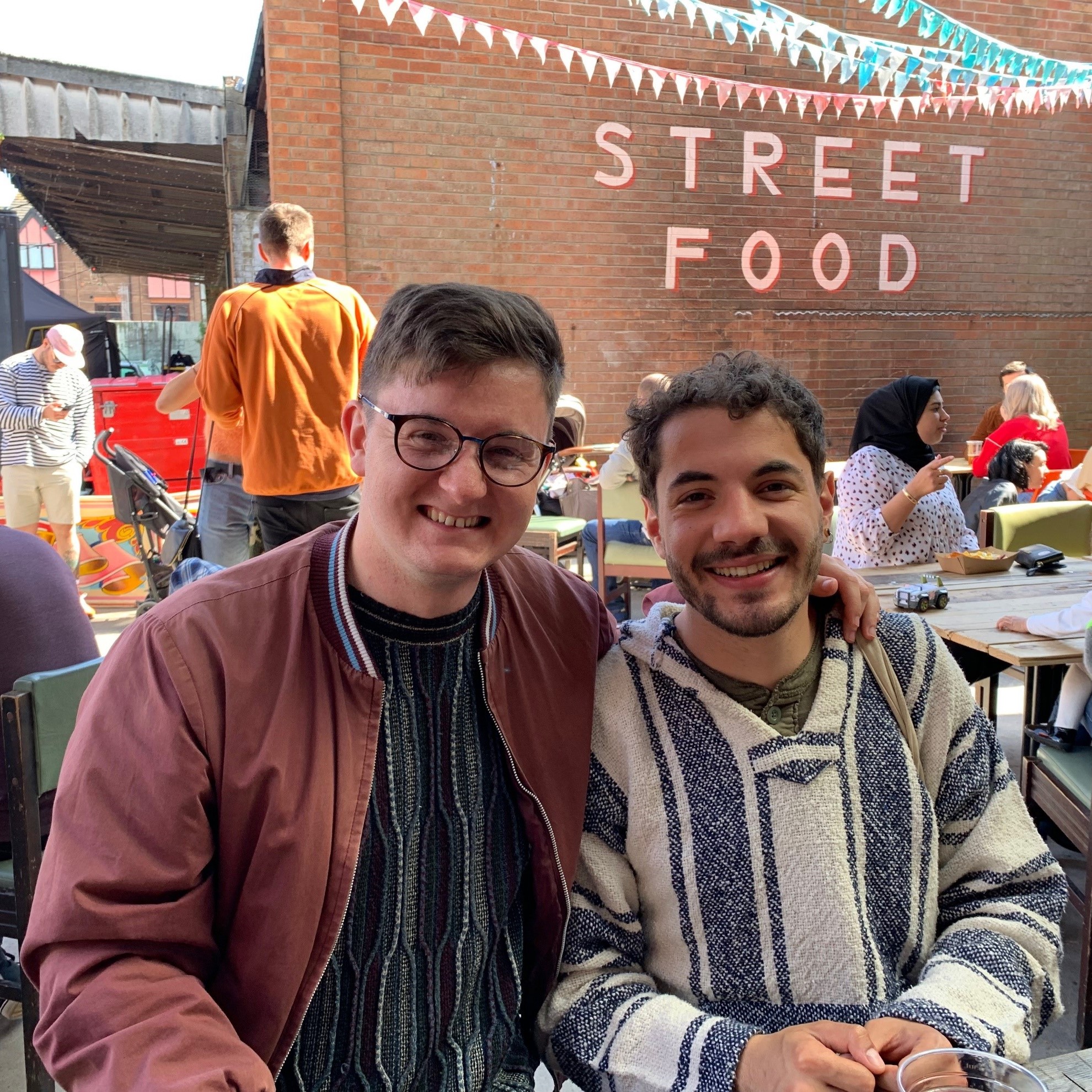 I highly recommend a trip to Madame Fromage in the Castle Arcade for some French cheese and wine, or Tenkaichi on City Road for some amazing sushi made by Japanese itamae. I also love Cardiff's many parks – our city can be peaceful and serene and loud and exciting all at the same time.
We'd like to wish Ciaran the best of luck with his future plans, we will all miss him!