20th January 2018
As some of our students stay for a fairly long time, we like to make sure that as well as spending their time learning English in the UK, they also get to enjoy their time here. All work and no play would make for a very boring visit!
Of course, since you are surrounded by the English language being spoken, it is impossible to stop learning while you are here. The activities we arrange may be fun with lots of opportunities to make new friends, but you will also find yourself practicing your speaking skills. So you're learning and improving your conversation skills without even realising it!
We run all kinds of activities. If you like to see the sites, we offer everything from visiting the local tourist sites to day trips to London. If you prefer your activities to be more active then there is bowling or paintballing and much more. For unwinding and relaxing, you can choose from pub, film or coffee nights, and barbecues in the summer.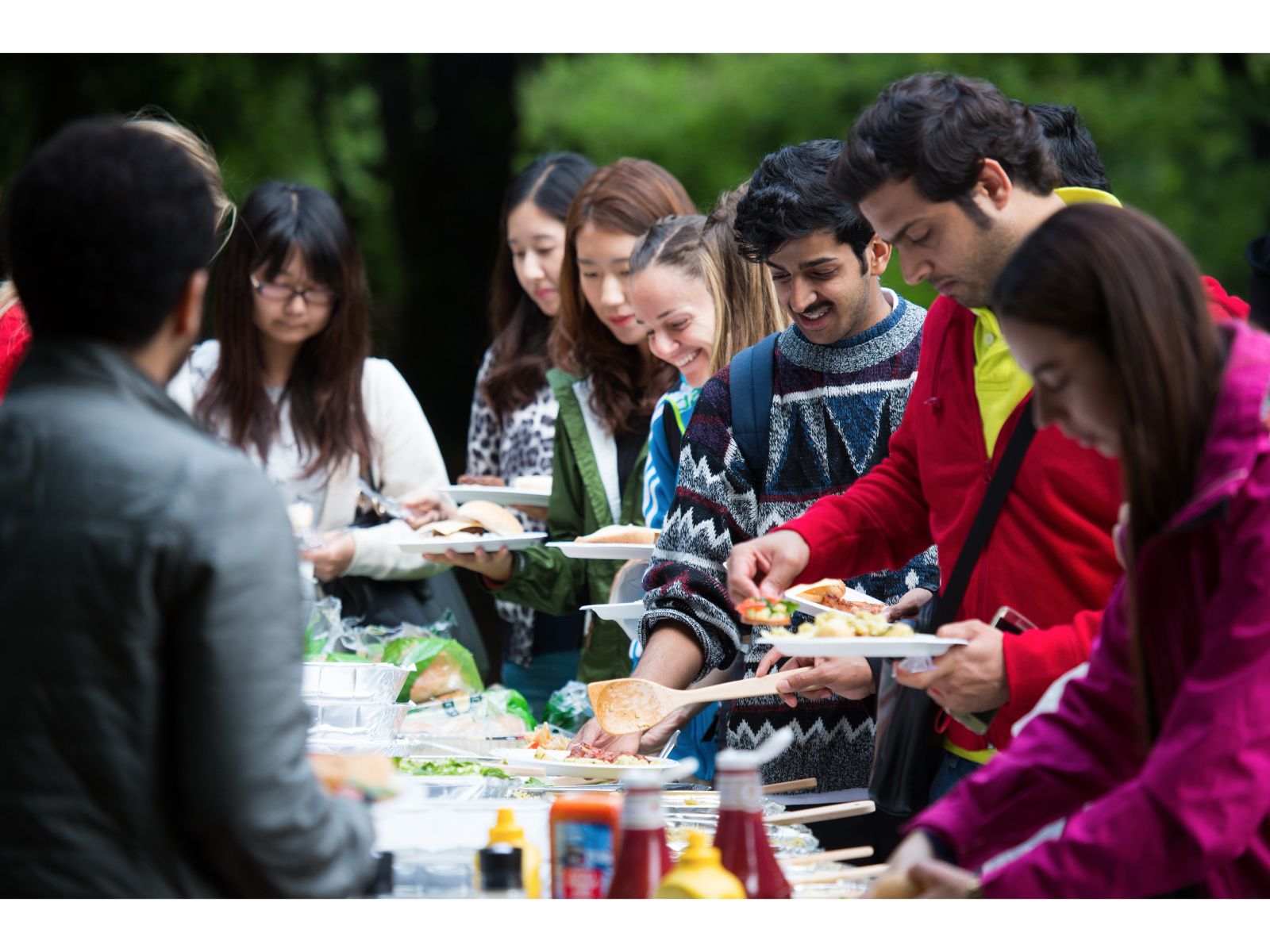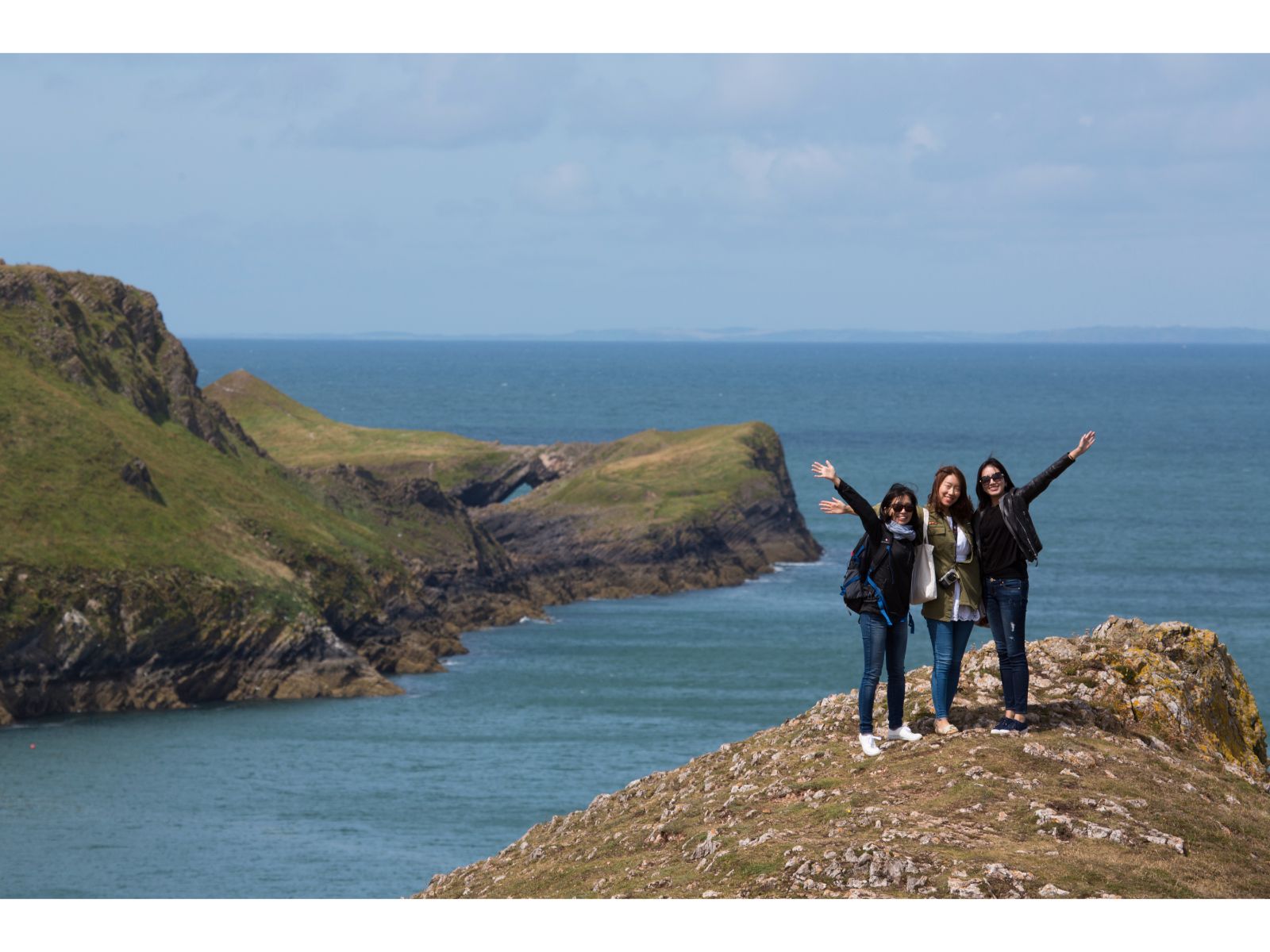 There is someting for everyone here at Celtic English Academy!