9th November 2016
If you want to study abroad, especially for the first time, careful planning in these areas will help things go smoothly. That's why we've put together some tips to think about before you start your journey.

1.Do a checklist
You might be excited about your first study abroad experience, but don't forget to take the essentials to school. It is a good idea to make a list of things you might need:
Your passport or European ID card

You acceptance letter

Travel and medical insurance
2. Learn more about the city
Prior to arriving, take some time to familiarise yourself with your study abroad city and find out the route to school. Why not print off directions or save them in a map app on your phone?
3. Useful expressions
You should be able to know at least the simplest phrases in the local language. It makes a big difference to be able to understand the basics, especially if you have to take the public transport. Check out our expressions list to get you started.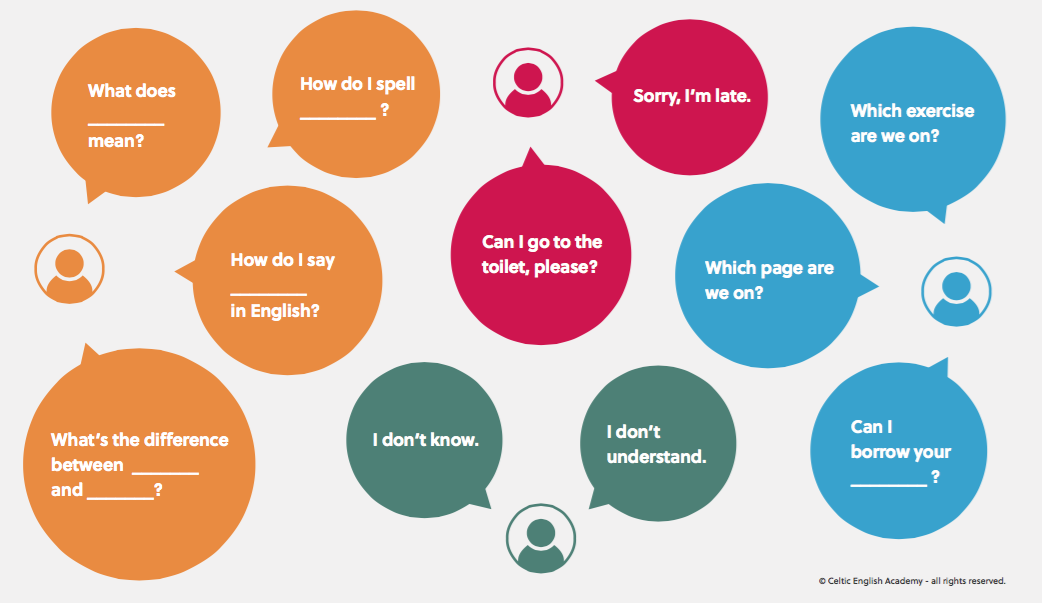 4. Money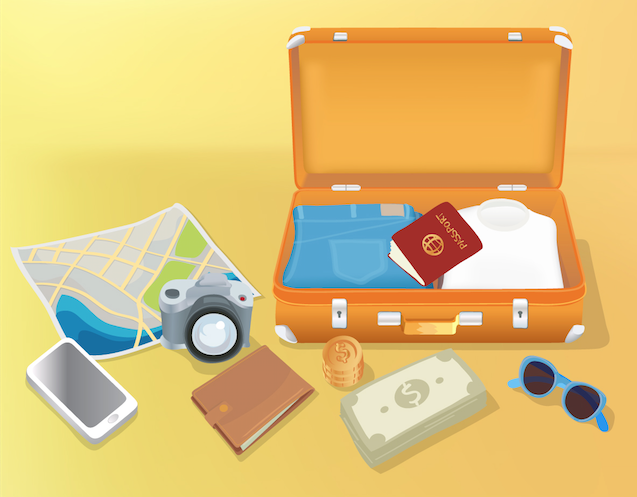 5. Start Packing!

Don't wait until the night before to pack your luggage and really think what you need in your new home. There is nothing worse than being unprepared for the weather. And if you're going by plane, remember to check the luggage allowance with your airlines.
Still have questions? Drop us a message!
{{cta('a6318562-7580-417c-99a1-dcc7261736de')}}