16th July 2017
The amount of time you should spend studying depends on how many classes you take, your personal study habits and your educational goals. Read our #StudyTip lesson and discover helpful tips for better managing your self-study time.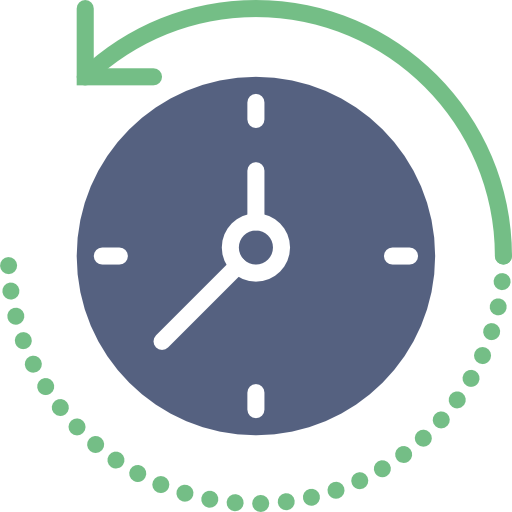 You should study in 1 hour periods. Your brain will not take in more information after this point. Then, take a break!
After classes, try to spend 2 hours daily on self-study to improve your skills (reading /listening /writing) Use different resources (books, technology) so that it is more interesting.
Writing is a very important skill. So dedicate 20 minutes daily (from 2 hours) to writing a journal entry or paragraph or essay.
There is never a right answer to how much time you should dedicate to learning English, but why not try our top 3 tips?
For more Study Tips, you can read our Study Tips posts.