13th November 2016
As you study English in the UK (lush!) you will sometimes hear the language that you usually can't find in most dictionaries. These informal expressions are known as slang. And we are not being funny but now in a minute we will teach some cracking words that our British mates use.
Check out our list of words and phrases to help you really fit in the British culture.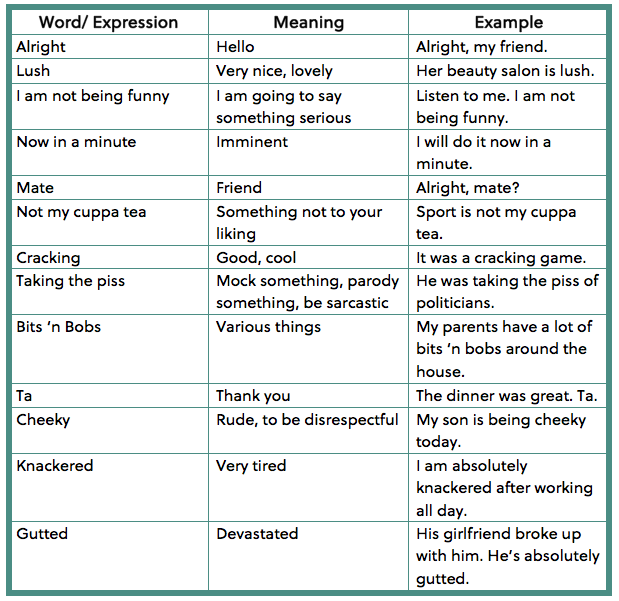 Do you know any more? Leave us a comment!
{{cta('a6318562-7580-417c-99a1-dcc7261736de')}}