27th January 2018
Celtic English Academy teaches English to students from all corners of the World, bringing with them their culinary skills for their favorite traditional dishes. Dinner time at Lumis Student Living is a hive of international cuisines with smells that could take you on a sensory journey to many far flung lands.
So when in Wales, why not step into unfamiliar territory and get a taste of Wales?
Welsh cuisine encompasses the cooking traditions and practices of the country of Wales. Welsh cuisine has influenced and been influenced by other British cuisines. Beef and dairy cattle are raised widely. Sheep farming is extensive in the country and lamb is the meat traditionally associated with Welsh cooking, particularly in dishes such as roast lamb with fresh mint sauce.
Welsh cooking often includes seafood, especially close to the coast, where fishing culture is strong and fisheries are common. This is exemplified by the use of cockles and laverbread in Welsh cuisine. The leek, because of its role as the country's national vegetable, is also used frequently in Welsh cuisine.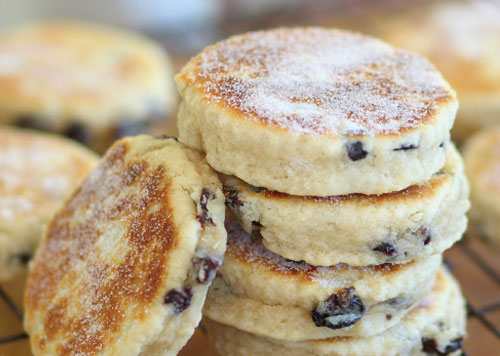 Cardiff caters for tastes and cuisines from all around the World with a wealth of foreign and cultural eateries and also international food sections in supermarkets.
So what are these famously traditional Welsh foods and where can you find them?
Although most supermarkets do stock Welsh foods and the ingredients for Welsh dishes, for the complete Welsh cuisine experience, look no further than Cardiff Market, a grade 2 listed Victorian structure located in the centre of Cardiff. Cardiff Market has been trading since around 1700 where traders then would exchange crops for meats and animals would have been kept for sale in pens on the straw laden floor.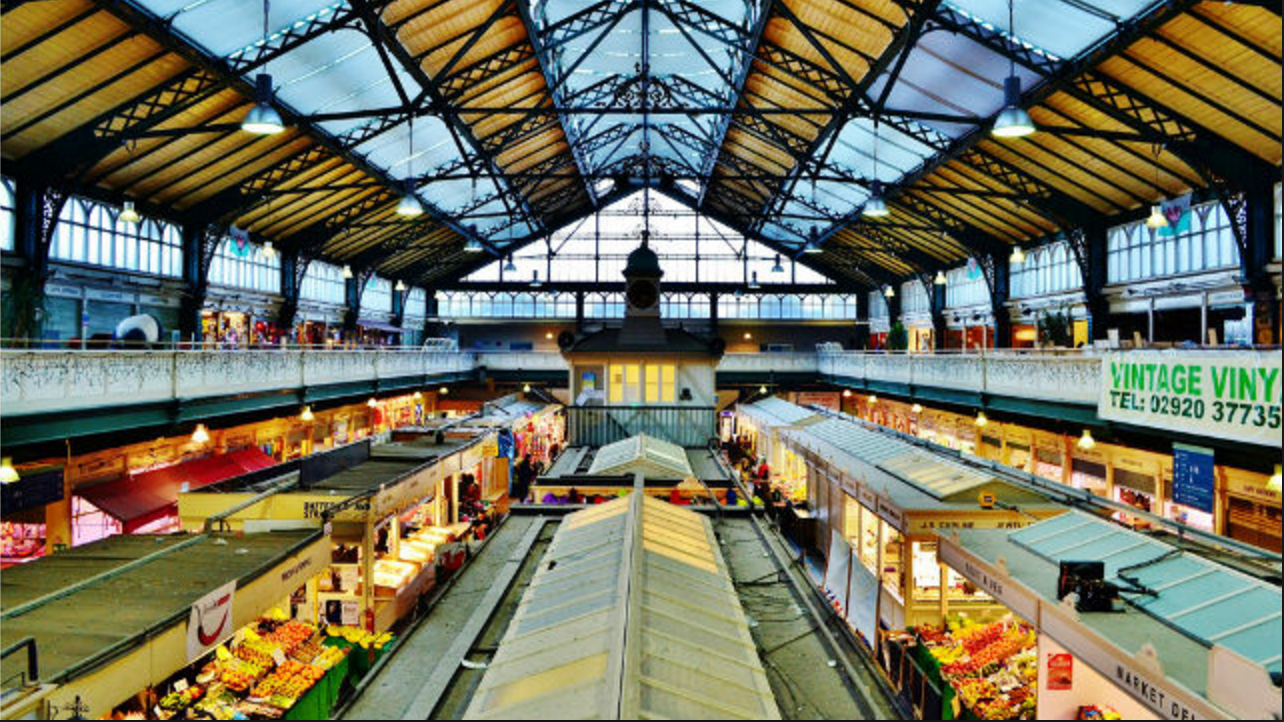 Food shopping in Cardiff Market is a typical Welsh experience where traders still shout to get your attention on their 'two for the price of one' deals and locals meet for a coffee and a chat. Besides its traditional appearance, you can also be assured that the produce from Cardiff Market is mostly fresh and from local Welsh farms and suppliers unlike supermarket chains and that the sales directly boost the local economy.
So what are the most famous Welsh foods and how do you prepare them yourself if you are feeling adventurous?
– Leeks
– Cawl
Enjoy eating!