12th June 2015
My name is Ceri and I'm one of the Assistant Directors of Studies here at Celtic English Academy.
Last year I was offered the opportunity to go and teach English in Rwanda for a charity called Hands Around the World. I had always wanted to visit Africa and this was such a fantastic opportunity to put my teaching skills to good use that I couldn't turn it down.
In order to take part in the project, I had to raise £1,000 for the charity and it was amazing how all the staff and students at Celtic English Academy pulled together to help me to achieve this. We did lots of fundraising activities including the Great Celtic Bake Off and carol singing! Claire Perrin's class even produced a cookery book, which they sold to help raise funds!
After months of preparation, I flew out to Rwanda to start working on the project at the start of February. I felt pretty nervous while I was travelling out there as I had never taken part in such a project before. I was accompanied by Dennis, who goes to Rwanda on a regular basis and does maintenance work at the school.
After arriving at Kigali airport, we had to take a bus to Bugarama in southern Rwanda. It was a very long and bumpy seven-hour journey, but the countryside we drove through was spectacular- I was amazed by how beautiful and green it was. We were met at the other end by one of the teachers and the headmistress, Georgine who greeted me as if I was an old friend!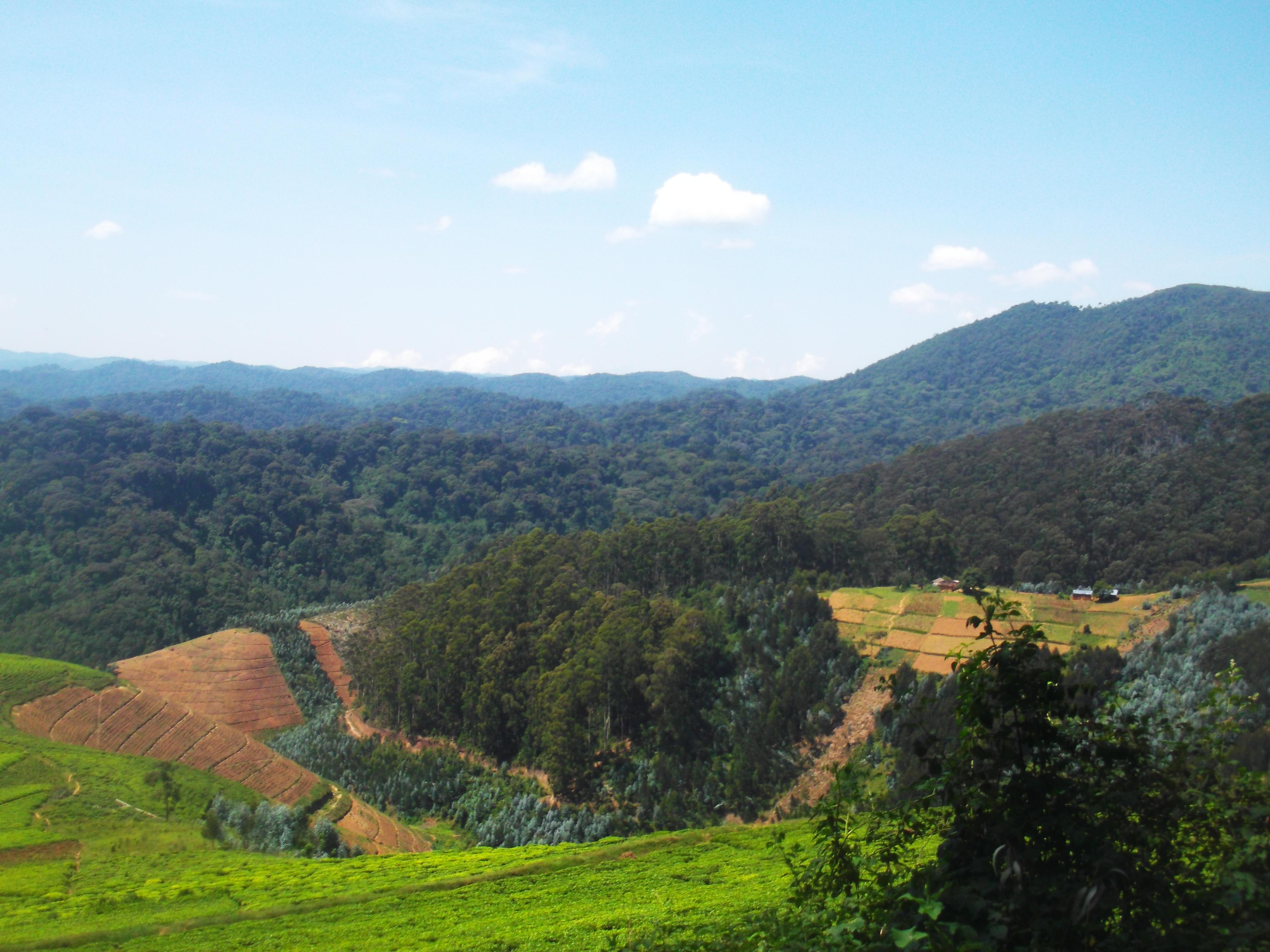 On my first day in Bugarama, I was introduced to the staff and students of Muko School. Everyone was extremely welcoming and I really was made to feel at home. Muko School is a large school in Bugarama and has about 2,700 students. Class sizes are much bigger than I'm used to with about 50 students in each class. The facilities in the school were pretty basic, so it was back to basics with chalk, a black board and a lot of dust!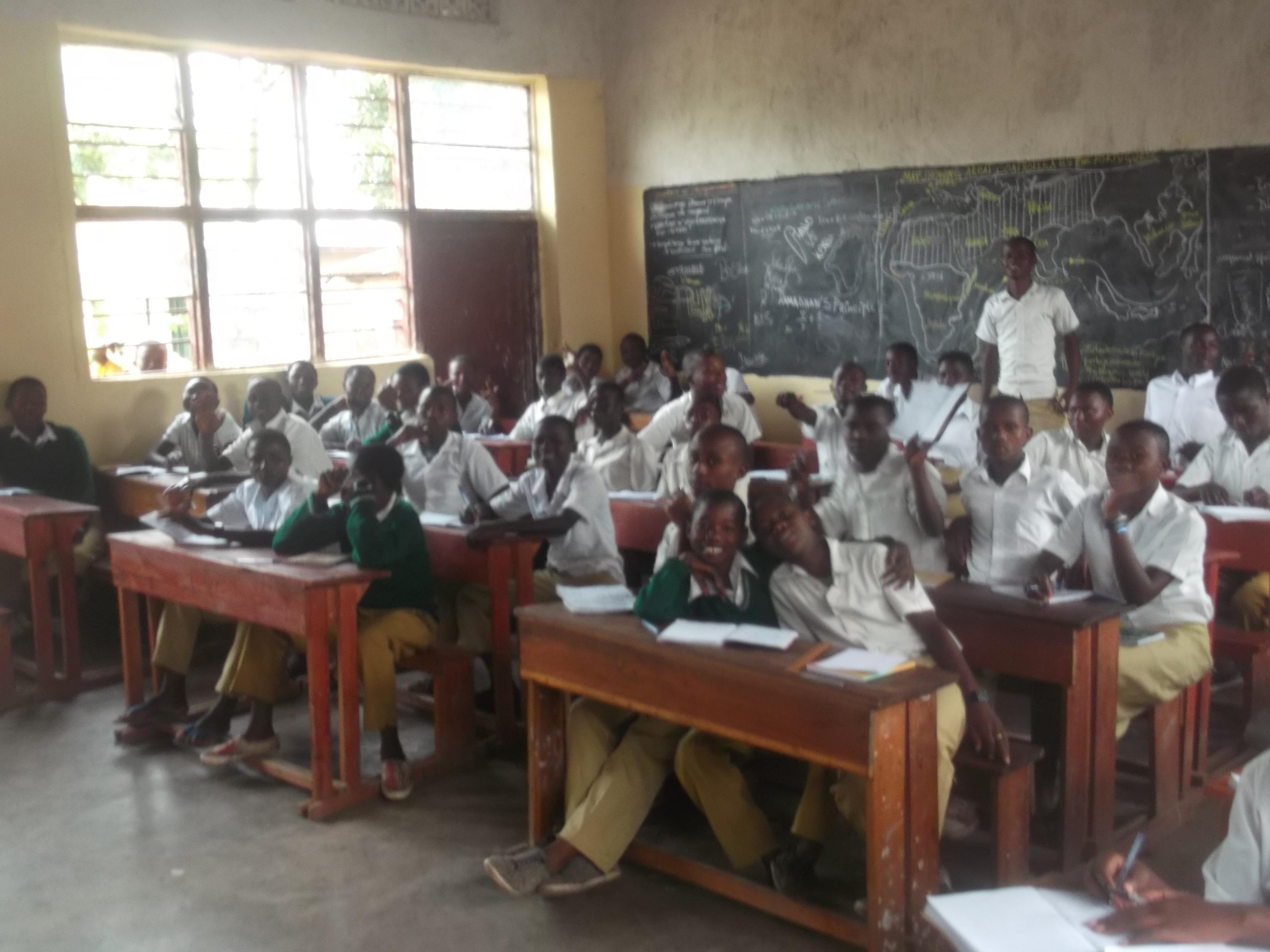 After observing a couple of classes, I got stuck in and ran the English Club. The students were really excited about having a native English teacher and about 70 students turned up!
After my first day, I soon settled down into the swing of things. I taught English to several senior classes and we worked on some grammar, vocabulary, speaking and writing practice. We played lots of games and the students got plenty of speaking practice. During the break I spent some time with the primary school pupils playing games and singing songs – they loved "heads, shoulders, knees and toes"! At the end of the school day, I spent about a couple of hours teaching English to the teachers. Everyone at the school was really keen to improve their level of English and everyone, students and teachers, worked hard to achieve this while I was there.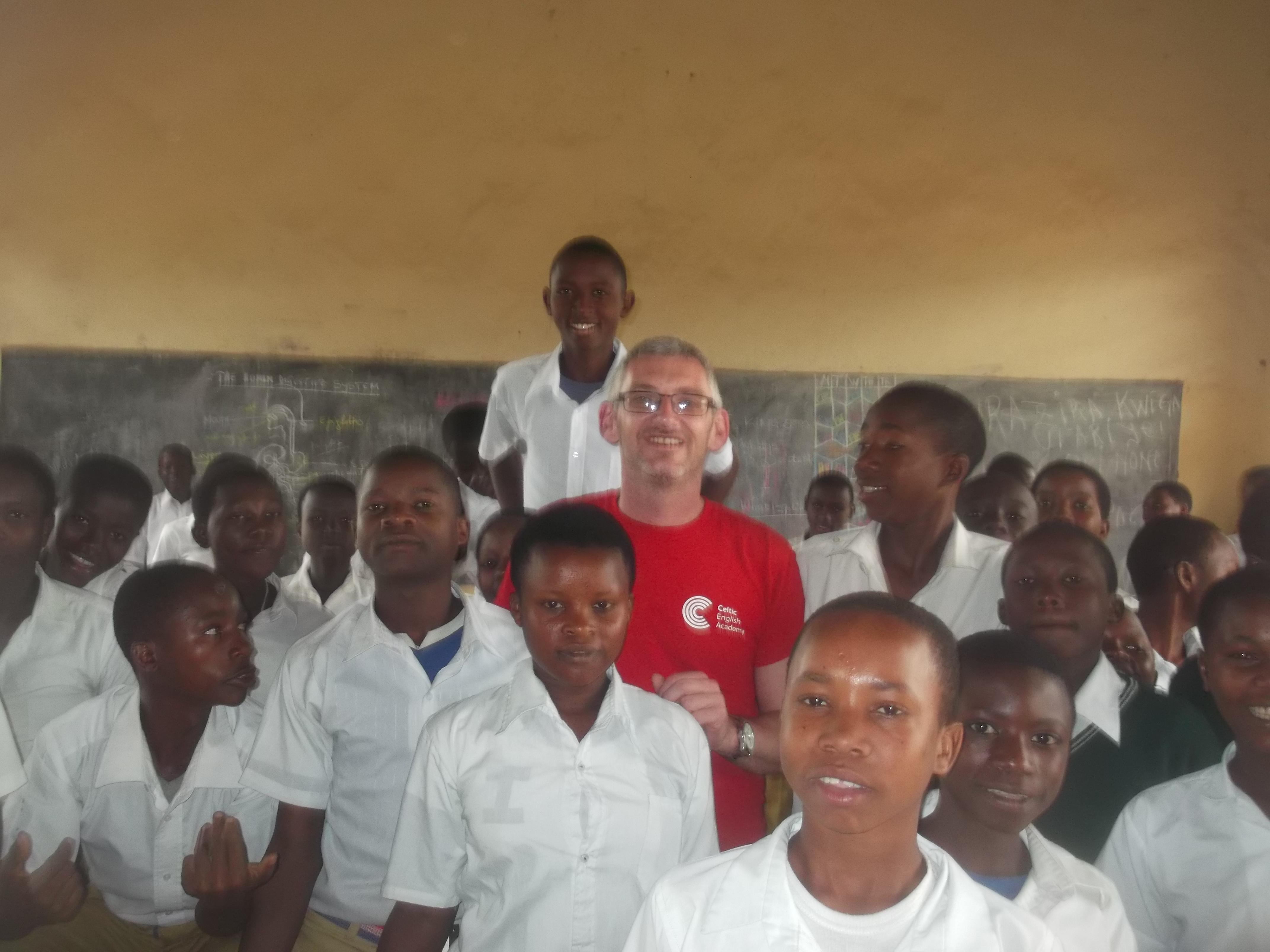 At the weekends, I did some teacher training. This was a bit of a challenge as there was quite a range of different abilities among the teachers. I also attended a church service which was a great way of integrating into the local community and spent some time getting to know some other people. Everyone was incredibly warm and welcoming.
Improving English skills is seen as the key to helping Rwanda drive forwards its economy. I think that it's amazing that Celtic recognises the need to send teachers to this remote part of the country and really help others to help them change their lives.
After three fantastic weeks of teaching English in Rwanda the time came to say good bye to everyone. I was really sad to have to say goodbye to both the teachers and the students. After giving certificates to the students, we were given a farewell ceremony and I was touched by everyone's generosity and kindness.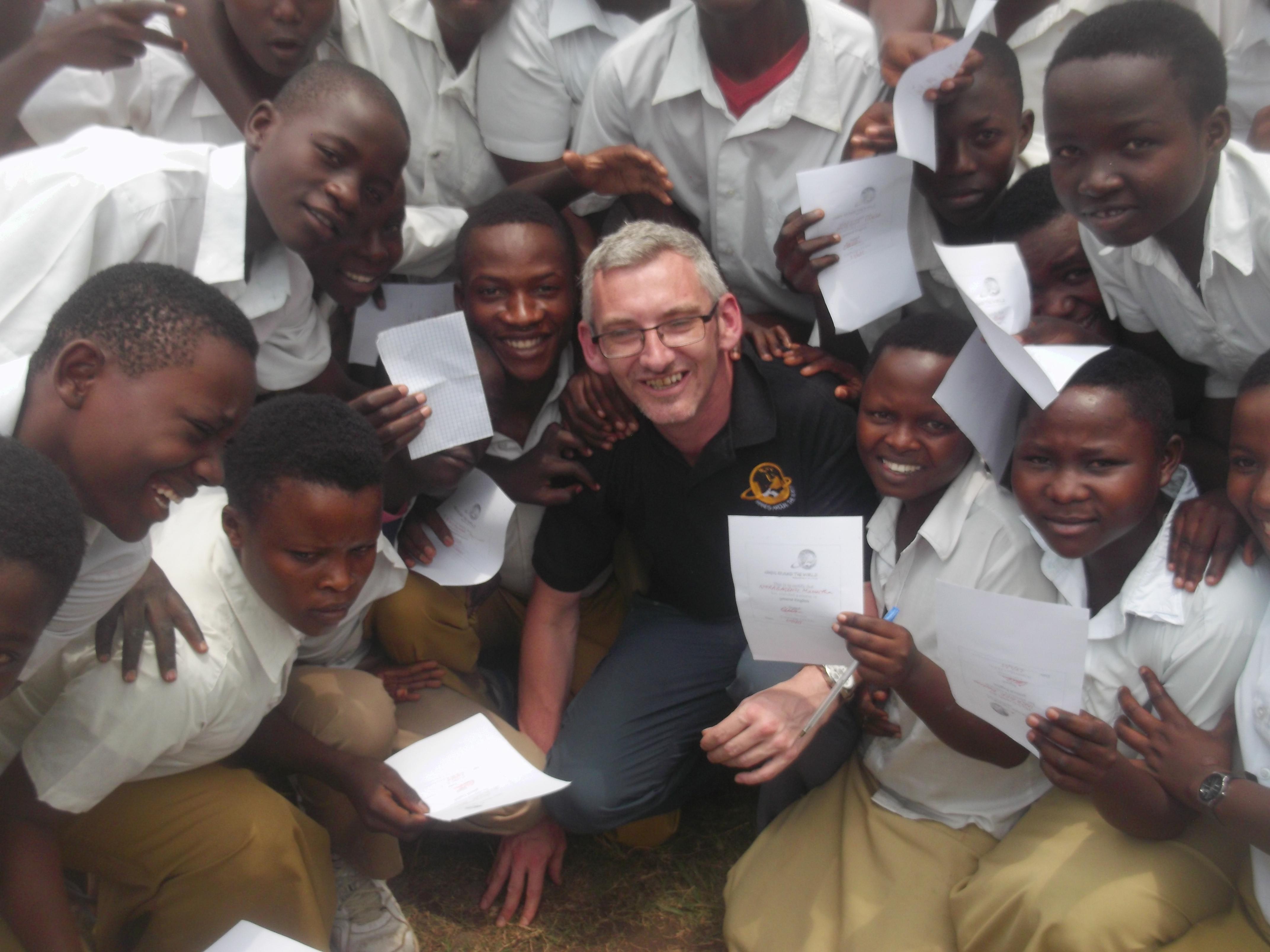 All in all it teaching English in Rwanda was an unforgettable experience. I'm so grateful to Celtic English Academy for giving me the time off to take part in the project and think that it's great that they supported me 100% every step of the way. It really does show that Celtic cares not only about its employees, but also recognises that it has a role to play in the wider world by taking English to those who don't have the chance to come to the UK.