27th October 2018
Understanding English Phrasal Verbs can be difficult. Don't worry, this is something that many students struggle with. Here are some examples which explain the meanings and show how you can use them. By reading this post your English vocabulary will soon take off!
"to take off"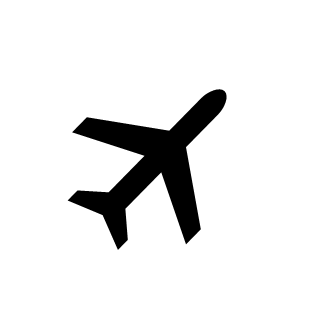 Example 1: If you read lots of books in English, your language skills will take off
Example 2: When I started reading more and talking to lots of other people in English, my abilities and confidence really took off.
Meaning: increase / develop
"to hang out with someone"
Example 1: I love hanging out with my friends at weekends; we usually relax, chat and listen to music in the park.
Example 2: In the summer, I hung out with my housemate a lot, but I've got exams soon so I spend most of my time studying.
Meaning: spend a relaxing time with friends
"to pick up (some information)"
Example 1: I've picked up so much natural language by listening to people talking on the bus, it's great!
Example 2: Don't worry if you don't understand every word in the beginning, by living here you will soon pick up enough language to communicate with others.
Meaning: get / obtain information by living in a place / doing a job (not needing to formally study)
"to make something out"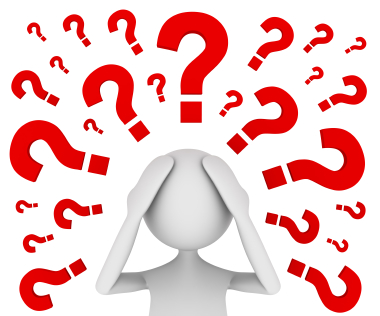 Example 1: The taxi driver spoke so quickly that I couldn't make out what he was saying, so I had to ask him to repeat what he was saying a few times.
Example 2: I couldn't make phrasal verbs out before, but now I understand much better!
Meaning: to understand something / someone
So, I hope you enjoyed this blog post. What are your favourite phrasal verbs? Do you have phrasal verbs in your language? Let me know and I'll share it 🙂
#learningtogether #studyenglish
---
For more Study Tips, you can read our Study Tips posts.