I think that Cardiff is a great place to spend a few weeks for studying English. It is a perfect size city, where everyone is kind and helpful. After the first few days, I felt at home, for example bus drivers remembered me and welcomed me every morning. Moreover, there are large green areas and numerous shops at the city centre.
What would you change about Celtic or Cardiff?
Unfortunately the weather is often cloudy and rainy, but it is impossible to change it!
What is your favourite memory?
I enjoyed a lot the trip to Tenby. I saw stunning and unexpected places in Wales. I went for a walk on amazing long beaches in a sunny day and I visited the picturesque town.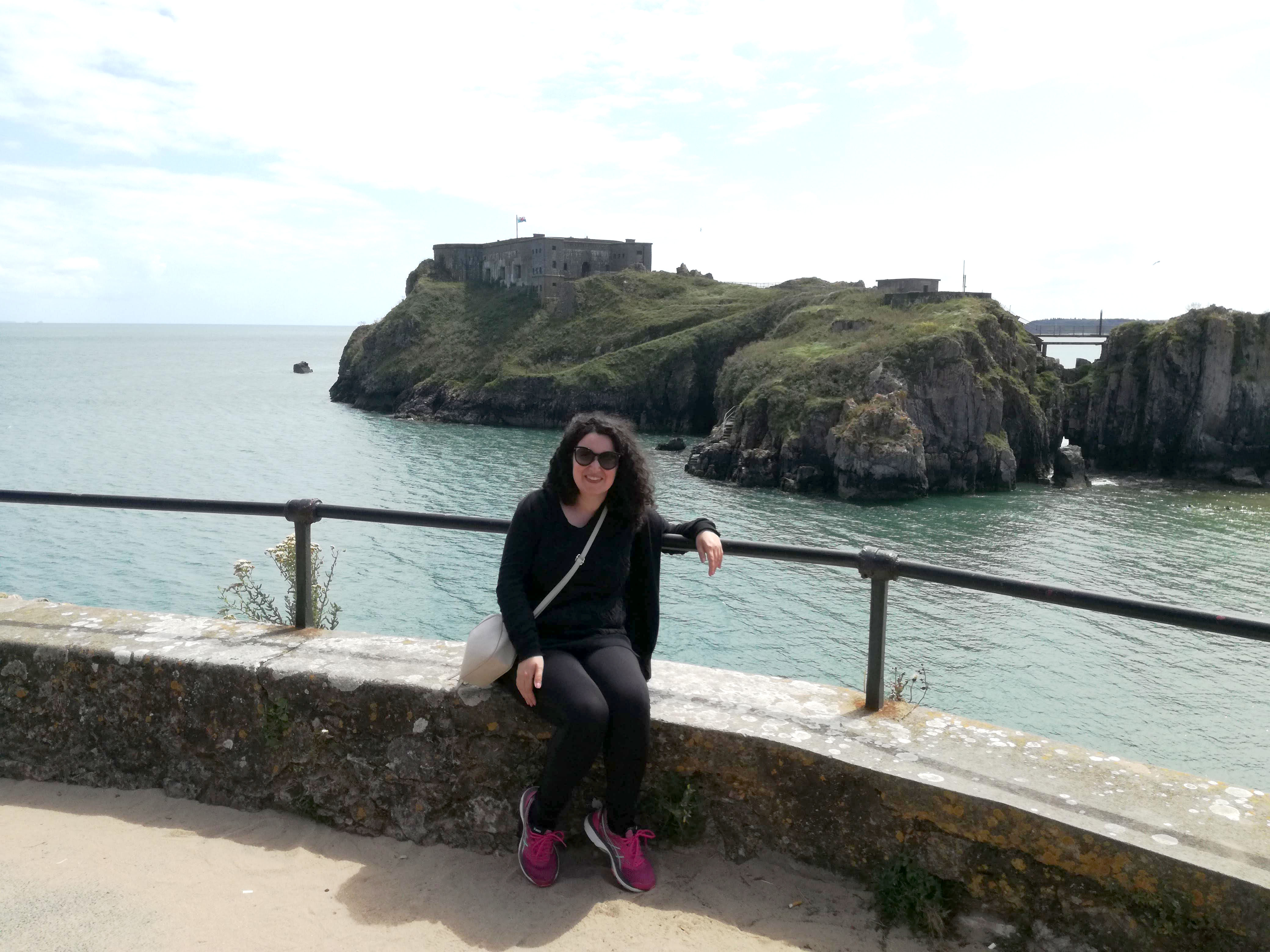 What do you like about Celtic English Academy?
I have appreciated especially the teaching method, because it is fun and effective. Every teacher are high skilled and have an in-depth knowledge of their language, they strive to find clear examples to explain grammar and vocabulary in actual contexts. However, they teach thought interactive activities that allows to know the variety of cultures of my classmates. Therefore, while I learnt English I knew in details also Japanese, Arabic and Turkish habits. I am looking forward to visiting their countries!
Furthermore, staff members are actually attentive to students needs. It was my second course at Celtic, I was warmly welcomed and positively surprised that after one year everyone perfectly remembered me, not merely mu name, but also the reasons why I am studying English. In particular I am improving my English to achieve a challenging professional goal and I also found great emotional support at Celtic.
What was your favourite lesson or social activity?
My favourite activities have been those done outside classrooms, such as conversation at the cafe, in the park or visit the museum.
I have already recommended Celtic to my friends and additionally at some local institutions in my city. I hope that there will be more Italian students in the future!
Read more about what other students have said about their experiences on our Blog Page