27th January 2016
The team at Celtic English Academy would like to welcome James and Shoko back to the New Year and the new term from their honeymoon as newlyweds, Mr and Mrs Doherty.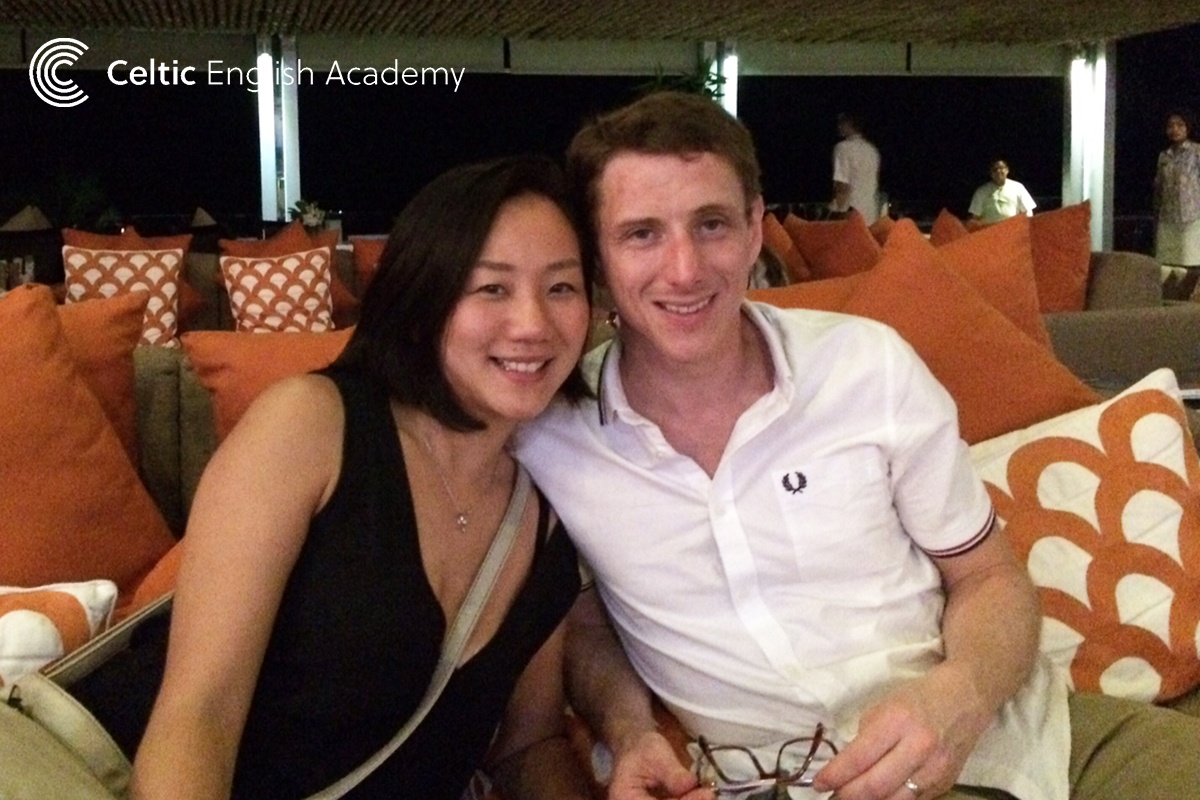 James and Shoko tied the knot at their wedding in the Gower in Wales where James grew on the 21st December and also in Japan on the 29th December in the town of Nara where Shoko grew up. The wedding and celebrations were fantastic and beautifully traditional in both Wales and Japan.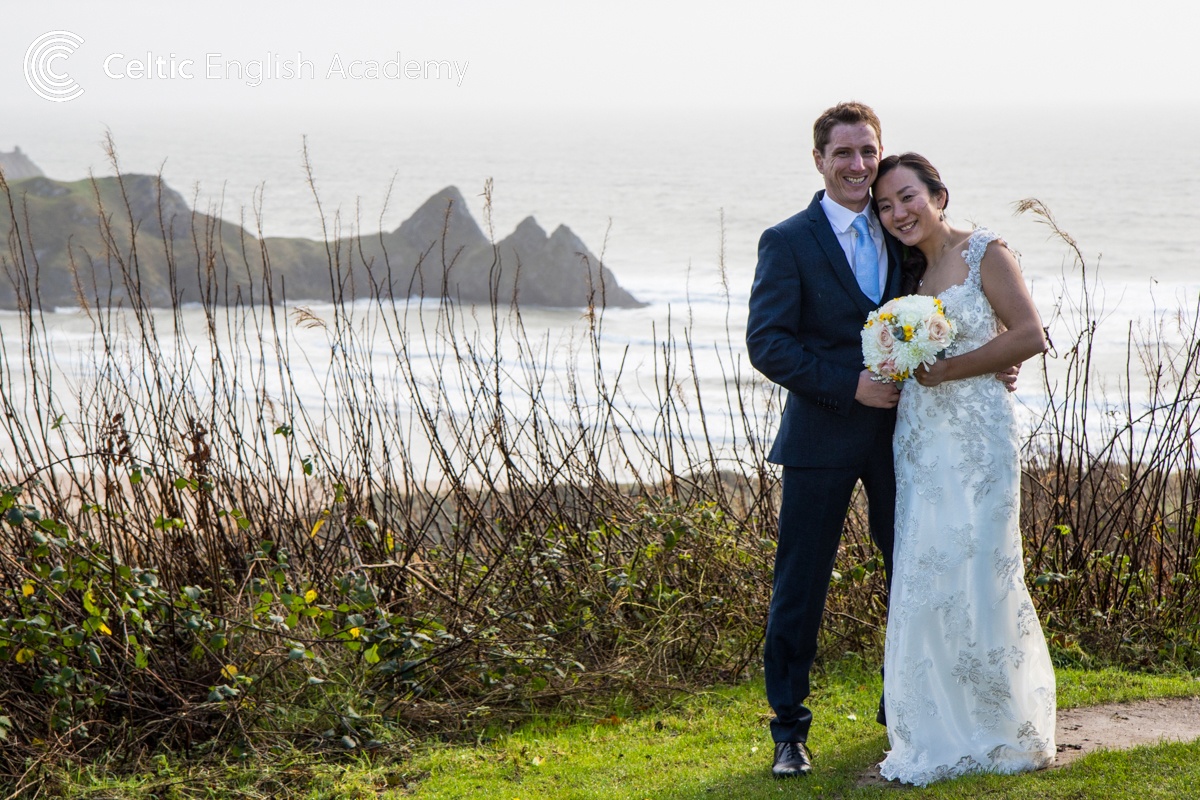 Celtic English Academy, formerly Celtic School was founded and built from the ground up by our managing director James Doherty here in Cardiff in 2004. Shortly after starting Celtic School, James met Shoko, they fell in love and became inseparable. It wasn't long before Shoko became an integral part of the development of the school with fresh ideas and her known Japanese efficiency.
Over the years James and Shoko have been a remarkable team as partners and colleagues, building a beautiful home and family together and also making Celtic English Academy what it is today. Celtic English Academy is the biggest independent Academy in Wales and is a very well known and highly regarded English Provider in the Country. With this in mind its easy to see why it has taken the lovely couple so long to walk down the aisle, but it was worth the wait.
James, Shoko and their children Nia and Noah are now back from a relaxing Honeymoon in Malaysia and we would like to take this opportunity to wish them the very best in marriage